Fully Charged: Asus ZenWatch about to hit UK, the anti-cybertheft jeans, and The Interview film cancelled after hacker threats
All the tech news you need to start the day off right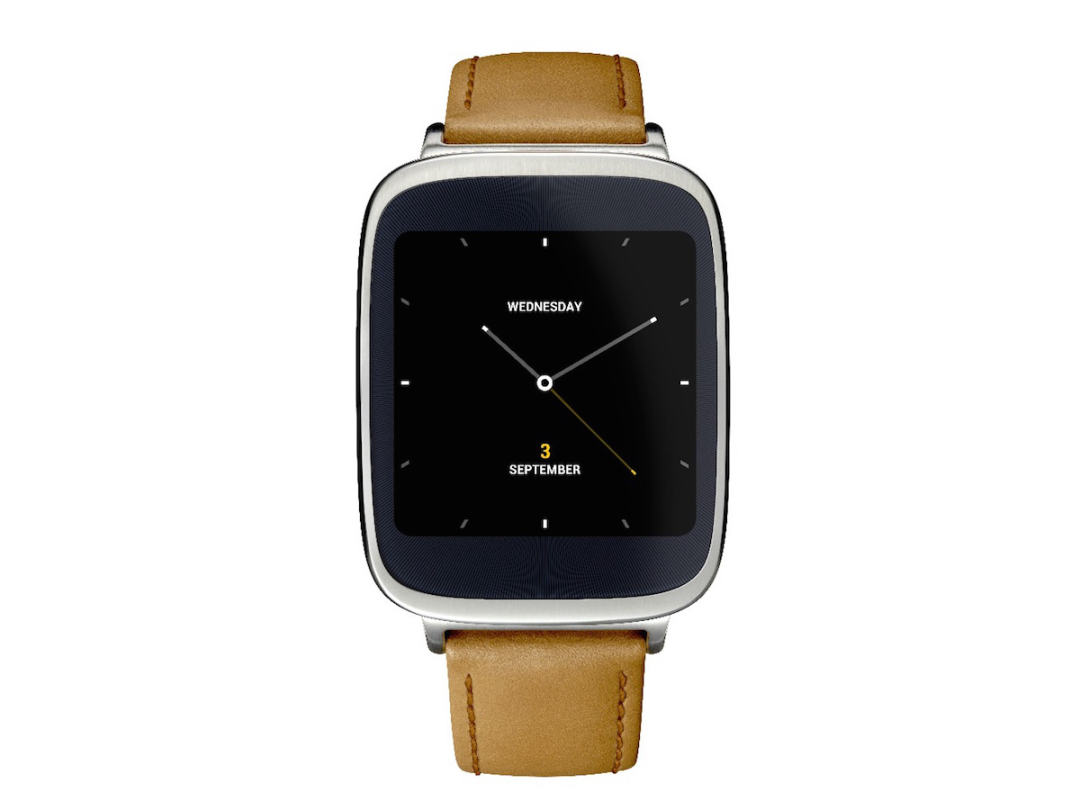 Asus ZenWatch hits UK next week
Asus said that its Android Wear smartwatch would reach the UK before Christmas at a price under £199. Well, at least one of those was totally correct: the ZenWatch will debut here next week, on 23 December, beating the Christmas cutoff, but the price is listed at £199.99 – not the sub-£199 noted previously.
It's not a huge difference, obviously, but anyone expecting it to undercut the Android Wear competition by a big margin might be disappointed. The watch itself looks great, however, with a 1.63in square display and an attractive soft leather wristband, but you'll only be able to grab it from Currys/PC World online.
READ MORE: Asus' elegant Android Wear-running ZenWatch announced, out before Christmas for under £199
Special jeans prevent hacking attempts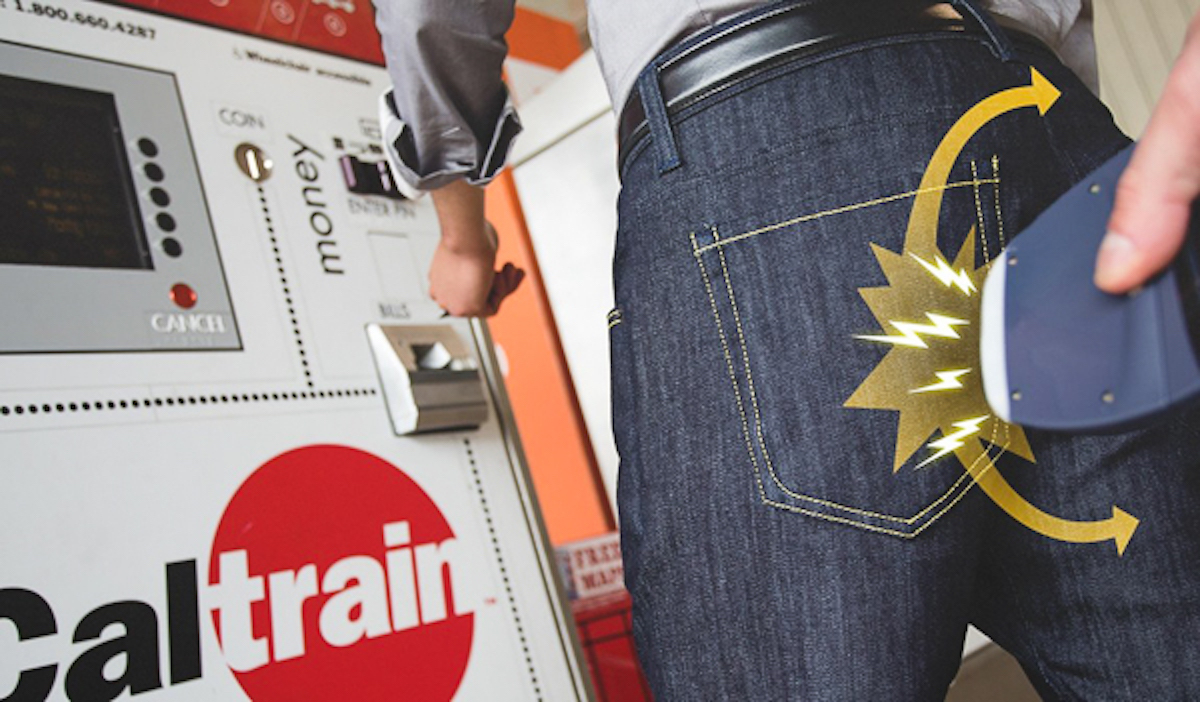 In an effort to prevent "digital pickpocketing" attempts, clothing company Betabrand has teamed up with security company Norton to create jeans and a blazer that block RFID and NFC signals, which can be used to lift credit card and passport info from your pockets.
Both are due out in February, with the jeans priced at US$151 (£97) and the blazer at US$198 (£127). The pockets are lined with a silver material that prevents potential digital intrusions, but the question remains: will these articles remain fashionable and comfortable enough that you'll actually want to wear them?
READ MORE: iPhone jeans – a crime against fashion or the pinnacle of demin technology?
The Interview pulled after threats
What a twisted tale this has become. Over the past few weeks, we've heard plenty of leaks from the Sony Pictures hack, including hints at new film projects and catty Hollywood gossip. But the word was that the attack was prompted by the upcoming film, The Interview, which stars Seth Rogen and James Franco as they're recruited to assassinate North Korean prime minister Kim Jong-Un.
Following further threats from the hackers that screenings of the film would be targeted for attacks, cinema chains in the United States started pulling out of showing the movie. And now Sony has officially cancelled its theatrical debut just a week before the release date, and says that no further release plans (like video on demand or Blu-ray) are in the works. What's really crazy about the whole situation is apparently North Korea really was involved in recruiting the hackers, at least according to U.S. officials.
Seeing Sony bow to the demands of hackers and cyberterrorists is an absolute shame and sets a terrible precedent (another North Korean-based film with Steve Carell has already been cancelled), but this rabbit hole could go much, much deeper. We'll be paying attention in the days ahead, for sure.
[Sources: The Verge, The New York Times, Deadline]
READ MORE: Seth Rogen to play Woz in Steve Jobs biopic?