Asus' elegant Android Wear-running ZenWatch announced, out before Christmas for under £199
Unique features meet elegant design in upcoming Android Wear device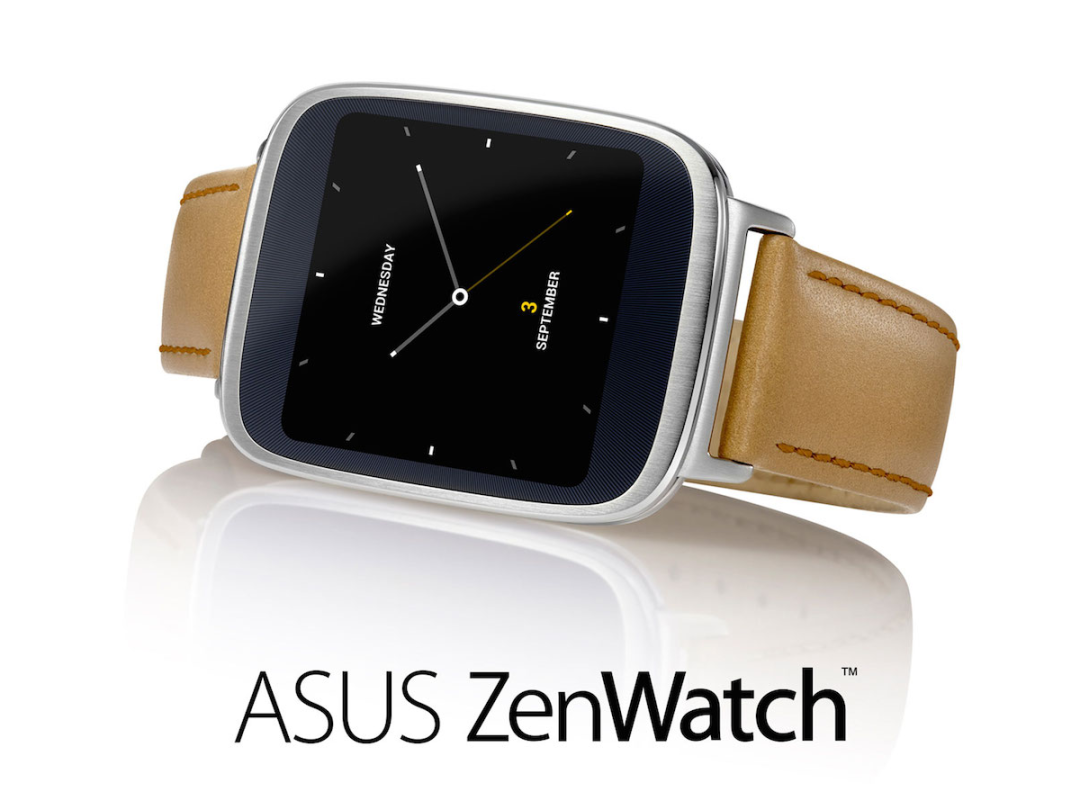 Following weeks of teases, Asus followed up on its promise to unveil the ZenWatch today at IFA – and the Android Wear-powered device indeed looks to be a compelling smartwatch option.
The ZenWatch features a soft stitched tan leather strap with a quick-release clasp, while the curved glass and body should make for a stylish look and hopefully comfortable fit. And you can easily use a different 22mm watch band if desired.
It has a 1.63in 320×320 AMOLED display with a 1.2Ghz Qualcomm processor, 512MB RAM, and 4GB storage built in. While that all sounds rather similar to previous Android Wear watches, and the ZenWatch does run the stock operating system, it also comes with some handy added functions.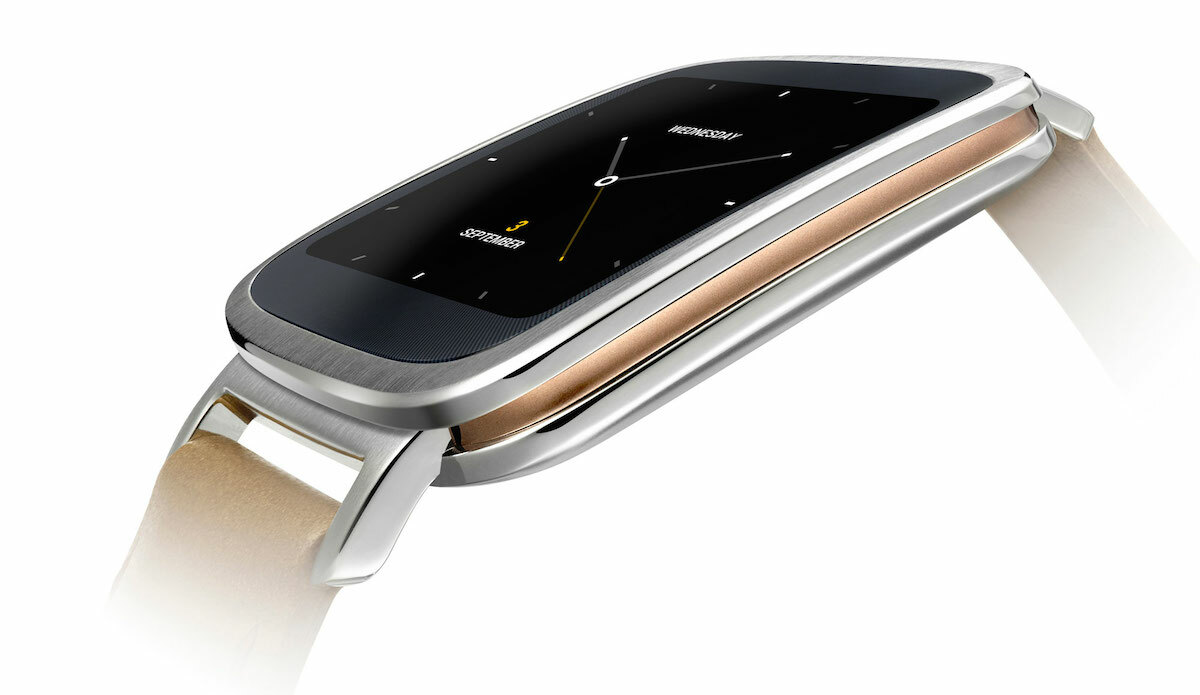 The trailer below offers a good look at some of them, including the ability to cover the watch with your hand to mute it, as well as tap twice to locate your paired Android phone (via sound effect). The ZenWatch can also monitor your relaxation level with its 9-axis sensor, in addition to typical health stat tracking like heart rate, steps taken, and estimated calories burned.
There's also a remote camera function for your Android 4.3+ phone, and streamlined ZenUI apps like What's Next and Do It Later let you easily manage tasks on the small screen.
What Asus didn't confirm today were hard details on pricing and availability, only noting that the ZenWatch will be sold for less than £199 and be out before Christmas. Previous reports indicated that the ZenWatch would be the cheapest Android Wear device to date; that's still possible considering the vague price target, but we doubt they'd call out the £199 benchmark if it's going to be significantly less by the time it ships.
[Source: Asus]
READ MORE: Incoming Android Wear updates enable some phone-less features