Fully Charged: Asus wants to make HoloLens too, and Metal Gear creator Kojima out at Konami
Load up on the morning's top tech and gaming news
Asus planning HoloLens release?
Microsoft's HoloLens is an impressive-looking bit of augmented reality tech, but it sounds like the company won't hog all the hardware to itself: reportedly, Microsoft will let partner companies manufacture their own HoloLens devices, much like it does with myriad other Windows devices.
We know this because Asus is in talks with Microsoft about producing its own version of HoloLens – Asus CEO Jonney Shih and Microsoft's Terry Myerson both confirmed the possibility to CNET. Shih says Asus is "still evaluating" the prospect of making its own HoloLens, and that we'll have to "wait and see" how it turns out.
Companies usually don't talk publicly about this sort of thing unless there's some certainty – so don't be surprised to see Asus launch its own version of the hardware whenever Microsoft eventually releases the core model. That means we may see different styles with varying functionality… and it also means that HoloLens really is its own fully-fledged platform, which speaks to the scale of Microsoft's ambitions with it.
[Source: CNET]
Hideo Kojima out at Konami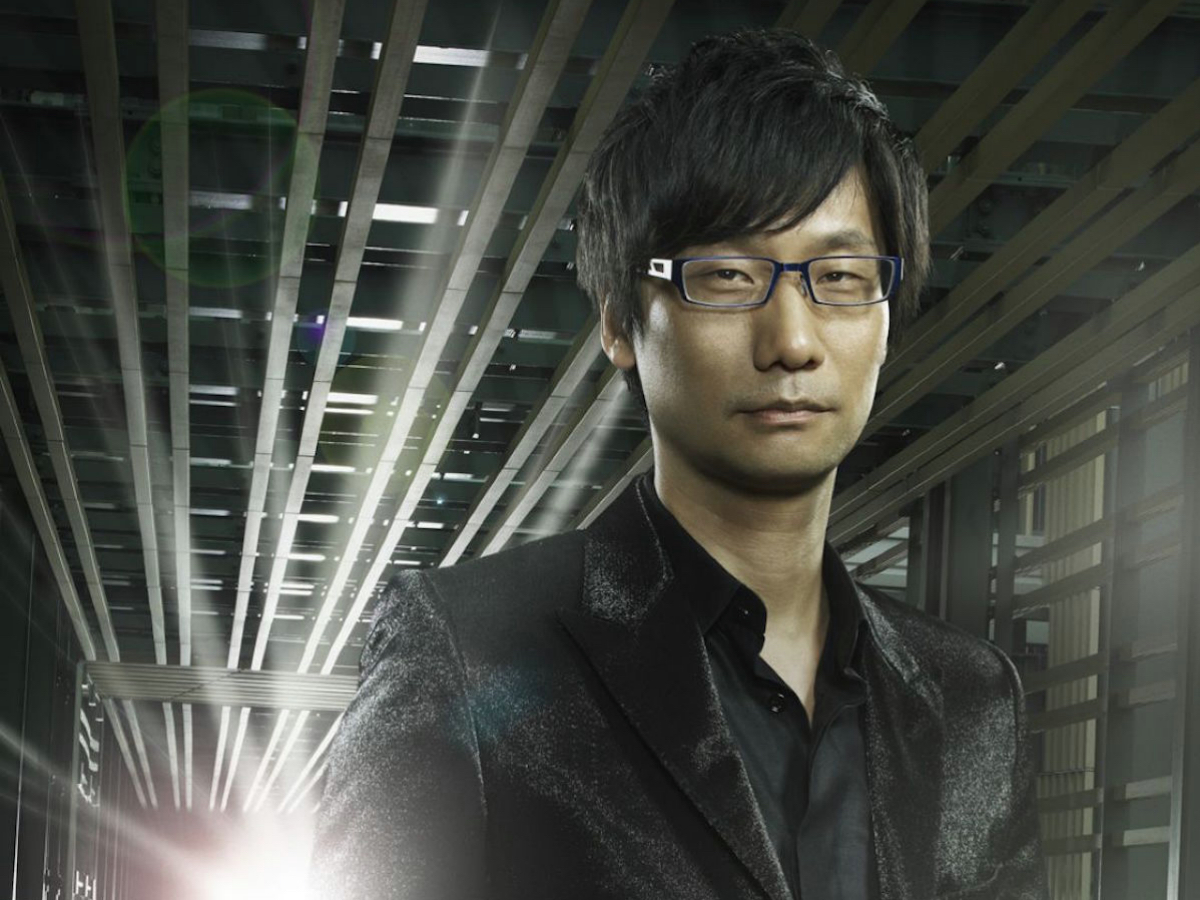 It may be hard to believe, but Metal Gear creator Hideo Kojima has reportedly parted ways with Konami after nearly 30 years. This comes via a feature from the New Yorker about his departure. Kojima is one of the rare auteurs in big-budget game design: a creator nearly as well-known as his trademark series, which just spawned the epic Metal Gear Solid V: The Phantom Pain.
While tough news to take for fans, it's not really surprising. Tensions between Kojima and the company boiled over this spring, as reports claimed that his power was being minimized and his branding was being pulled off the game. Shortly thereafter, Kojima's Silent Hills – a collaboration with film director Guillermo del Toro – was canned despite a well-received demo teaser, P.T.
Kojima Productions, his in-house studio, was reportedly closed earlier this year, and Kojima wasn't a prominent part of the game's release and promotion. The report claims that he has a non-compete clause in effect until December, after which point he can seek employment elsewhere or begin a new games-related project. No word yet on what his plans are, but they'll be eagerly watched the industry over.
[Source: The New Yorker]
Back to the Future GTA5 tribute
Tomorrow is the date that Marty McFly travels to in Back to the Future Part II, and 2015 is also the 30th anniversary of the original film, so there are a lot of tributes flying around right now. Here's another: a recreation of an iconic scene from the first film using Grand Theft Auto V's great Rockstar Editor mode and a handful of mods.
[Source: YouTube]