Fully Charged: Apple's U2 album download numbers revealed, Amazon opening retail store, and Minecraft on PlayStation Vita next week
The weekend is mere hours away - but first, read all of this tech news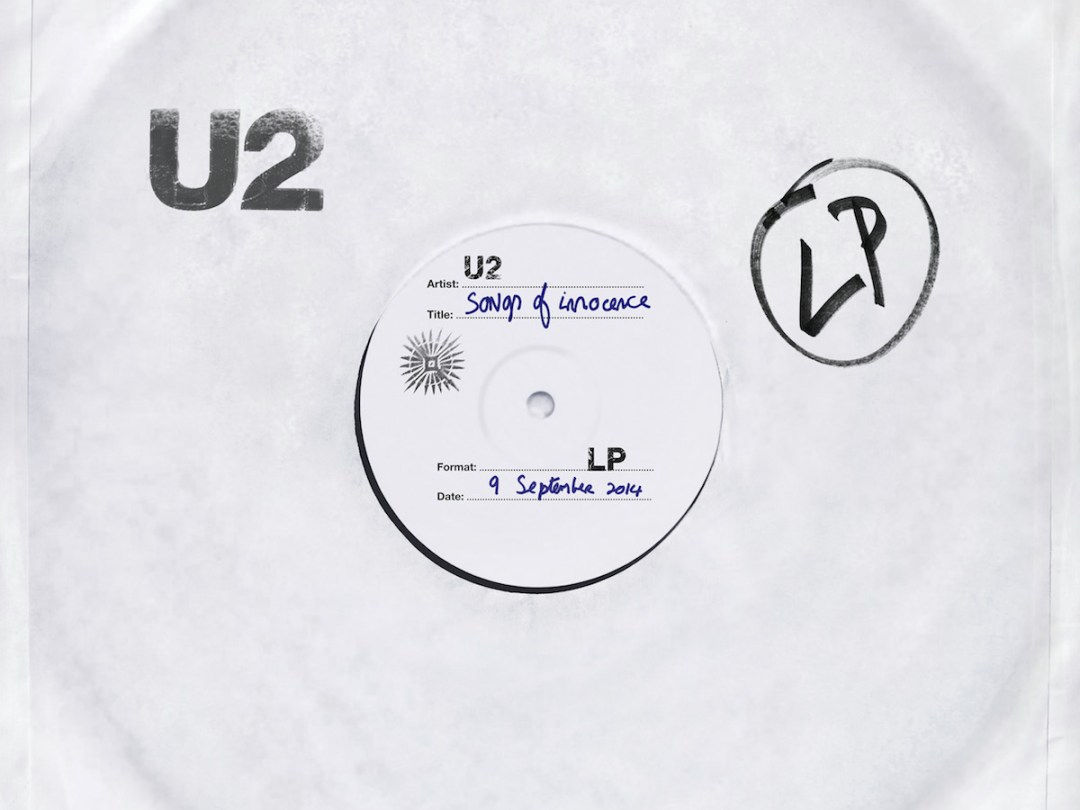 Apple shares U2 album stats
The free release of U2's new album Songs of Innocence to all iTunes users proved controversial, as some didn't want an album forced into their libraries, while others didn't really understand how it got there in the first place. But free is free, and a fair number of the 500 million iTunes users took advantage of the offer.
According to Apple's Eddy Cue, serious VP of Internet software and service, the album was downloaded some 26 million times in full, while 81 million iTunes users listened to at least one song from the album. And if you did either and don't want it on your computer anymore, well, there's a tool for that now.
[Source: Billboard]
READ MORE: Apple's free U2 album is an exercise in tone-deaf music spam
Amazon opening New York store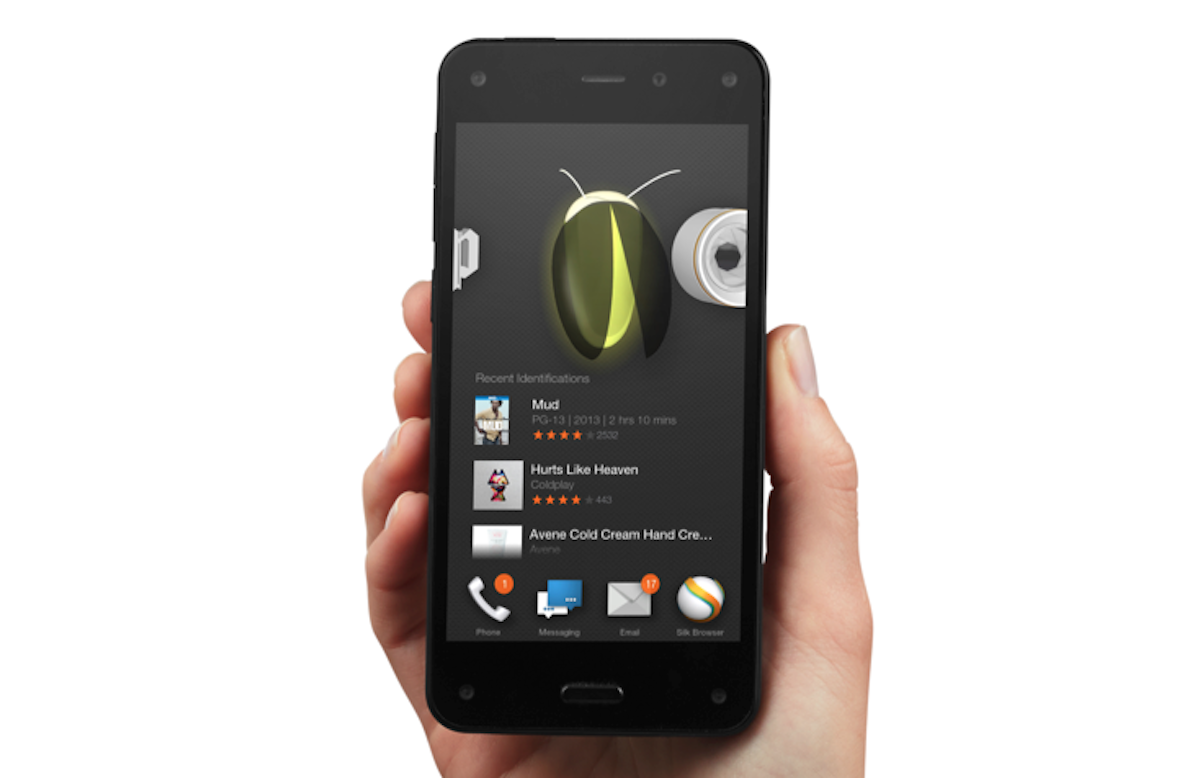 Amazon may be a massive online retailer, but the company still understands the value of putting devices into people's hands – especially when it comes to distinctive tech like the Fire Phone. To that end, Amazon will reportedly open a store in the heart of Manhattan in New York City very soon.
The pop-up store is said to function like a convenient urban mini-warehouse, allowing customers to order select items for same-day pickup, but CNBC says the store may also host demonstrations for the Fire Phone, new Kindles, and perhaps the Fire TV.
[Source: CNBC]
READ MORE: Amazon Fire TV hits UK on 23 October for £79
Minecraft ready to roll on Vita
With Microsoft's recent acquisition of Mojang and the Minecraft franchise, some PlayStation Vita fans might have worried that the promised port wouldn't make its way to the Sony-made handheld. No need for concern, however, as the game has been announced for release next week.
The Vita version will debut in Europe on 15 October, delivering a compact version of Minecraft that features controller support, making it a whole lot more appealing than the phone and tablet versions.
[Source: Twitter]
READ MORE: Microsoft acquires Minecraft and creator Mojang for US$2.5 billion
Disney's Tomorrowland teased
Tomorrowland – loosely inspired by the Disney park attraction of the same name – is out next May, and the first teaser trailer above shows a bit of the digital wizardry being put into the live-action film.
Before you shrug the film off for its thematic origins, know that it's directed and co-written by Brad Bird, the man behind amazing films like The Incredibles and The Iron Giant. He even directed a rather excellent live-action film with 2011's Mission: Impossible – Ghost Protocol. Fingers crossed that he scores again here.