Fully Charged: Apple hurrying iOS 8.0.2 out soon, Gear VR launch experiences are free, and new Call of Duty co-op mode revealed
Load up on all of the tech news you need to start your day
Early Gear VR experiences will be free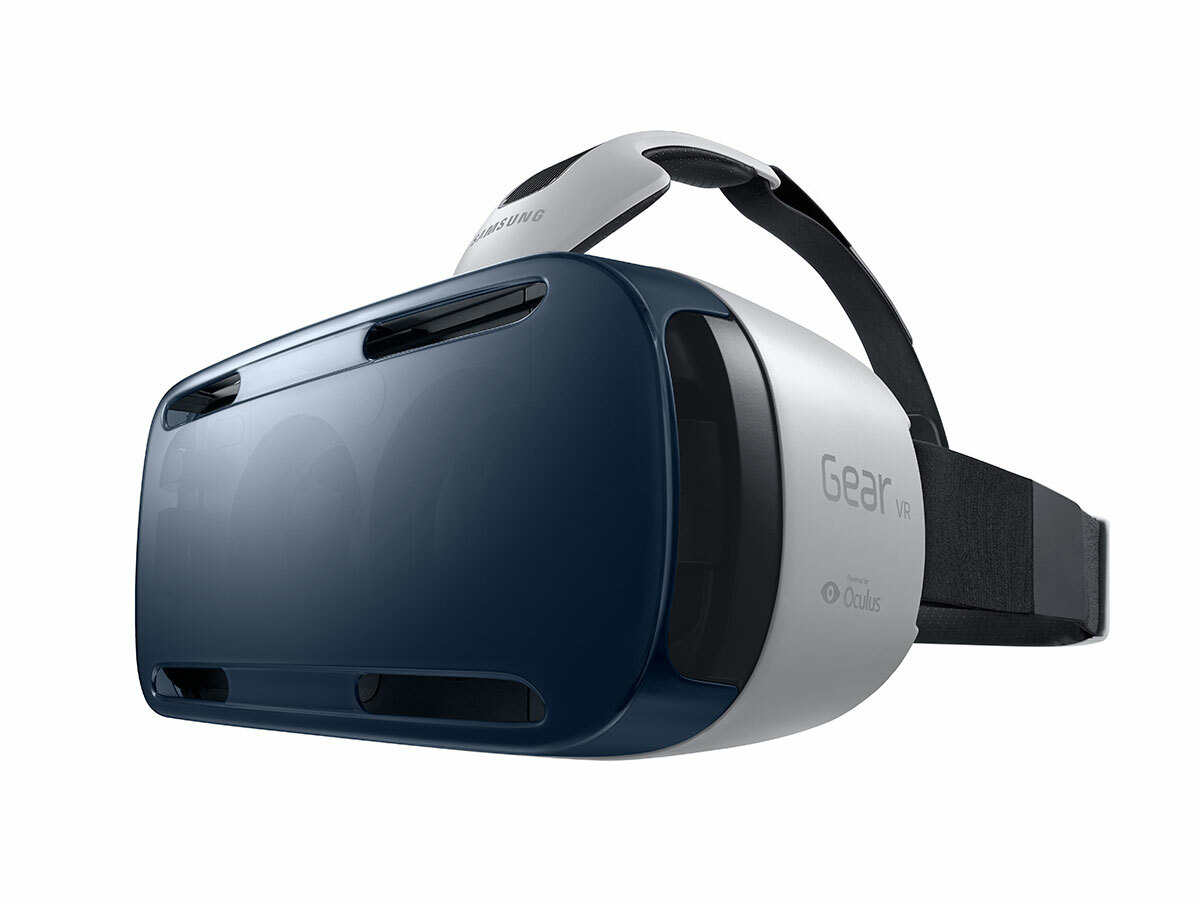 If you're shelling out big for a Samsung Galaxy Note 4 and the Gear VR headset, you might be relieved to hear that all launch games and experiences for the virtual reality device will be free at launch.
Why? According to Nate Mitchell of Oculus VR, which is providing the core Oculus Home software for the device, they're simply not ready to process payments. Yes, the same Oculus VR that Facebook bought for $2 billion – they can't take your money just yet. We'll see how many developers decide to hold off on launching their experiences as a result.
[Source: Polygon]
READ MORE: Samsung Gear VR hands-on review
Call of Duty: Advanced Warfare co-op revealed
Modern Call of Duty games offer a three-pronged attack: frantic competitive multiplayer action, a cinematic campaign, and a survival-centric co-op mode. We had already seen plenty of the first two modes for this autumn's Call of Duty: Advanced Warfare, but here's a first look at the Exo Survival co-op mode.
It begins halfway through the clip, and… well, it looks a lot like the survival mode in the stellar Modern Warfare 3, albeit with lots of future tech piled on. That's fine, but if you were expecting another big surprise in the mix, this doesn't seem to be it.
[Source: YouTube]
Microsoft debuts interactive Cube at Decibel Festival
At the Decibel electronic music and visual art festival that kicked off yesterday in Seattle, Washington USA, Microsoft unveiled its latest creation: the Cube. It's an interactive art installation powered by four Kinect v2 sensors, four projectors, and five computers.
Standing on either of the four playable sides, you'll be able to interact and dance with the player on the opposite side, creating a shared public play experience. The current one has 4ft panels, but Microsoft may make a larger Cube, or perhaps a group of them that interact together for future installations.
[Source: Microsoft]
READ MORE: Kinect is Dead? Long live Kinect!