Fully Charged: Apple Car due by 2020, PlayStation VR details coming, and free MacBook Pro repairs
End the week off right with our morning collection of essential tech and gadget news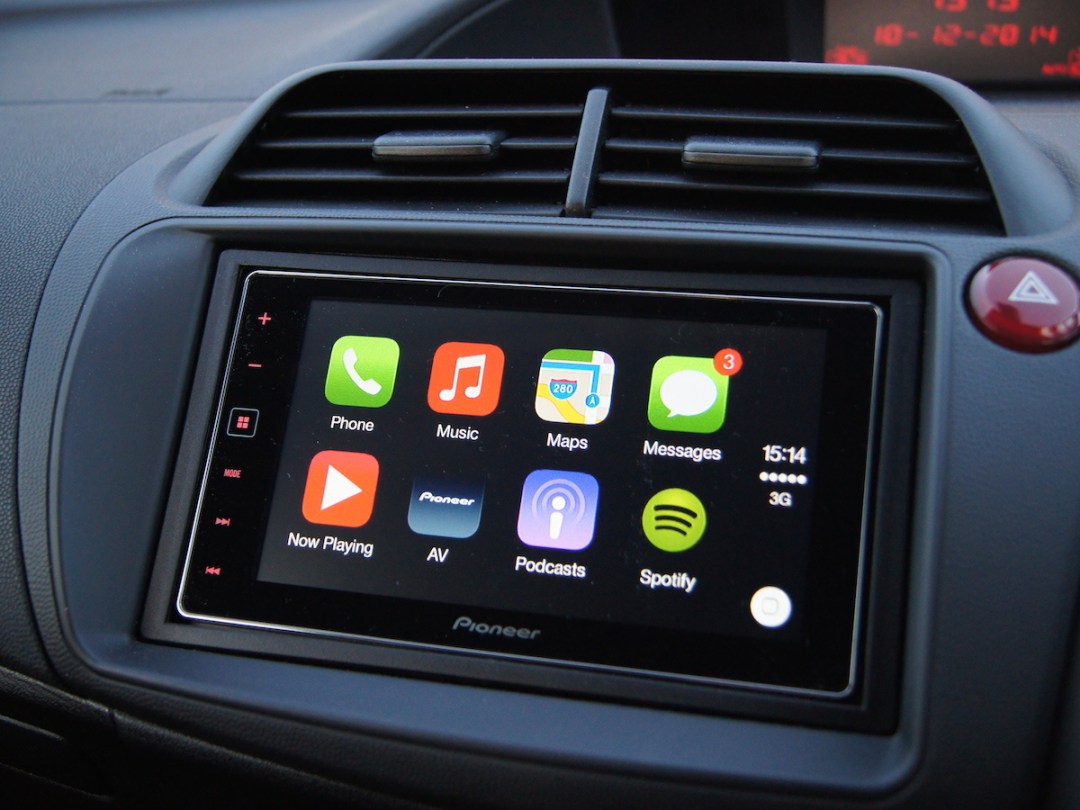 Apple to have car ready by 2020?
Over the last week, we've heard building rumours and reports about Apple's car intentions. The company reportedly has several hundred employees working on an electric – and maybe self-driving – vehicle that currently looks like a minivan, they say. And Apple has been aggressively recruiting talent from all corners of the automotive world, which its would-be rivals aren't too pleased about.
And now it appears all of that movement is building towards an optimistic deadline: Bloomberg reports that Apple hopes to have cars in production by 2020. Established carmakers usually spend several years working on a model before its release, but Apple hopes to do it from scratch in the same approximate timeframe. Considering its track record with nearly everything else, plus its huge stockpile of cash, we can't really bet against Apple in this case.
[Source: Bloomberg]
PlayStation VR event next month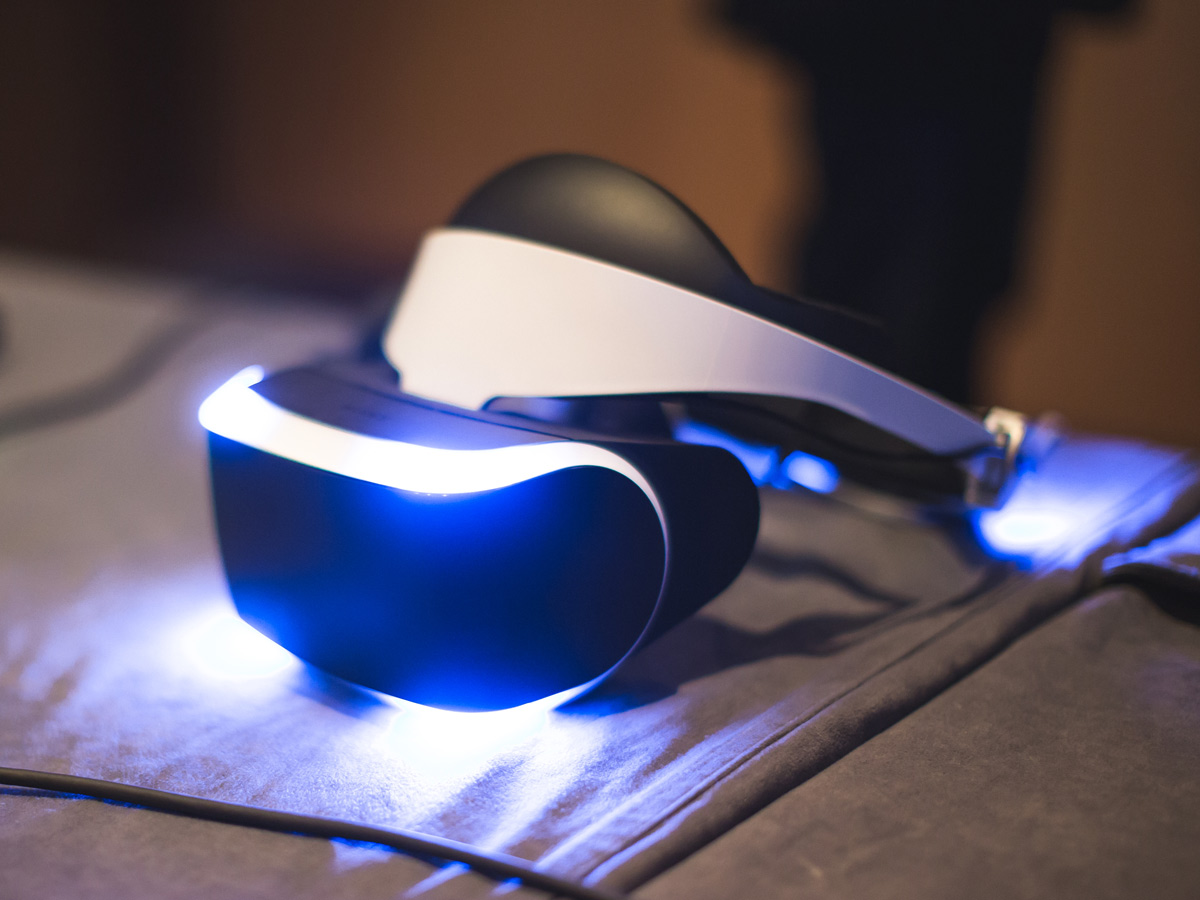 Sony's Project Morpheus virtual reality headset for PlayStation made some appearances at gaming trade shows last year, but the company wasn't ready to commit to a launch target, or even confirm a consumer release. However, a newly announced event may finally bring those details.
A four-hour event for the VR headset is being held on 3 March during the annual Game Developers Conference (GDC) in San Francisco, and while it's probably limited to press and industry members, we're guessing this is the point where Sony shows its hand. And very likely, we'll have a proper title for the awkwardly-codenamed device, which we said was "already brilliant fun" when we gave it a go last year.
[Source: Polygon]
Free MacBook Pro video issue repairs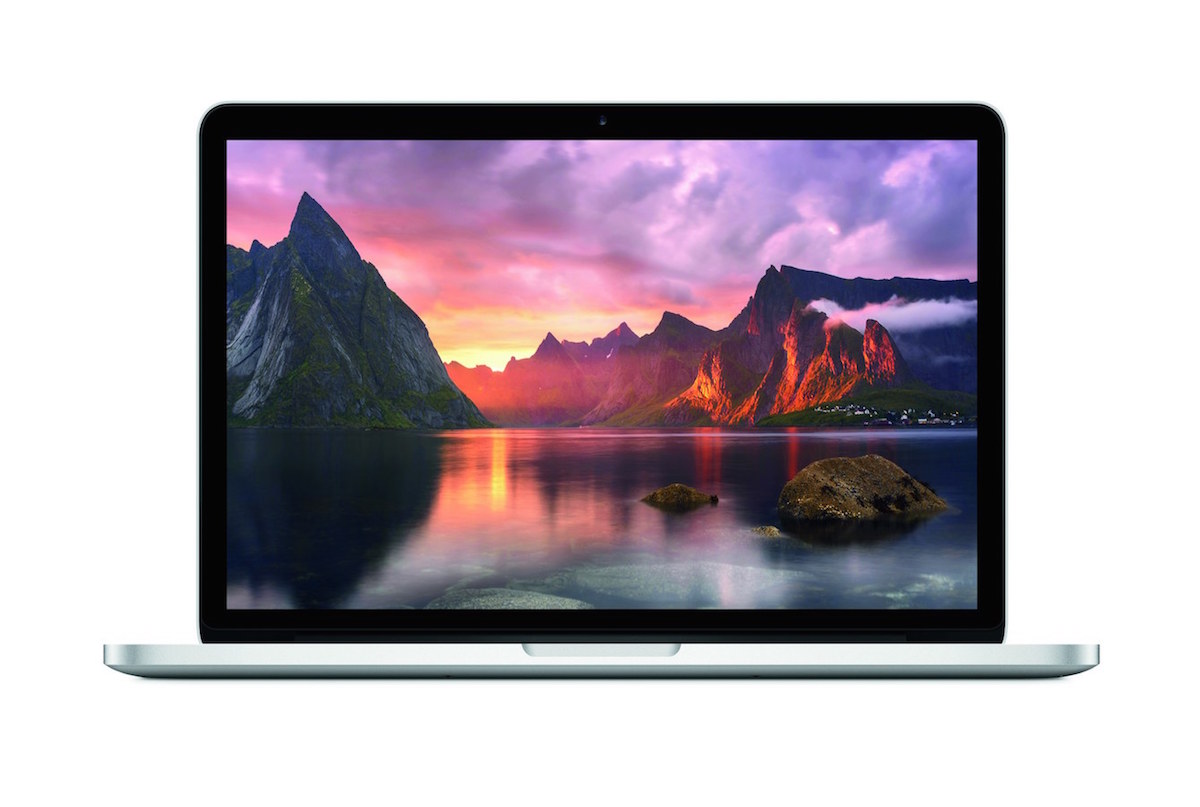 Apple sometimes takes its sweet time when it comes to admitting hardware issues, but this week's decision to extend the warranty for certain MacBook Pro models with long-standing video problems should still come as a relief to those affected by the issues.
According to Apple's page, repairs will begin in the US and Canada today, and everywhere else starting 27 February, and the specific 15in and 17in models listed that were manufactured between 2011 and 2013 are eligible for a free repair. The issue causes distorted or missing visuals, and can even restart the laptops randomly, so if you've experienced anything like that, now's the time to get it checked out.
[Source: Apple via Ars Technica]
New Rock Band game in the works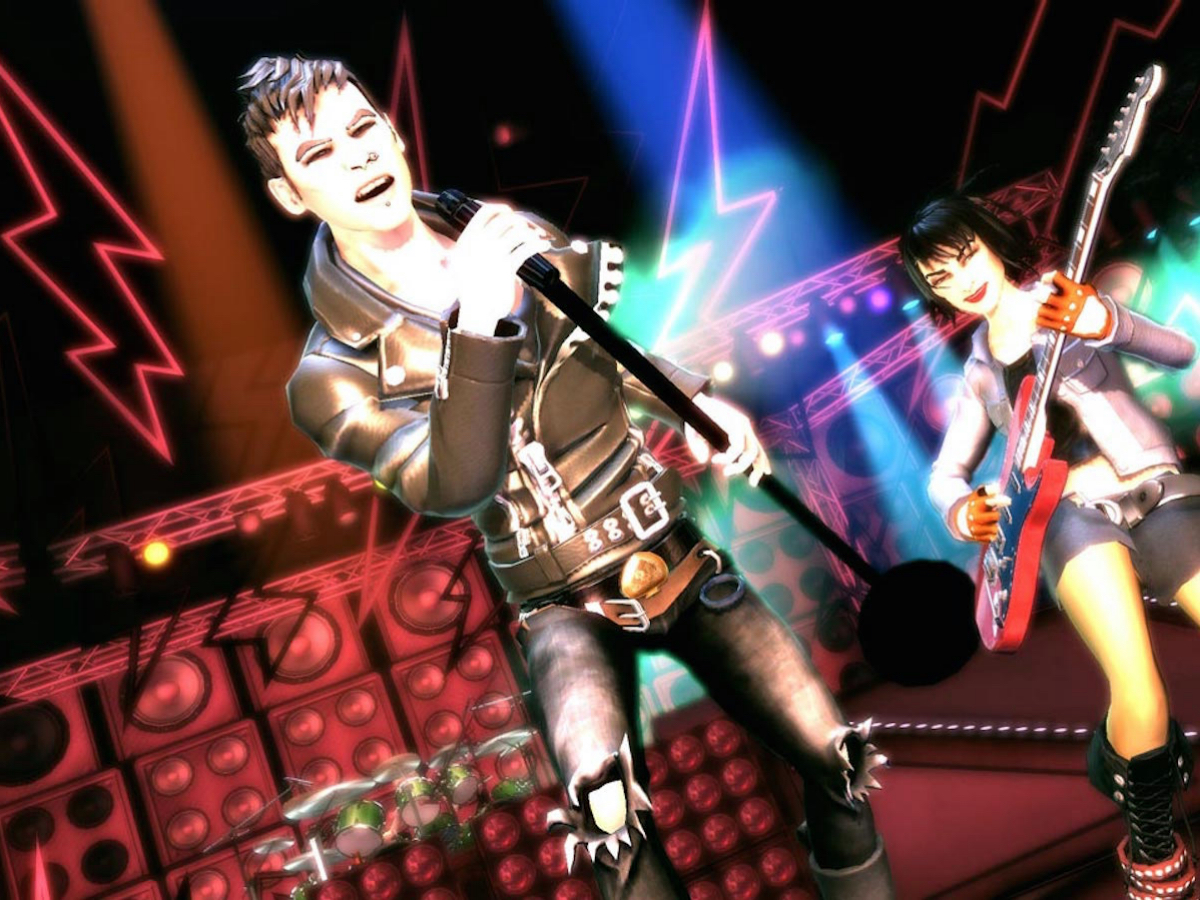 Surprise, surprise. After restarting downloadable content releases and polling fans on the series' future, word is that Harmonix is into development on a brand new Rock Band game for Xbox One and PlayStation 4. That's according to Bloomberg, citing a source "familiar with the plan."
Sounds like a pretty brilliant plan to us. Both PAX East and the aforementioned GDC are on the immediate horizon, while the big E3 gaming expo is in June. We're anxious to polish our virtual instrument skills, so hopefully we'll hear a lot more about it at one of those events.
[Source: Bloomberg]