Fully Charged: $13M Kickstarter success needs money, and Amazon's Wi-Fi water pitcher
The morning's top tech and gaming news, all in one go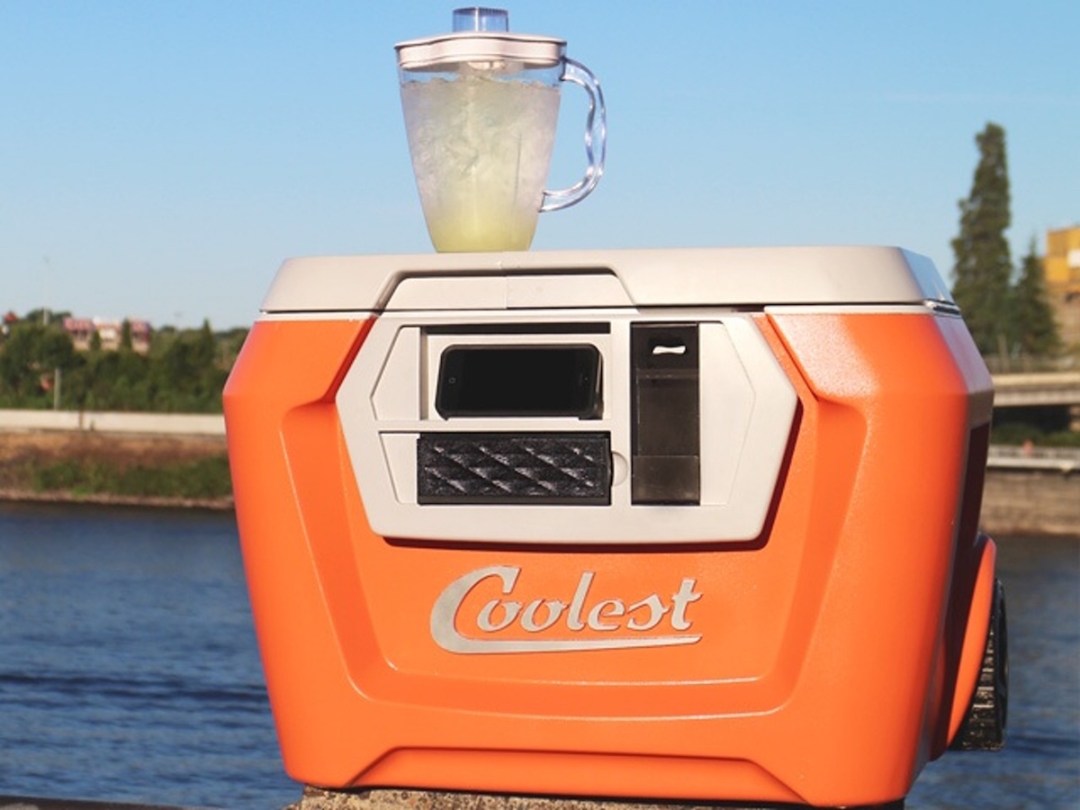 $13M Kickstarter success is broke
Until the Pebble Time came along, the Coolest Cooler was Kickstarter's largest success, raising almost US$13.3 million (about £9.5 million) to bring a feature-packed drink cooler to life – on a funding goal of just US$50,000 (about £36,000). So why the heck are they having funding problems to get the coolers to their paying backers?
The Coolest team told backers over the weekend that they're looking for a investment partner "who can provide the capital and strategic resources to fund the remaining production of backer rewards and help grow the company to the next level." In short, they're running out of money after blowing through millions of dollars and need someone to bail them out to fulfill their promises. For now, they're trying to sell coolers on Amazon at a higher price to bring in more cash to produce backer units.
To recap, they made 286 times the funding goal amount on this project, yet they don't have the money to send out backer rewards. It's the largest example to date – by far – of a crowdfunding campaign running into significant trouble, and the latest reminder that throwing money into unproven companies is extremely risky. Backer beware!
[Source: The Consumerist]
Amazon's Wi-Fi water pitcher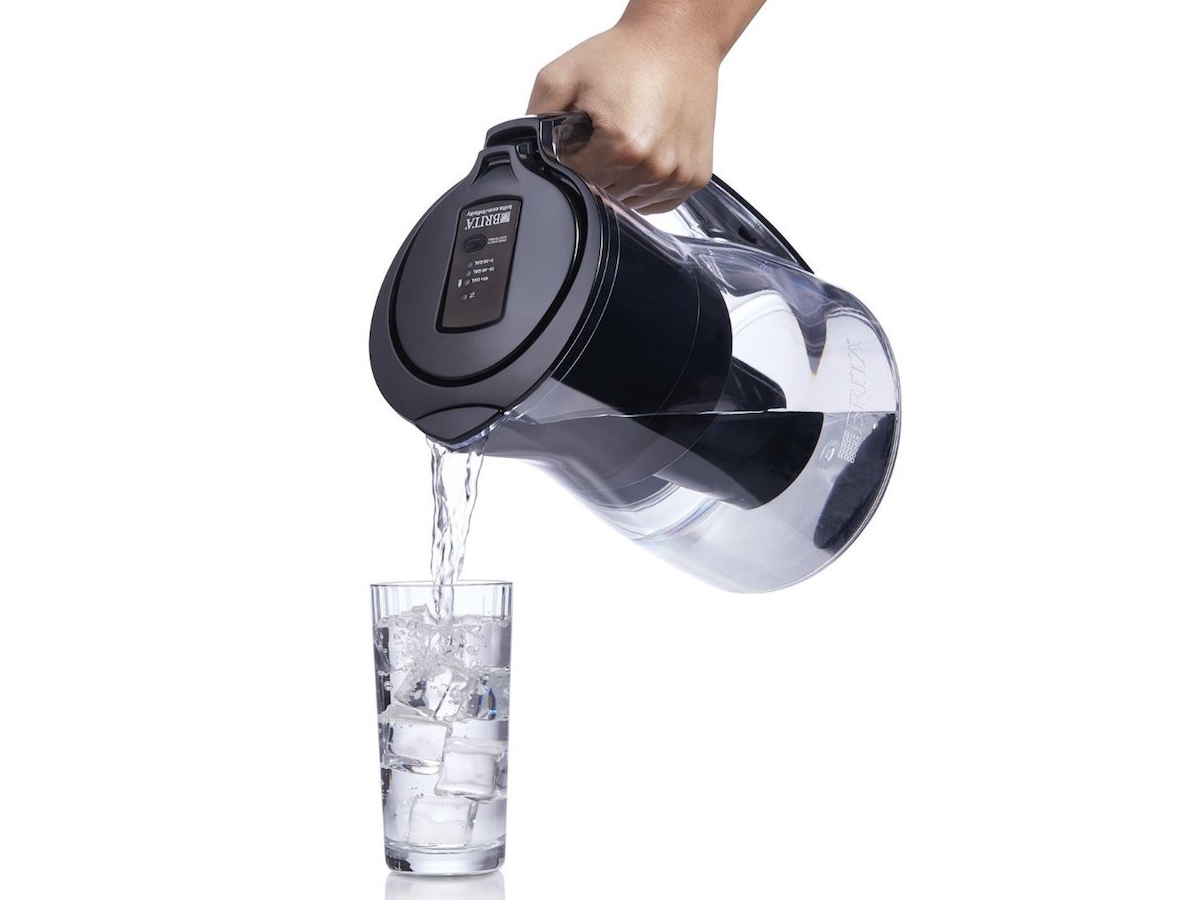 Does everything in your connected home really need to be… well, connected? Yesterday, Amazon and Brita revealed the Brita Infinity water pitcher, which can automatically reorder water filters when you need them. The pitcher's sensors tell when approximately 40 gallons of water have been poured into the top, which means it's time for a new filter.
When that happens, and you've gone through the pack of filters, the Infinity will signal Amazon's Dash Replenishment Service – similar to the company's Dash Buttons – and place an order for another pack. The pitcher sells for US$45 in the States, with the filters ordered at a price of US$6 apiece, and each filter should last about two months for the average household. No word yet on international availability.
PSP storefront shutting down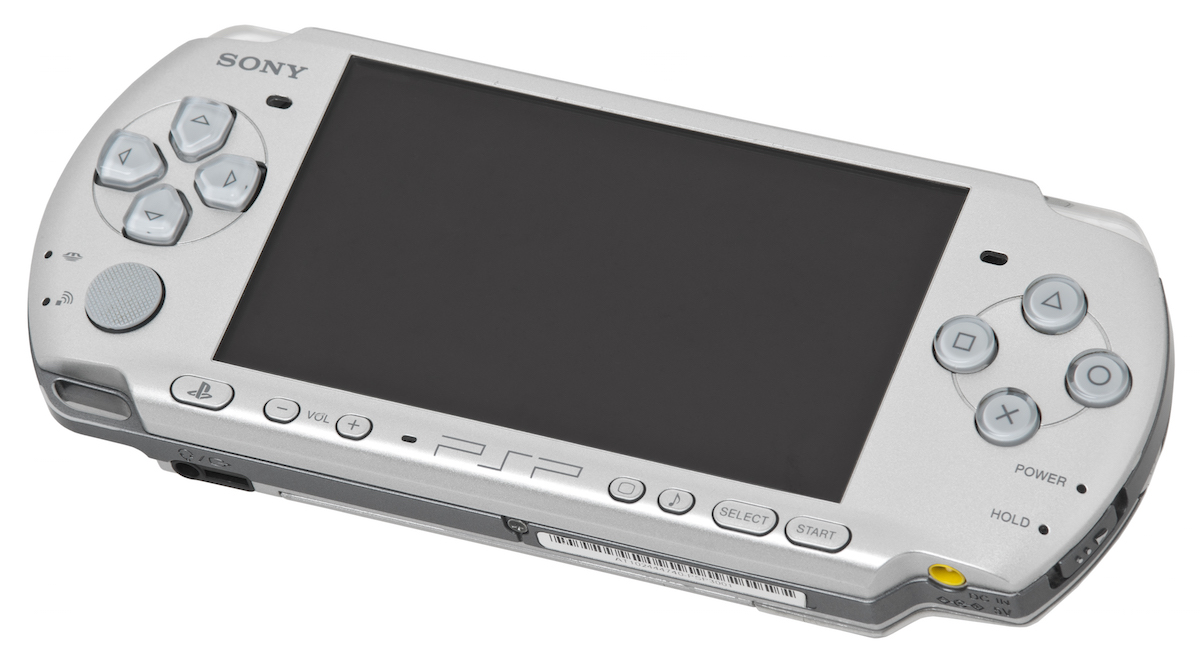 Sony's PSP (PlayStation Portable) has long since been replaced by the PlayStation Vita as the company's current handheld system, but the digital PlayStation Store still offered a way to dig into the back catalog to uncover gems. But that won't be true for long, sadly: Sony says the native store on the handheld will shut down on 31 March.
You'll still be able to buy games from the web version of the PlayStation Store, as well as grab existing purchases and new in-game purchases, but the little storefront on the PSP itself will be done. Also, to follow up on yesterday's story, Sony has confirmed that PlayStation TV shipments have stopped in Europe and North America, as well – it's not just Japan on that one.
[Source: Polygon]
Skylanders for Autism awareness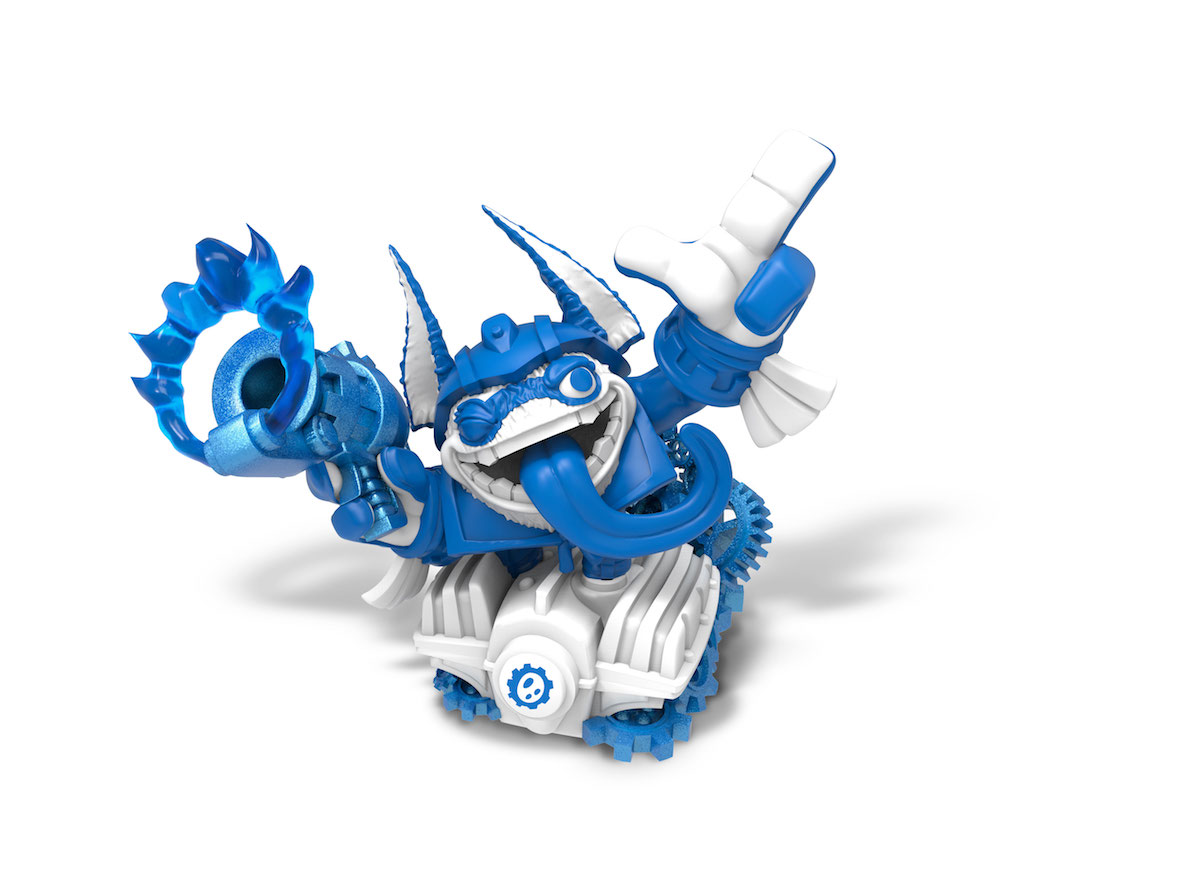 Lastly, if you're into Skylanders Superchargers, we hope you have a little more money to spare: Activision just partnered up with Autism Speaks to raise funds and awareness for the organisation through the sale of exclusive new variant toys. The blue-and-white versions of Splat and Trigger Happy, with their respective vehicles the Splatter Splasher and Gold Rusher, are now in stores in the U.S. and Europe, with a Canadian release coming on 1 April.