Free Samsung Gear VR could make Galaxy S7 pre-orders even more appealing
Report claims Samsung will hand out its VR headset with early orders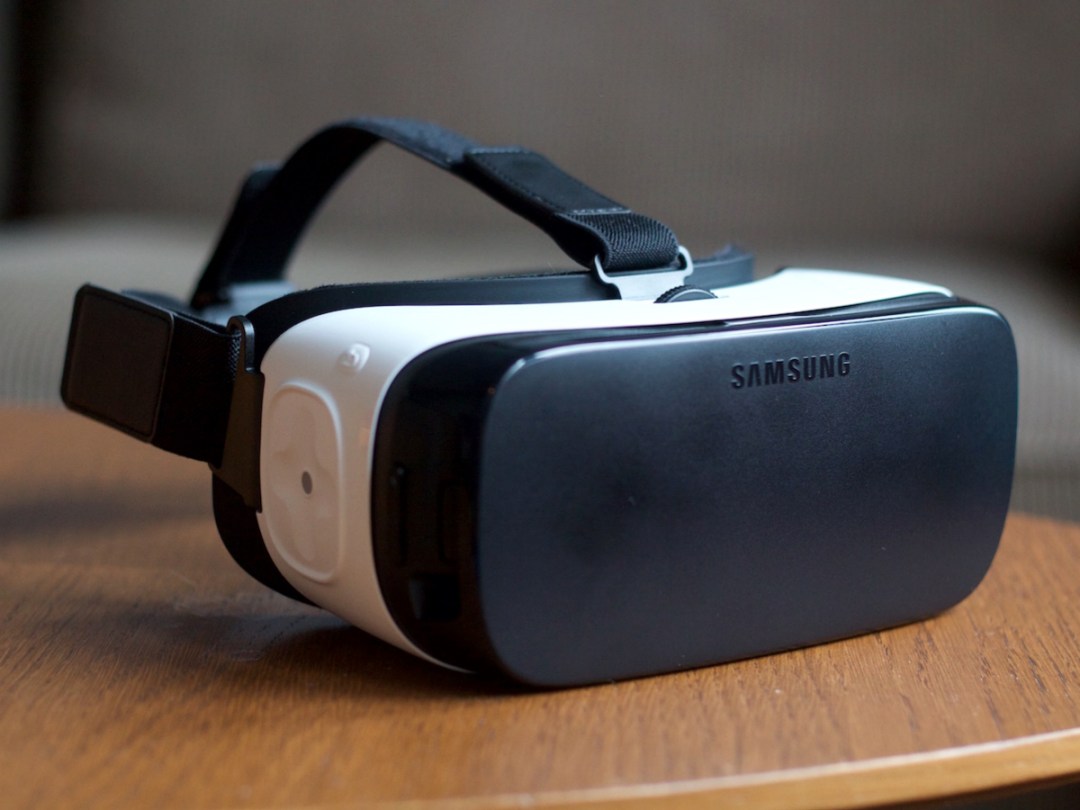 Like a lot of gadget lovers, we're excited to see what Samsung has in store for the Galaxy S7 and Galaxy S7 Edge, even though it seems like most of the big details have already leaked. Still, it sounds like a truly impressive handset.
And if a brand new, top-of-the-line smartphone isn't enough to entice you, Samsung may sweeten the pot a bit. According to a report from Android World, the company plans to offer up a free Gear VR headset for pre-orders on both phones during the first couple of weeks.
The report claims that Samsung will open up pre-orders on both devices from 21 February, right after the phones are officially announced before Mobile World Congress in Barcelona. And then the deal will remain active until 10 March, which we have to assume is either the official release date – or pretty near to it. Frequent leaker Evan Blass corroborated the report, tweeting "True" along with a link yesterday.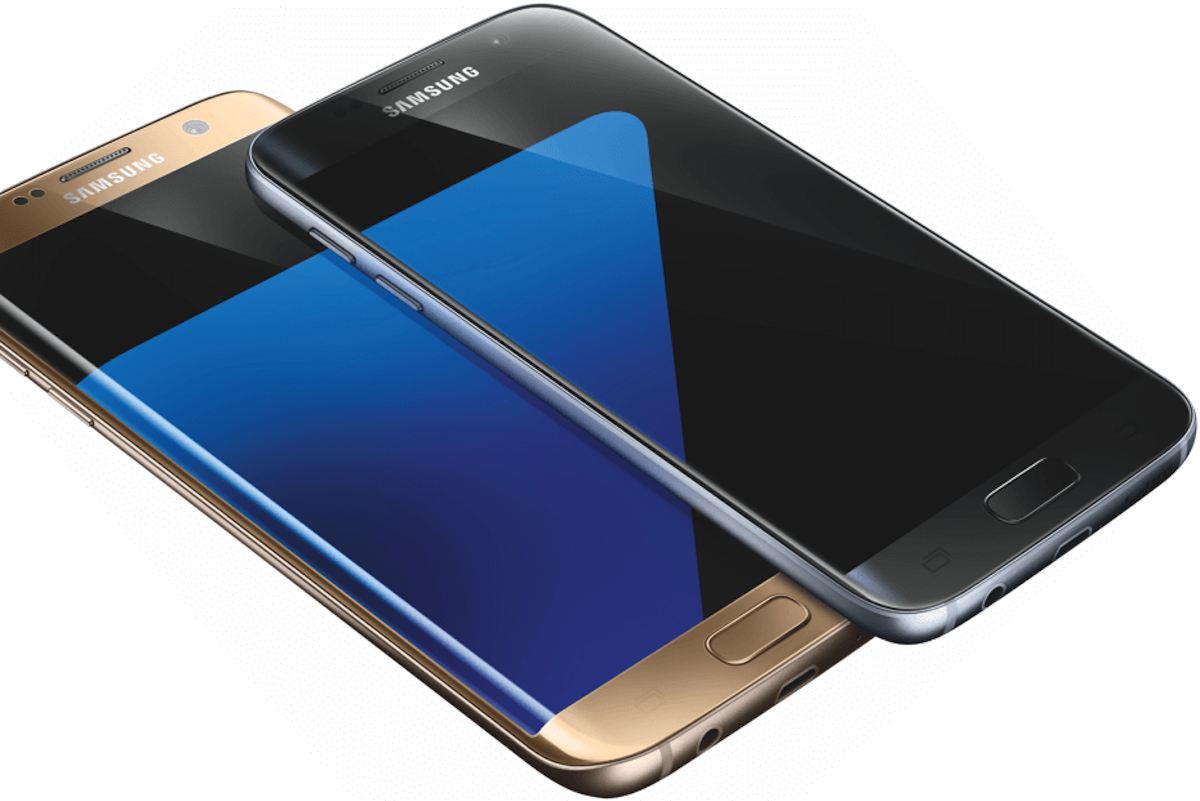 Given the nearly identical shape and appearance of the standard Galaxy S7 to last year's Galaxy S6 – based on leaked renders and photos, that is – it makes sense that the new phone would still be compatible with the Gear VR. And we have to assume they thought ahead for the larger Galaxy S7 Edge, which is reported to have a 5.5in screen (up from 5.1in), and that it will also be compatible.
Samsung is slated to reveal its next flagship in just over a week, and what better time to try and pull a bunch more people into its virtual reality platform? Be sure to read our updated Galaxy S7 preview for more on both phones, including all the juicy rumours and leaks.
[Source: Android World via Droid-Life; @evleaks]