Forget PlayStation VR – it's Microsoft that's going to make virtual reality mainstream
The Windows 10 Creators Update gets VR skills and a haul of affordable headsets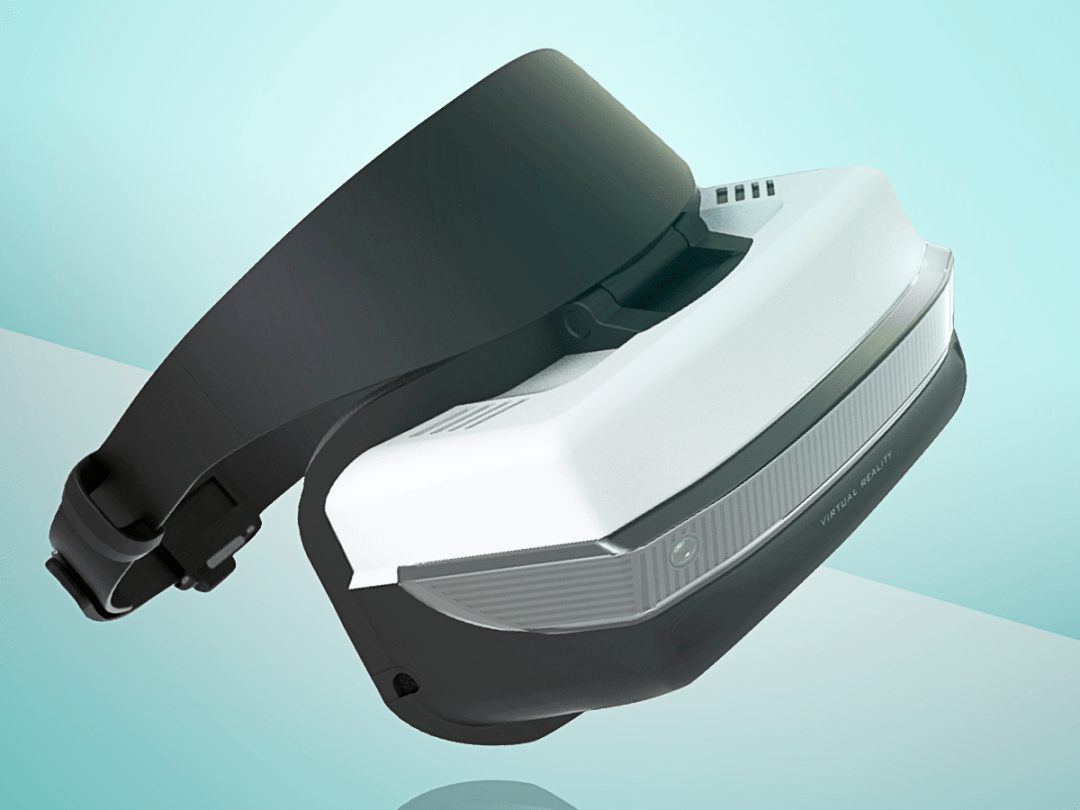 Other than a wee tease around the Scorpio annoucement at E3, Microsoft has been surprisingly, irritatingly quiet about virtual reality. Until now.
Contained within what was a very long and largely rather boring preview event for the Windows 10 Creators Update and the Surface Studio was confirmation that Microsoft really is jumping aboard the VR train, and in quite a big way.
Thankfully, it's not via the £2450 HoloLens. Instead, Microsoft has teamed up with the its usual PC posse to produce a whole range of VR headsets. And they're going to start at just $299.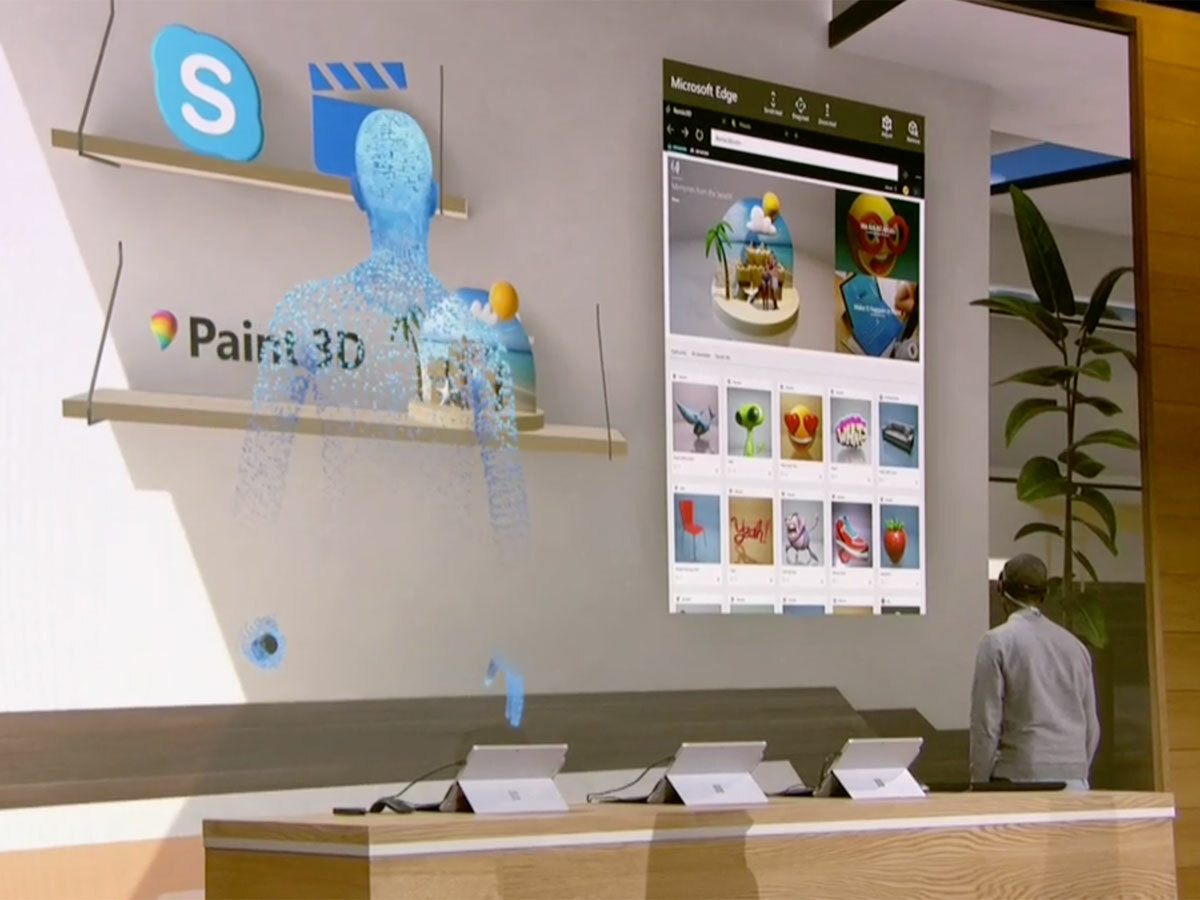 The partners mentioned on stage were HP, Lenovo, Asus, Acer and Dell, and Microsoft says these are the first and only headsets that'll feature six-degree movement sensors built-in and therefore won't require a special room setup. Take that, HTC Vive!
Microsoft is blurring the lines between the HoloLens and VR experiences, though.
There are still fundamental differences, of course – HoloLens' mixed reality setup projects interactive virtual objects into real space, while VR takes place in an entirely virtual world – but some experiences that have been designed with HoloLens in mind will also now be available in 'pure' VR. This comes courtesy of Windows Holographic, a new operating system that works across the entire virtual/mixed/augmented reality ecosystem.
It sounds as if the VR experiences made for Oculus Rift, HTC Vive and Samsung Gear VR may well come to the Windows Holographic platform eventually, too.
Microsoft demonstrated this using Holotour, which takes the user into an interactive 360-degree representation of top tourist spots (in this case, the area outside Rome's Pantheon, and then into the ancient temple itself).
It also showed off an interactive virtual room with a large TV screen showing football on one wall, and a shelf with app shortcuts, an Edge browser and 3D images on another – a very HoloLens-style setup, but done in a 100 percent digital space.
The company appears to want developers to adapt more HoloLens experiences into VR experiences, and that can only be a good thing as far as we're concerned.
We'll bring you more news on the VR headset hardware as we get it, but expect to see them arrive around the spring of 2017, when the Creators Update for Windows 10 is scheduled to arrive, for free, to every one of the 400 million Windows 10 users out there.