Five things you need to know about the Sony Xperia 1 III and Xperia 5 III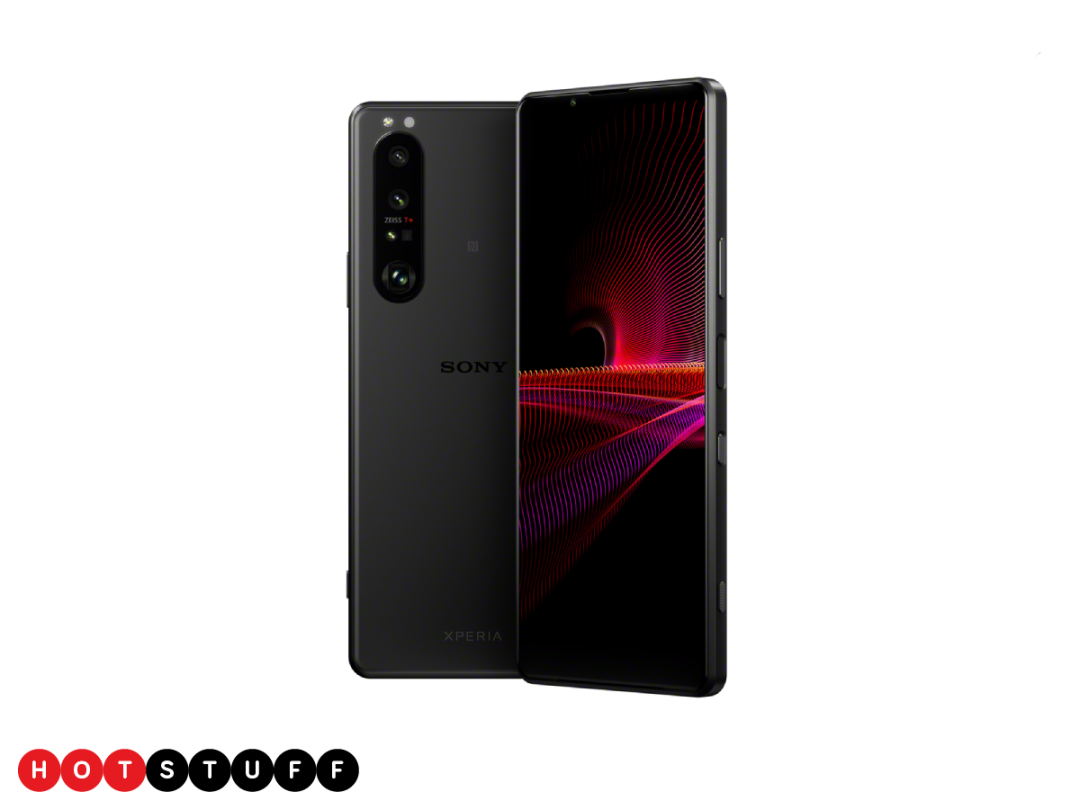 Sony's new Xperia 1 III flagship phone has a world first 4K HDR OLED 120Hz display, it'll upscale digitally zoomed snaps so they don't look as naff, and turn your boring 2-channel stereo streamed songs into sexy, spatial 360-degree audio. That's the plan, anyway.
Along with its equally buff (but not so big) Xperia 5 III, the home of Bravia TVs, Alpha cameras, the Walkman, Hi-Res Audio and PlayStation has launched two mobiles it claims carries the company's full technological and creative arsenal.
There's an awful lot to get through so pay attention as we spell out the five things you need to know about the new Sony Xperia 1 III and 5 III – other than the now familiar 21:9 aspect ratio displays that make them the cellular equivalents of a Milky Bar.
1. The cameras will catch animals in the act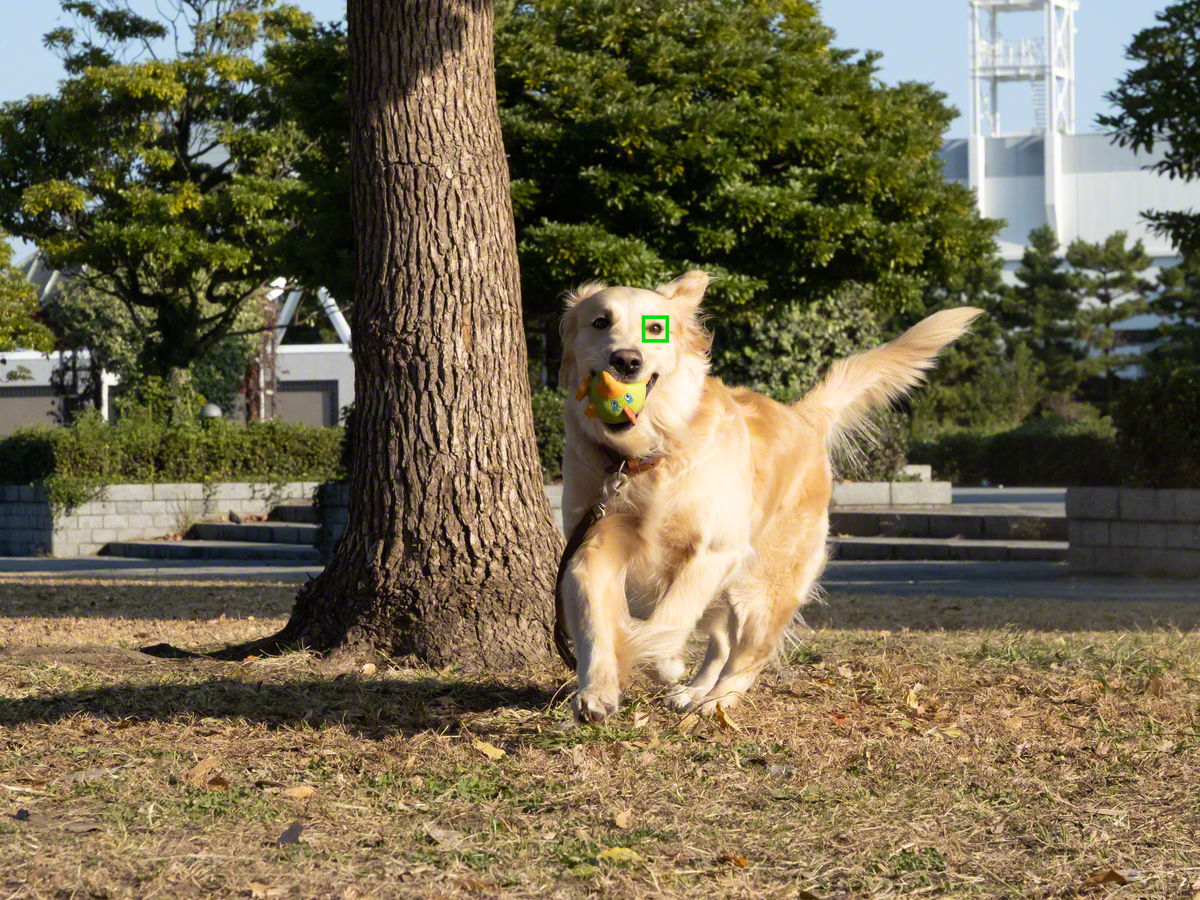 Sony supplies a serious number of its smartphone rivals with camera sensors – they're good, and it makes them a lot of money – but it had to do something with its own devices to differentiate themselves. Key to this is speed and autofocus skills.
You get a 12MP 24mm main shooter with an aperture of f/1.7 and the addition of optical image stabilisation. There's also a 12MP 16mm ultra-wide camera with an aperture of f/2.2. A 3D time of flight sensor also features on the Xperia 1 III.
The Xperia 1 III becomes the world's first phone with a 12MP variable telephoto camera paired with a dual PD sensor that instantly switches between f/2.3 70mm and f/2.8 105mm optical focal lengths. That's a shorter stretch than some, but Sony wants its phones to be speedier when capturing detail.
Real-time Eye AF for humans and animals now comes with newly equipped real-time tracking and continuous AF across all lenses, plus a 20fps Burst Mode with low light noise reduction is powered by Sony's BIONZ X processor.
Perhaps most intriguing is the new AI super resolution zoom technology that claims to restore the detail and definition lost in images when using digital zoom. Images can be exported as jpegs so the post production goodness can be felt on bigger displays.
Elsewhere, the Photography Pro functions that mirror the manual controls on Alpha series cameras now have a 'Basic Mode' for faster access to the touch shutter button, portrait orientation, bokeh effects, panoramas and more. Both phones feature an 8MP selfie shooter on the front.
Finally, on the video side of things Sony has added 4K HDR 120fps slow-motion movie making, so no more pretending like Jim Carrey in Ace Ventura: Pet Detective.
2. There's a world first 4K HDR OLED 120Hz display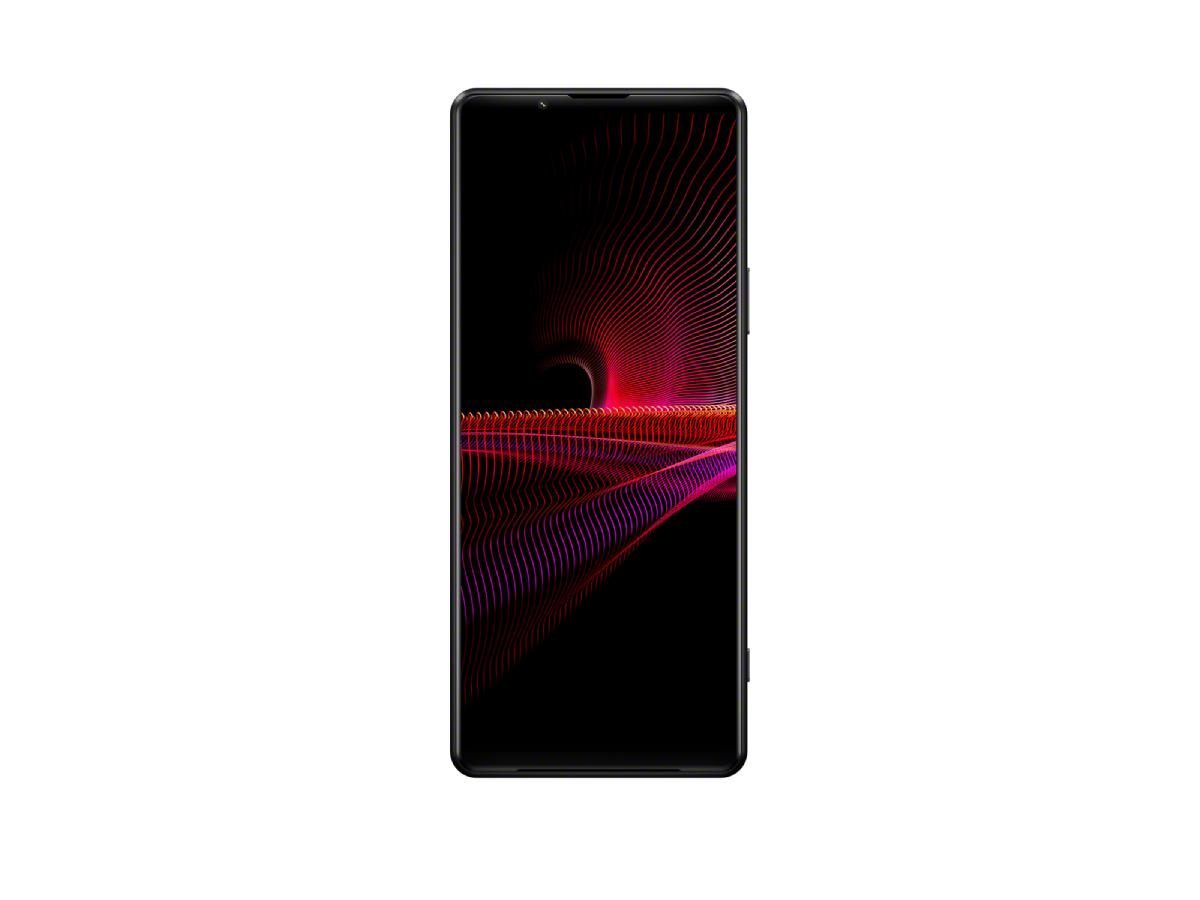 Sony was first to market with a 6.5in 4K HDR OLED 3840 x 1644 display on the previous Xperia 1 II, and now it's gone one better, bumping the refresh rate from 60Hz to 120Hz bringing it in line with its heavy-hitting flagship rivals. The Xperia 5 III gets a 6.1 in Full HD+ HDR 120Hz OLED with a pixel density if 449ppi.
As mentioned both models retain their elongated 21:9 aspect ratio – the format in which most movies are filmed – and 10-bit equivalent displays (8-bit with 2-bit smoothing) for colours that mirror Sony's professional monitors.
3. Both phones furnish your streaming service songs with fancy spatial audio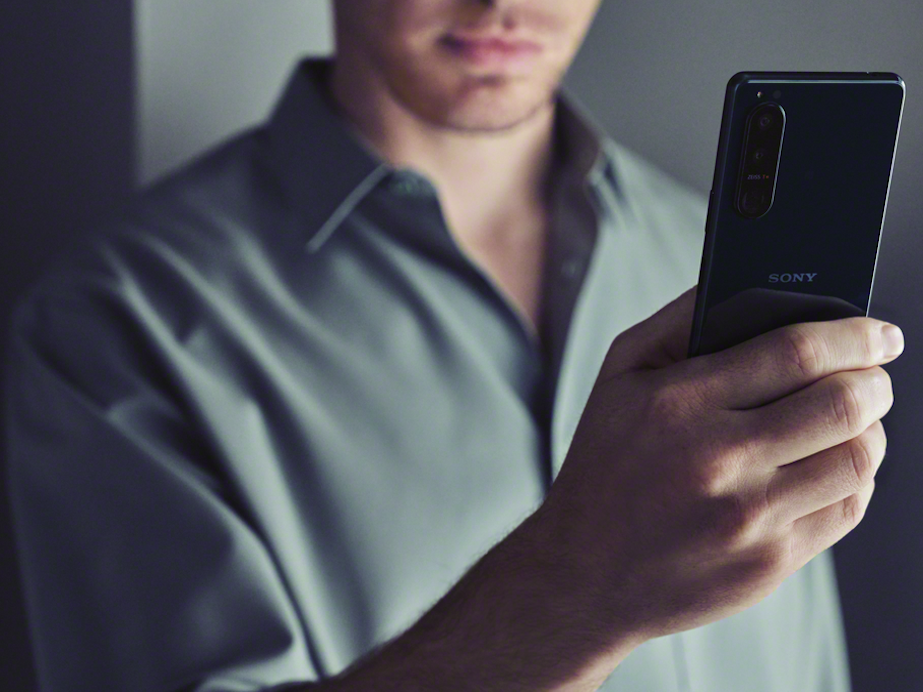 Sony has been pushing its 360 Reality Audio tech hard. Is the demand there? We're not so sure yet, but that hasn't stopped the company reproducing it on smartphone speakers for the first time – and speakers claimed to be 40% more powerful than on the Xperia 1 II.
New Tidal subscribers will also get three months of Tidal Hi-Fi for free (including 360 Reality Audio) with either the Xperia 1 III or 5 III.
Arguably more exciting, though, is 360 Spatial Sound enabling the Xperia 1 III and 5 III to upmix 2-channel stereo sounds from whatever your chosen source and virtualise it into a more immersive audio experience, all in real-time. The speakers also support Dolby Atmos.
4. You'll game faster, clearer, louder and record your exploits in new ways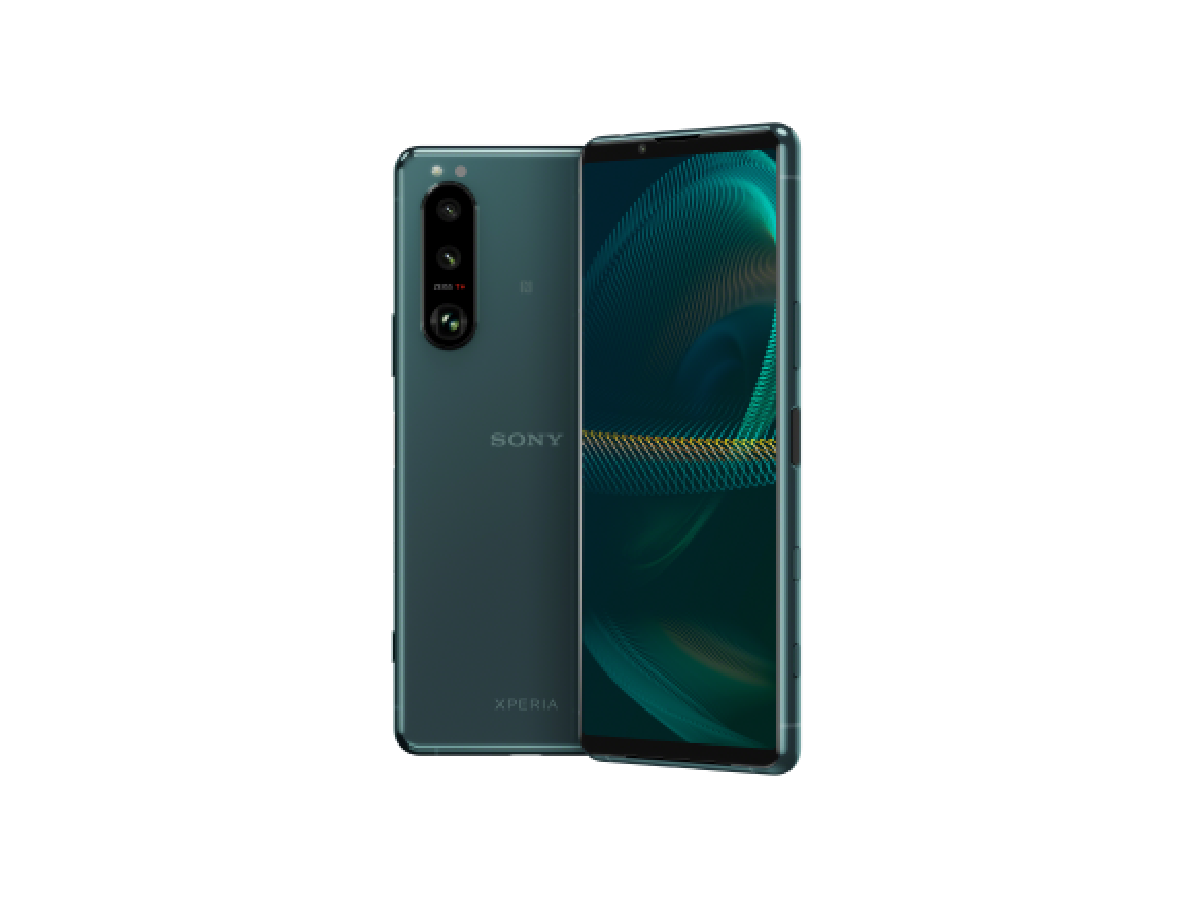 The addition of 240Hz motion blur reduction and a 240Hz touch scanning rate will no doubt prove popular with gamers, plus a new option to adjust white balance and reduce eye strain during longer sessions.
A new L-y raiser (low gamma raiser) aims to makes it easier to see opponents by highlighting enemies in dark areas, while fresh EQ settings can heighten or minimise sounds such as footsteps and gunshots.
A newly optimised V.C. microphone lets you 'communicate' with Russian teenagers more clearly than ever before on a Sony phone, and finally 120fps recording includes a 30-second rewind feature that pre-records footage so you don't miss a particularly satisfying kill.
5. They're impressively specced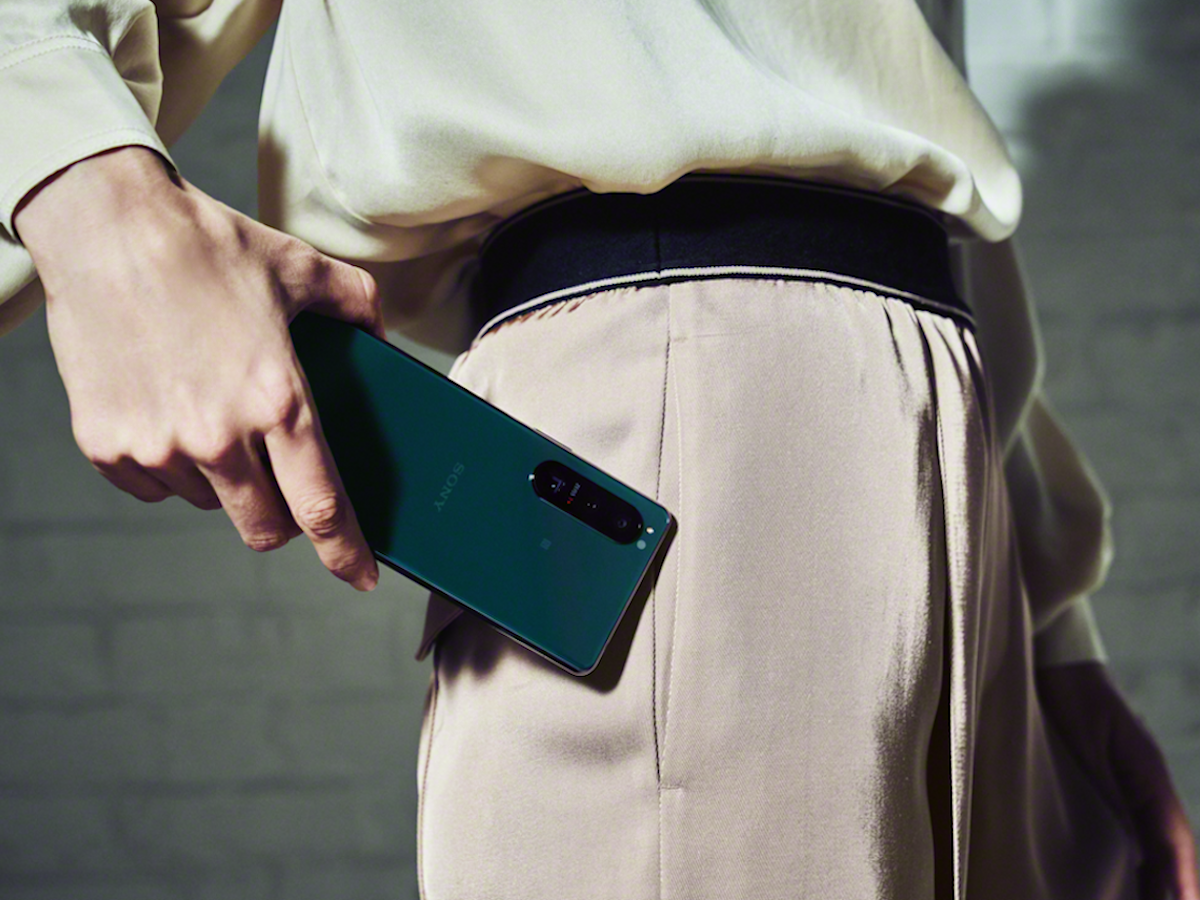 This is normally the part where we mop up the bits that don't seem so important, but Sony hasn't scrimped on the bread and butter specs.
A Snapdragon 888 5G chip has been paired with 12GB of RAM and 256GB or 512GB storage in the Xperia 1 III and 8GB of RAM with 128GB or 256GB on the Xperia 5 II. Both models get microSD card slots and a 4500mAh battery with 30W charging and a claimed three-year extended life without a drain in its performance.
The Xperia 1 III gets wireless charging, its baby brother does not, but either way 30W charging is claimed to deliver a 50% charge in 30 minutes.
The Xperia 1 III gets super tough Gorilla Glass Victus on the front, and a frosted metal frame finish with Gorilla Glass 6 on the back, with an IP65/68 water resistance rating. The Xperia 5 III settles for Gorilla Glass 6 front and back.
How much? Well, we don't yet because Sony won't tell us, but expect to pay over £1000 for the Xperia 1 III, available in black and purple, and around £800 for the Xperia 5 III in black or green. Both ship with Android 11 from early summer.