Five exclusive games that'll make you want an Ouya
Xbox One? PS4? Ouya kidding – you'll only find these titles on the Android-based console that's out today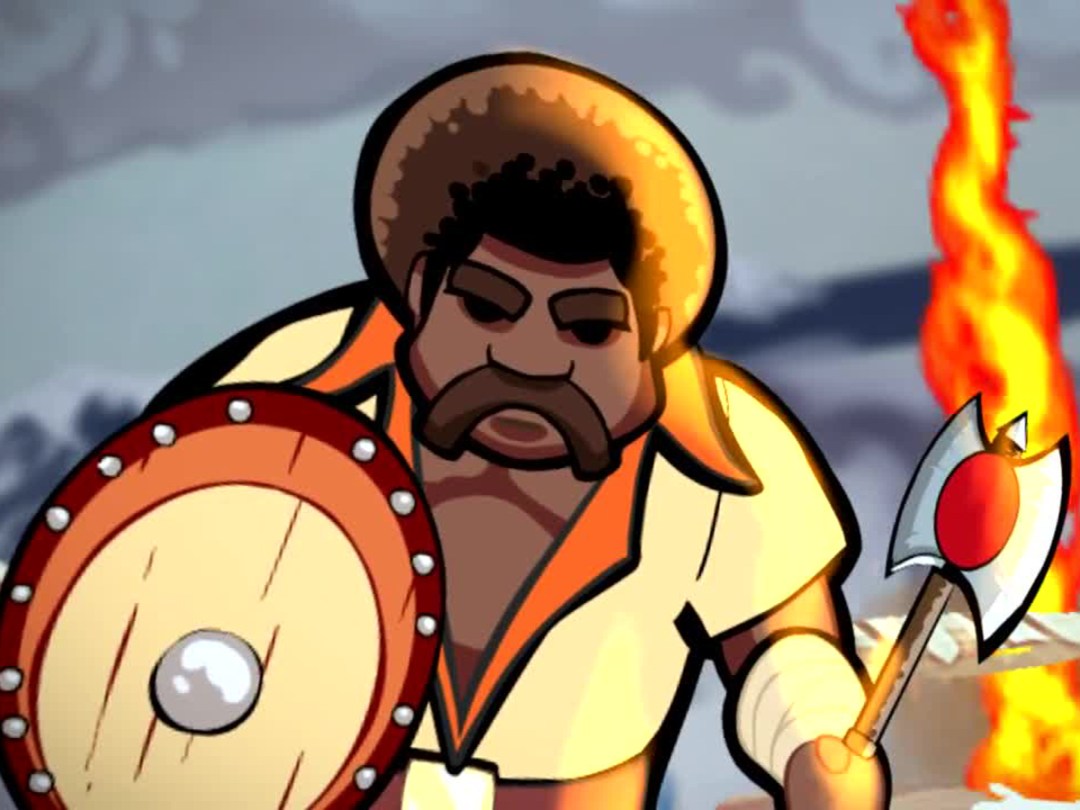 The Ouya is on sale today in the UK, USA and Canada. For what reason should you be reading this on your phone as you head to a shop to pick up an Ouya? Here are five.
Soul Fjord
Only Portal creator Kim Swift could've come up with something this bonkers – mashing up Seventies funk and Norse mythology in a rhythm-based combat title from Airtight Games. Expect procedurally generated dungeons, awesome aesthetics and plenty of funky fighting from the game's lead, Magnus Jones. Expect it to appear around the same time as the Ouya's launch on June 4th.
Human Element
Human Element, from the producers of Call of Duty, is a zombie survival game that uses real world maps and is due to hit next-gen consoles in 2015. What the Ouya gets is an exclusive prequel to that game, released in episodic form. This game, from Robotoki, is the first announced Ouya exclusive title. Sadly there's little other information about it – but it's still enough to have us excited.
Broken Age
If you want to play Tim Schafer's Kickstarter-funded adventure game on a home console, you'll need to get your hands on an Ouya – although it's arriving on PC, Mac, iOS, Android and Linux, it's a console exclusive for Ouya on its launch day. Originally known as Double Fine Adventure, Broken Age is a crowd-sourced point-and-click adventure following a boy and a girl living parallel lives. While you're waiting for the launch, check out the regular videos documenting the production over at Double Fine.
Polarity
The debut title from Bluebutton Games, this first-person puzzler mashes up Portal-style brain teasers with Tron-inspired aesthetics. Short and sweet at a mere 12 levels long, Polarity looks interesting and challenging – not bad for US$5 (£3).
Yummy Circus
This 3-in-a-row puzzle game features rotatable tiles dropping in and multi-player action – all at 60fps. Think Bejeweled or Candy Crush on crack. And with up to twelve players hammering away at once – it should give you a sugar rush.