First Apple Watch software update boosts app performance and fitness tracking
Small tweaks overall, it seems, but some that may improve your day-to-day use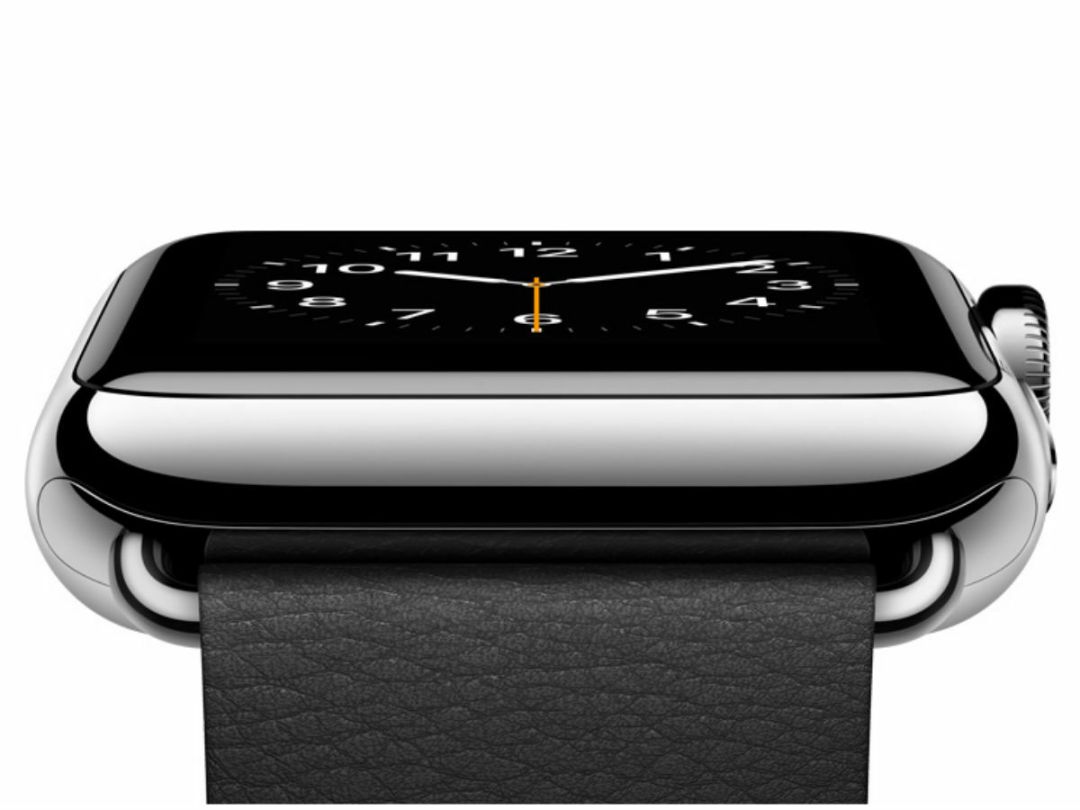 If there's been one common complaint about the Apple Watch, it's… well, probably the price. And the continued delays in actually obtaining one. But if there's one complaint about actually using the Watch, it's surely the sluggish third-party app performance.
Luckily, the Apple Watch doesn't have to run pure 1.0 software anymore, as Apple today released Watch OS 1.0.1. It promises improved performance for third-party apps, which stands out as the biggest tweak in our eyes, plus Siri gets a performance boost and there are Accessibility enhancements as well.
The update just launched, so we haven't had a chance to load it up and test out the performance enhancements just yet, but anything would be an improvement. Until Apple allows third-party apps to run locally on the Watch, however, we'll probably continue to see lags and delays to some extent.
In addition to those performance boosts, the update also allows the Apple Watch to better measure standing activity, count calories for indoor cycling and rowing exercises, and measure pace an distance for outdoor walking and running activities. And an array of bug fixes are surely found here, as well.
Watch OS 1.0.1 also adds support for the latest iOS Emoji characters, and brings the following language support: Brazilian Portugese, Danish, Dutch, Russian, Swedish, Thai, and Turkish. The update is available now via the Apple Watch app on your iPhone, and while these may not be the larger planned updates we heard about yesterday, at least it's a start.
[Source: Apple]