Finally, reversible USB cables are on the way
Type-C connector could spell the end for hapless fumbling at the back of your PC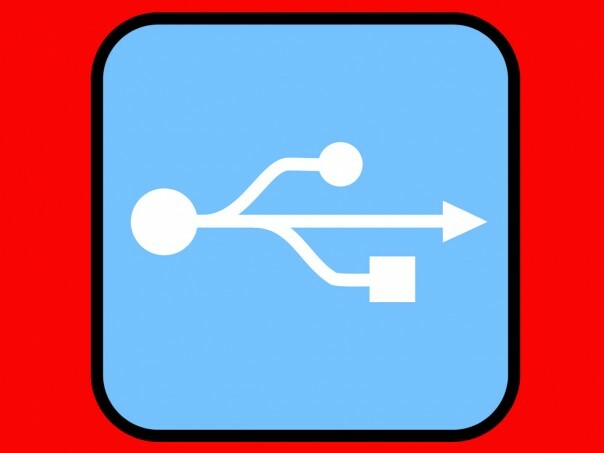 There's a new type of USB connector on the way – and it's able to work both ways.
Yes, unlike all current USB connectors, the cable will connect when facing up or down, which should limit those frustrating "is it in?" situations. Stop laughing at the back.
The connector is called USB Type-C and the USB 3.0 Promotor Group has just announced that its specification has been completed. That means the blueprint is in place, and the first step towards it becoming the next generation of USB ha been taken.
READ MORE: Rejoice: the USB wall socket is here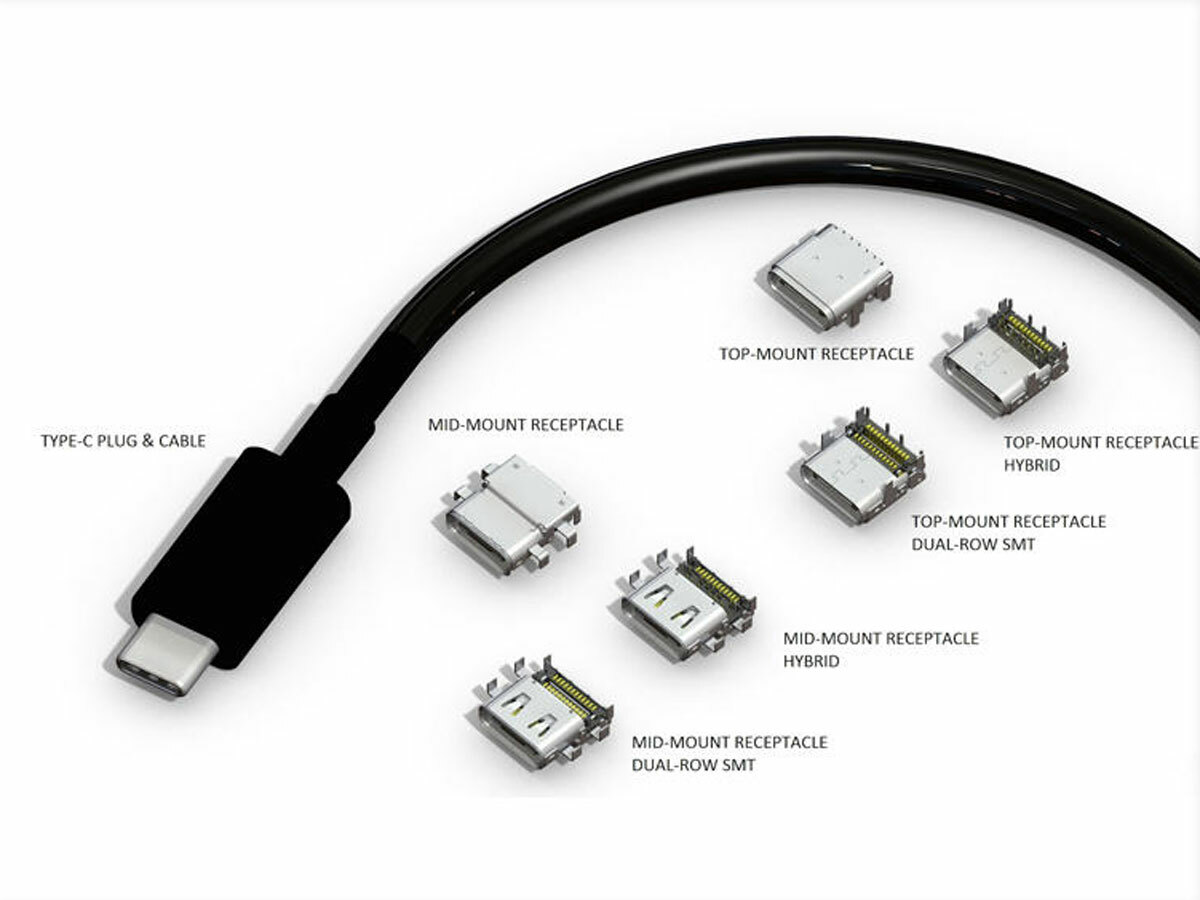 The group claims that the Type-C connector, similar in size to micro USB 2.0, is slim enough for mobile devices like smartphones and compact digital cameras but "robust enough" for larger devices like laptops and tablets. It also supports power up to 100W and data transfer of 10Gbps (the same as USB 3.1). Cables and adapters will allow it to work with existing USB connector types.
According to the Promotor Group, it's already had representatives from the PC, mobile, automotive and Internet of Things industries "knocking down our door" in anticipation of the new standard, although a specific date for its arrival on upcoming products is yet to be set.
[Source: USB.org]
READ MORE: How the Internet of Things will change the world