Faraday Future's insanely fast (and gorgeous) FFZERO1 is the future of electric racing cars
Step aside Tesla: this California EV start-up has some seriously stylish speed up its sleeve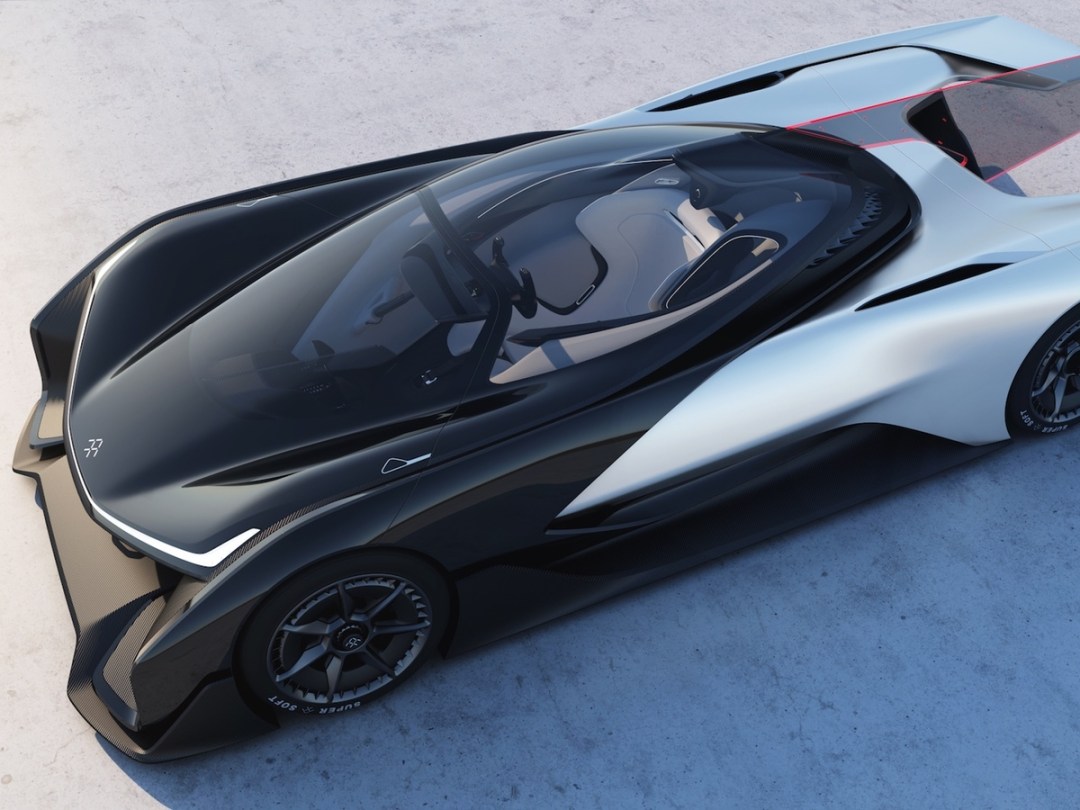 Take a Batmobile, an electric powertrain, a racing pedigree and heaps of Chinese cash. Throw them all together under the influence of some future-focussed designers. What do you get? The gorgeously ridiculous Faraday Future FFZERO1, that's what.
Announced at CES 2016, the FFZERO1 could do to racing machinery what Tesla did to ordinary cars – and, with 1,000bhp under its strikingly-sculpted bonnet to take the car from 0-60 in less than 3 seconds, it ought to do it pretty darn fast.
At least, in theory: it is, alas, a concept car – albeit a gloriously good looking one.
Aerodynamically formed from carbon fibre and glass, the FFZERO1 is moulded entirely around what the company believes to be the ideal driving position – inspired by NASA – whilst the exterior takes its cues and functionality from the world of high-octane racing: from a tail-fin that can display race positions to micro-projector headlamps, this ain't no street-cruisin' runaround.
What's more, with an all-white interior, smartphone connectivity and an advanced, screen-based user interface designed to allow seamless vehicle configuration and data delivery to the driver, this isn't your standard racing thoroughbred.
Developed on the California-company's Variable Platform Architecture (VPA), the sleek speed machine is powered by four motors that run from a centrally-placed battery structure, formed of strings that can be removed or added – and it's that platform base that the young motor maker is hoping to push.
Adaptable across different wheelbases, the central architecture and design language should eventually find its way into the company's production vehicles – which Richard Kim, Head of Global Design, says shouldn't be too different from the driving delight unveiled at CES.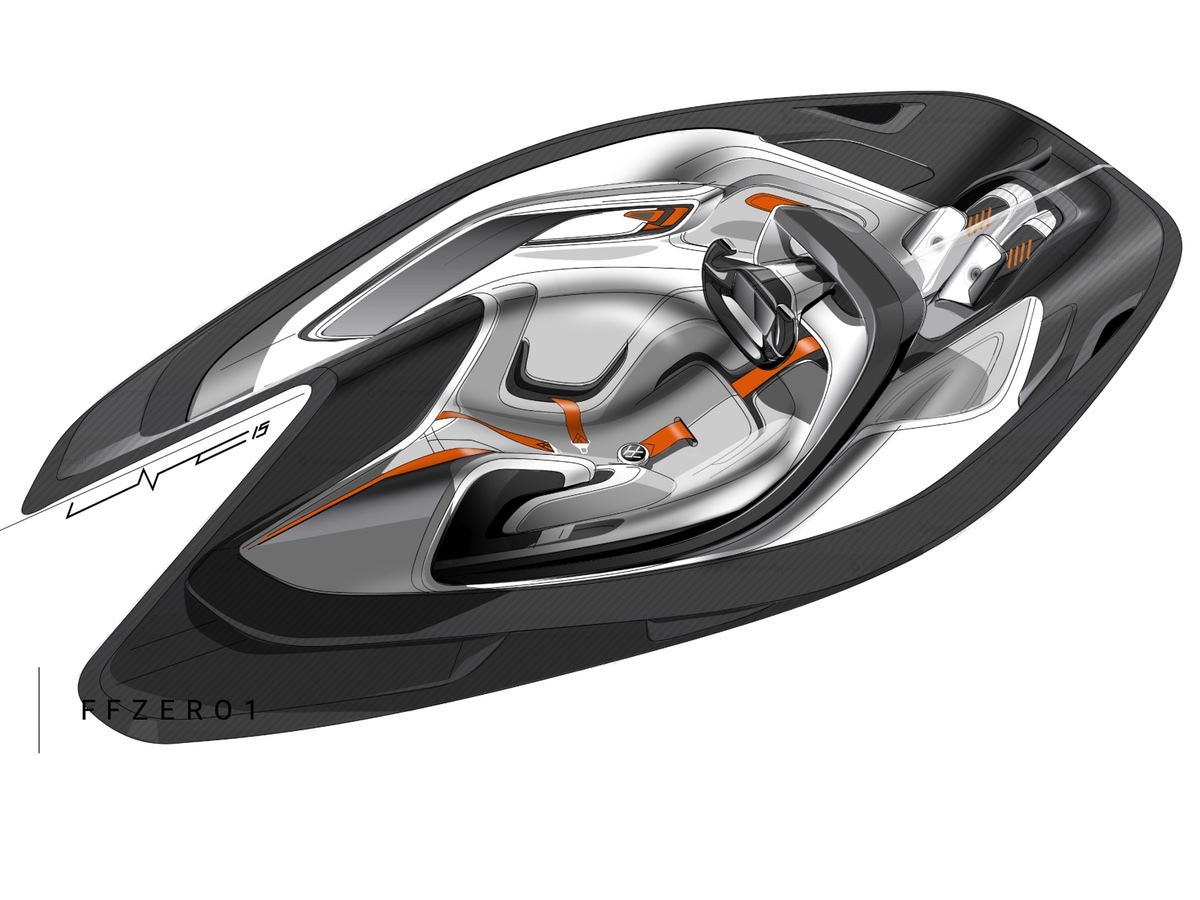 "The race car features the same design and engineering concepts that we're including in our production vehicle – but with everything amplified."
Extraordinary concept cars are nothing new and, more often than not, don't make it into production. But, from a company so young – Faraday Future was formed less than two years ago, yet already employs several hundred people around the globe – such a striking piece of on-the-road tech is a clear sign of intent.
"On our platform, EVs will not only be good for the environment, they'll be a thrill to drive," says Nick Sampson, Senior Vice President of R&D and Engineering.
Whether a road-going Faraday electric vehicle will see the same styling, single-seat setup and asymmetrical dash as the FFZERO1 remains to be seen, but, with construction of a factory near Las Vegas due to begin shortly, it might not be too long before you see futuristic Futures on a street near you.