Dolby Cinema to bring HDR video and Atmos audio to the big screen
Watch out, IMAX – Dolby's gunning for a big ol' slice of the premium cinema experience pie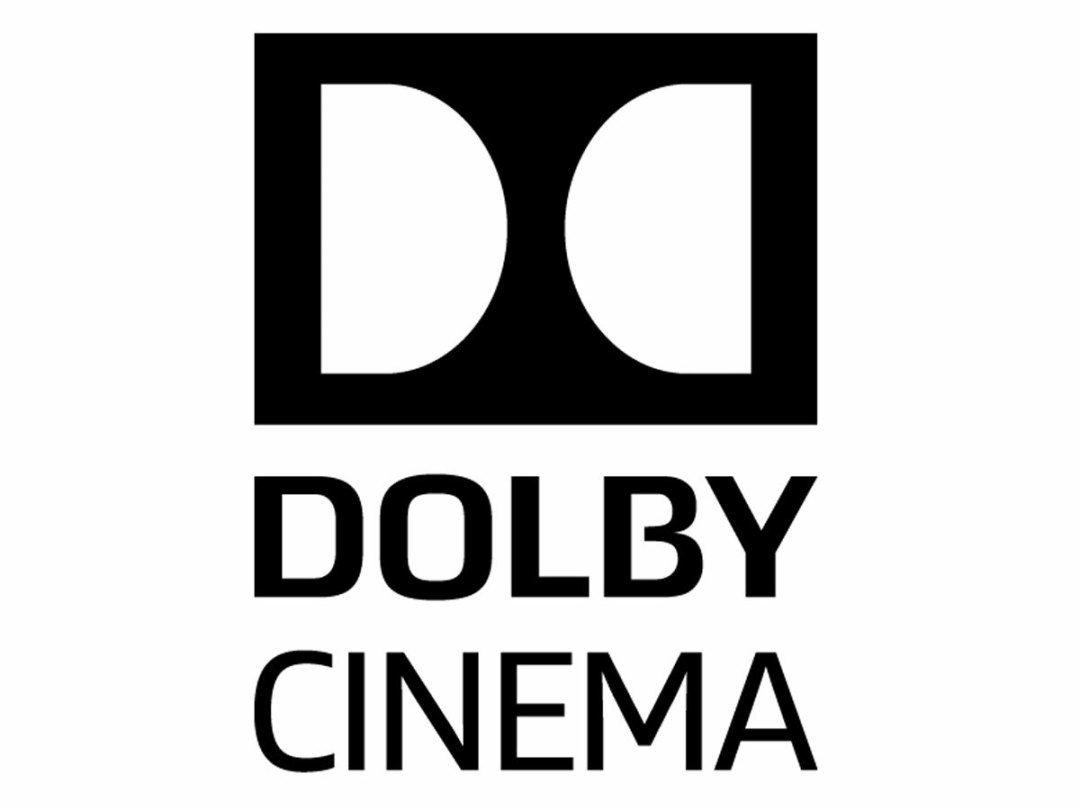 IMAX has a new rival for the title of "the best premium big screen experience", and it's called Dolby Cinema.
The Dolby Cinema experience will combine two of the company's existing technologies: Dolby Atmos sound and Dolby Vision video. You can read all about Atmos here, but Dolby Vision is essentially HDR in video form. Unveiled for 4K TVs earlier this year, it delivers "true to life brightness, colors and contrast". Whites are whiter, blacks are blacker and everything looks more realistic.
READ MORE: 6 things you need to know about Dolby Atmos
Your cinema tickets will get pricier
Dolby Atmos, which launched in 2012, is already installed in around 800 cinemas across the world, but in order to deliver the full Dolby Cinema experience, cinemas will also need a new projection system. The chief part of this is two Christie 6P 4K laser projectors working in tandem, and it's believed Dolby will foot the bill for these (each cost several hundred thousand dollars) in return for a share of profits from the theatre owner. It's also believed that tickets for Dolby Cinema films will retail at around 50 percent higher than standard cinema tickets.
Films will need to be processed specifically for Dolby Cinema, so the movie studios need to get on board too. Disney has been tipped as an early adopter, so it could well be that Star Wars: The Force Awakens will be one of the first major Dolby Cinema films.
IMAX is currently available in 800 cinemas worldwide, so if Dolby can install new projectors in all of its current Atmos-equipped theatres, it'll be well on the way to pulling neck and neck with its rival.
[Source: Hollywood Reporter]