DJI's new drone cameras are not messing around
Interchangeable micro four-thirds lenses and 4K video? Sploosh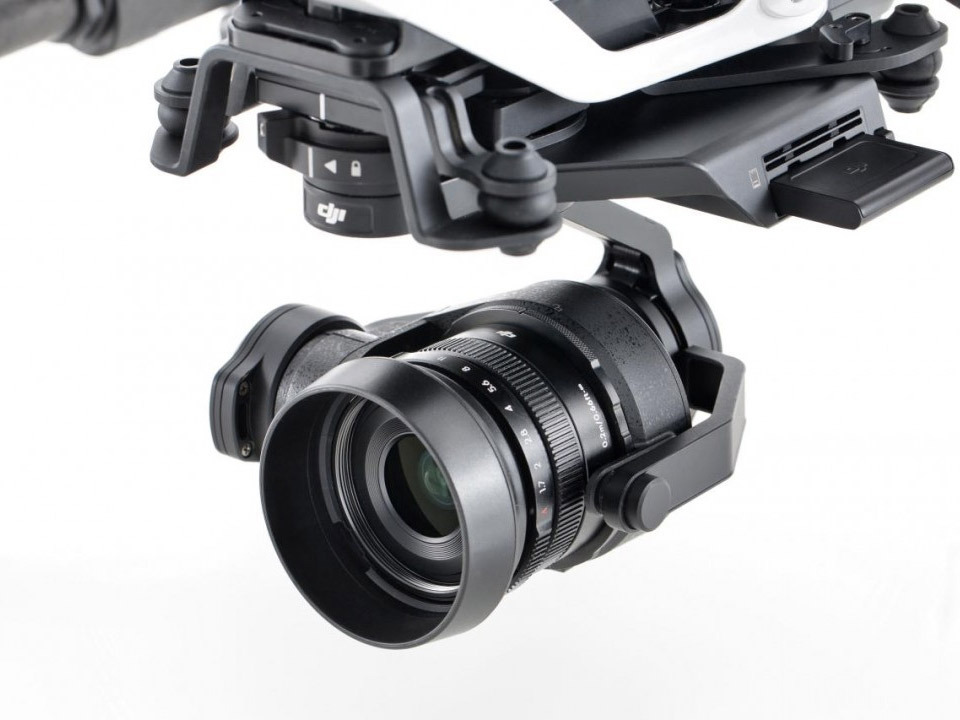 DJI's drone game is already strong, but the company has just reached a whole new level of aerial imaging goodness by announcing two new sky-friendly cameras.
Both new Zenmuse cameras are the first aerial cameras to feature micro four-thirds sensors, along with 4K video recording to boot.
The lenses for both 16MP cameras are interchangeable too, supporting specific lenses from DJI, Panasonic, and Olympus.
The base Zenmuse X5 has 13 stops of dynamic range for flexibility in different lighting conditions, while the higher-level X5R supports on-board microSD and 512GB-mounted SSD storage. It also captures footage in the CinameDNG (RAW) format, which can be tweaked and edited in DJI's CineLight software.
The Zenmuse X5 (complete with a DJI Inspire 1 drone and 15mm F1.7 ASPH lens) can be yours for US$4450, while the same bundle with the X5R will set you back US$8000.
You can grab the X5 later this month, while the pricer X5R will be out later this year. Time to start saving…