Disney+ relaunches PlayStation 5 app with big upgrade
4K has finally made it to the streaming app.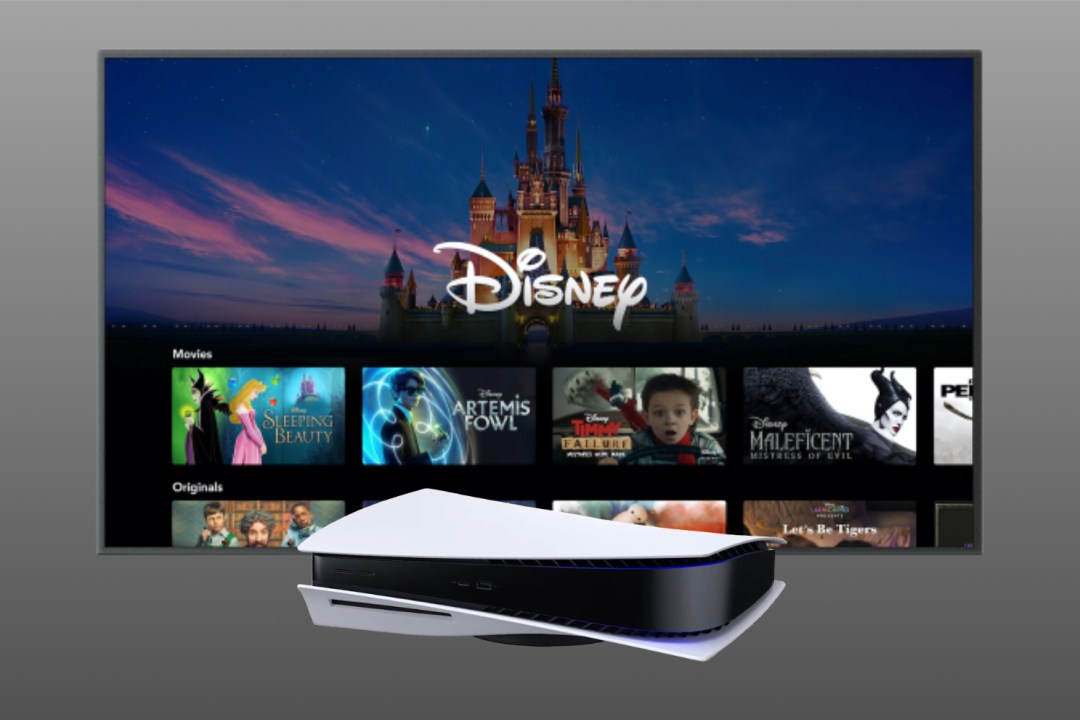 Gaming consoles, such as the PS5, can handily double up as media players for discs and streaming alike. With a slate of streaming apps available, the world's your oyster. From Disney+ to Netflix and Prime, you can watch it all on the PS5.
But the PlayStation 5 has had one notable flaw on the streaming front: Disney+. It's not Sony's fault, but the Disney+ app has lacked full support for the console since day one. Luckily, the streamer has relaunched its app for the PS5 with one notable upgrade: 4K HDR.
The previous app was slung together for the newer console (that's not very new anymore), and was missing 4K support. You can also expect the app to run more smoothly, since it's now been designed specifically for the console.
Jerrell Jimerson, EVP of Product & Design, explained, "The ability to support 4K HDR video streaming on the platform will also improve the viewing experience for fans". With most content arriving in 4K these days, it's a very welcome (and overdue) update to Disney+. It'll help to make viewing much more enjoyable, and will let you truly use your PS5 for all your watching needs.
The relaunched Disney+ app will be rolling out to PS5 users over the coming days. You'll be able to update it through the Media section of the console, or download the app if you haven't already got it.