Discounted Oculus Rift PC bundles begin pre-orders on 16 February
They'll get you right into the VR game - starting at US$1,499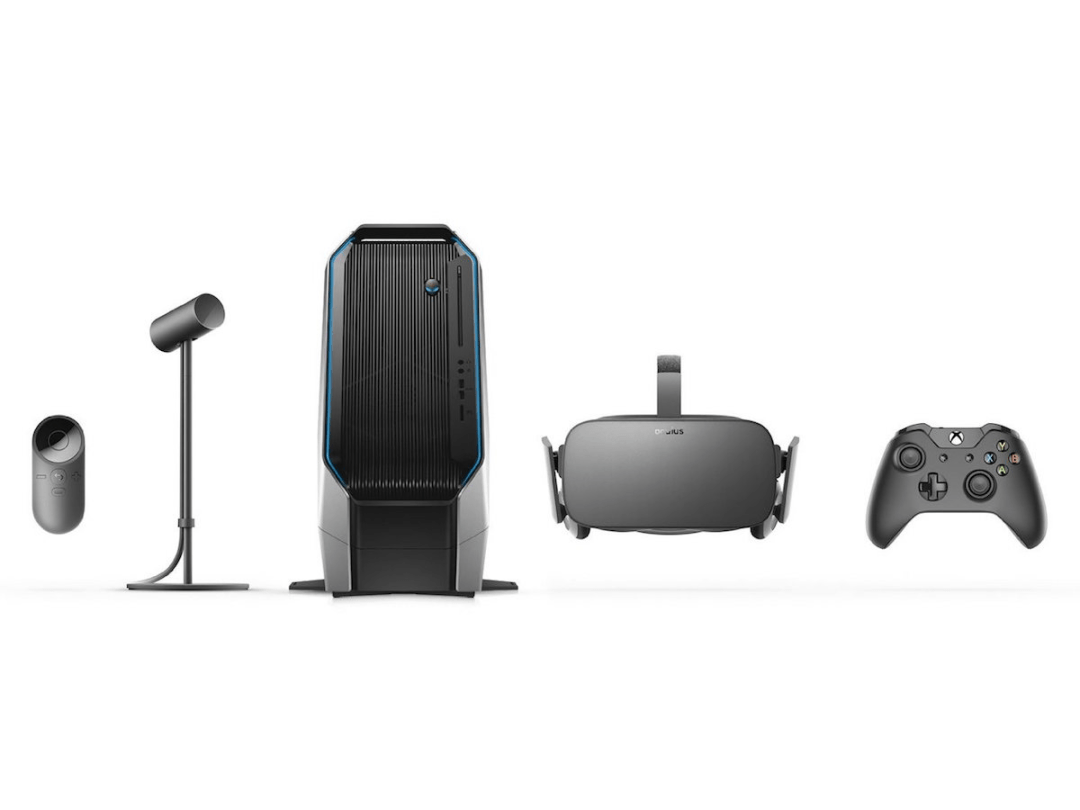 Nearly everyone with a passing interest in video games and immersive entertainment is excited about the impending arrival of the Oculus Rift. But not everyone is quite as excited about the prospect of buying a new PC for it.
It's true: the £500 Oculus Rift also requires a pretty hearty Windows desktop to deliver its eye-popping visuals, and even if you have success running current PC games on your beloved rig, it might not meet the exacting standards set for the consumer Rift headset. Luckily, if you're looking to buy a new computer rather than upgrade, Oculus VR has you covered.
Oculus has teamed with Asus, Alienware, and Dell to release a series of Oculus Ready PC models, which have at least the minimum specs needed to run all Rift games on the first-gen retail headset, and they're offering up the Oculus Rift and the desktops with discounted bundles. They'll go up for pre-orders at Amazon, Best Buy, and the Microsoft Store in the States on 16 February at 8am PT, which is 4pm in the UK – no word yet on UK stores and availability, however.
The cheapest of the bundles starts at US$1,499 (about £1,035), and that's for the Oculus Rift with the Asus G11CD-B11 desktop. It has a sixth-gen Intel Core i5-6400 processor with 8GB RAM, a 1TB hard drive, a NVIDIA GeForce GTX 970 graphics card with 4GB memory, a bevy of USB ports, and Windows 10, of course. The bundle marks a US$150 (just over £100) savings over buying the PC and headset separately.
On the other hand, the priciest bundle appears to be the one with Alienware's Area 51 desktop, and that bundle sells for US$3,150 (about £2,175). It promises a fifth-gen Intel Core i7-5820K processor with 16GB RAM, a 2TB hard drive and 128GB SSD within, and a GeForce GTX 980 card within. Of course, there are several models in between that scale in the kinds of perks they offer for the price.
Oculus says these bundles will ship in April, while the first Rift headsets pre-ordered last month are slated to go out on 28 March – and both Amazon and Best Buy list ship dates of 23 April in particular for the bundles. Still, given that individual headset orders won't get you the Rift until July at this point, it might be your best current chance at getting it before summer rolls around.
[Source: Oculus Blog]