Dell releases the XPS 15z
Fancy a catwalk-thin laptop that isn't a lightweight in the specs department?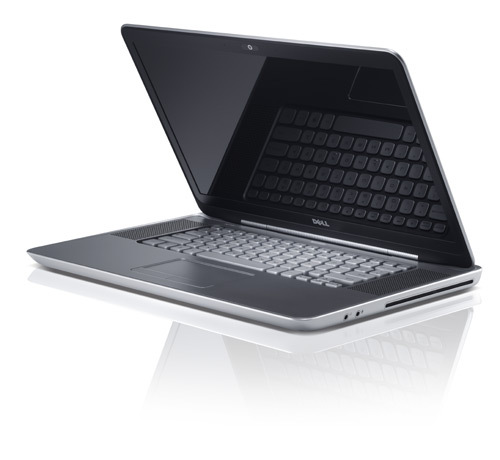 If all you've ever wanted was a thin, portable laptop with a screen bigger than a postage stamp and more oomph than a smart car, then you're in luck – Dell hopes to quench your technological thirst with the newly released XPS 15z. The 0.97-inch-thick offering manages to pack in a Full HD display, a choice of second-generation Intel Sandy Bridge processors, up to 2GB of NVIDIA discrete graphics and up to 8GB of RAM. Add in the 8-hour battery life, backlit keyboard and a whole host of connection options, including USB 3.0, and we have ourselves a very respectable portable powerhouse that won't cause a spinal injury every time it's picked up. Configurations start from £900 and are available right here from Dell UK.
Also
Magellan unleashes a slew of eXplorist GPS devices
New video! Dell Venue Pro review
Next Big Thing – The Day Maker clock