Damp good cameras: Nikon outs new waterproof Coolpix snappers
It's adventure time with ultra-affordable S33 and higher-end AW130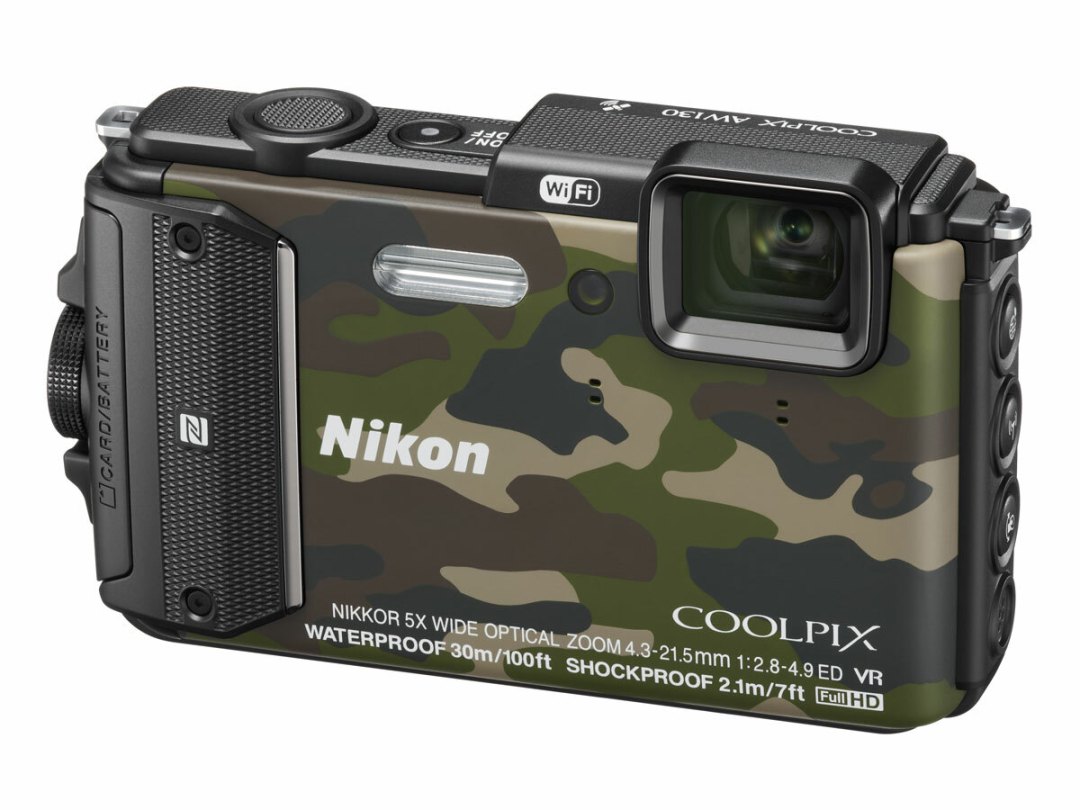 Here at Stuff we're big fans of Nikon's all-weather compact cameras. Last year's Coolpix AW120 still sits high in our Top 10 list, in fact.
And now the company has launched its 2015 replacement, alongside an ultra-cheap waterproof model.
The Nikon Coolpix AW130 can withstand a two-metre drop, temperatures of -10 degrees Celsius and water up to 30 metres in depth, and is sealed against dust too. It offers a 5x optical zoom lens, f/2.8 maximum aperture, 16MP sensor, full HD 1080p movie recording, GPS and GLONASS support for accurate geotagging of all your photos, and Wi-Fi and NFC for wireless transfer and remote control. Basically, it's like the AW120 but slightly better.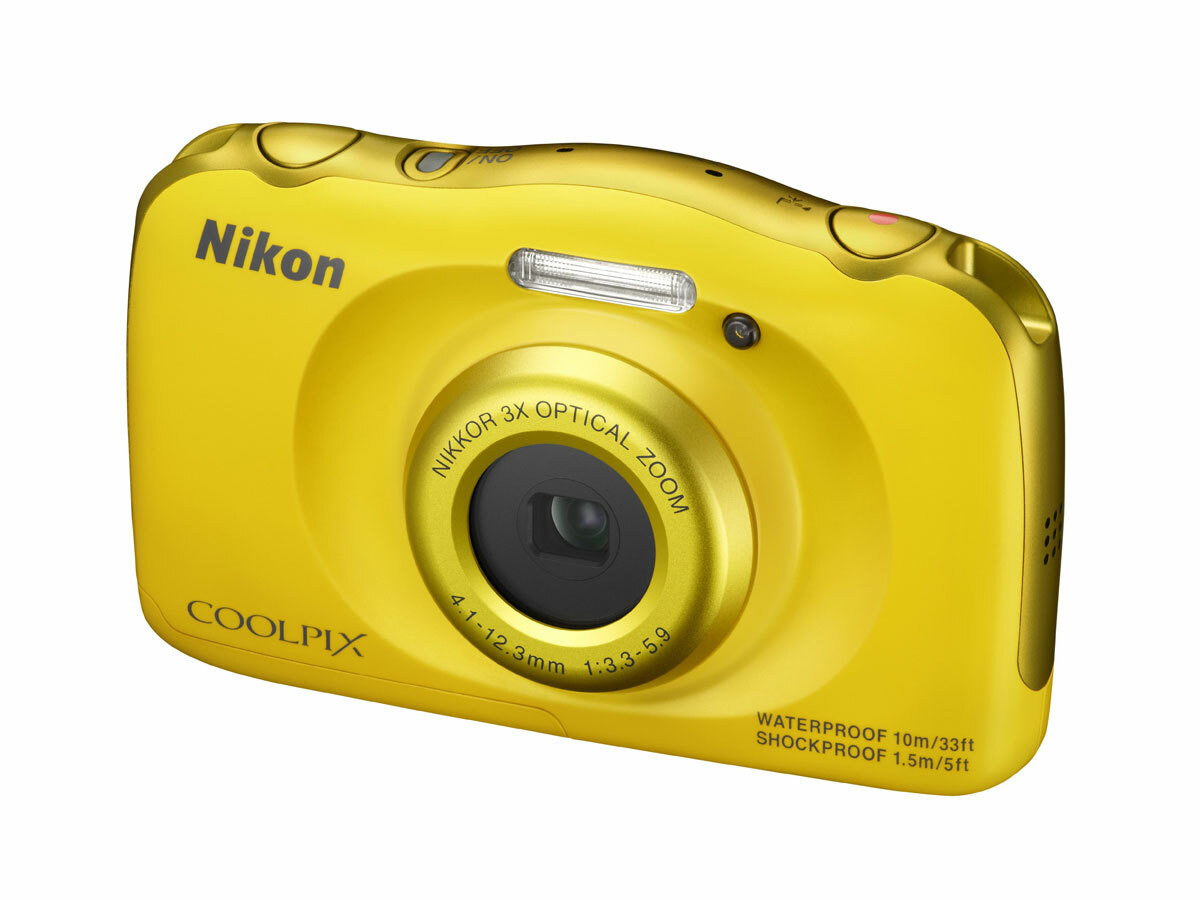 The Coolpix S33, meanwhile, offers protection against 1.5-metre drops, -10-degree temperatures, 10 metres of water, and dust. Not bad for a budget camera at all. It comes with a 13MP CMOS sensor, 3x optical zoom lens, full HD movies and a design that Nikon says makes it easier for children to use – this is a camera designed for family holidays at the beach or poolside.
The Nikon Coolpix S33 will be available from 5th March 2015 in four colours, priced at £90. The Coolpix AW130 will be on sale from 26th February for £280, and will come in five different finishes (including camouflage).