This Chinese smartphone just beat Apple to ditching the headphone jack
LeEco is gunning for Tesla with an Electric car, too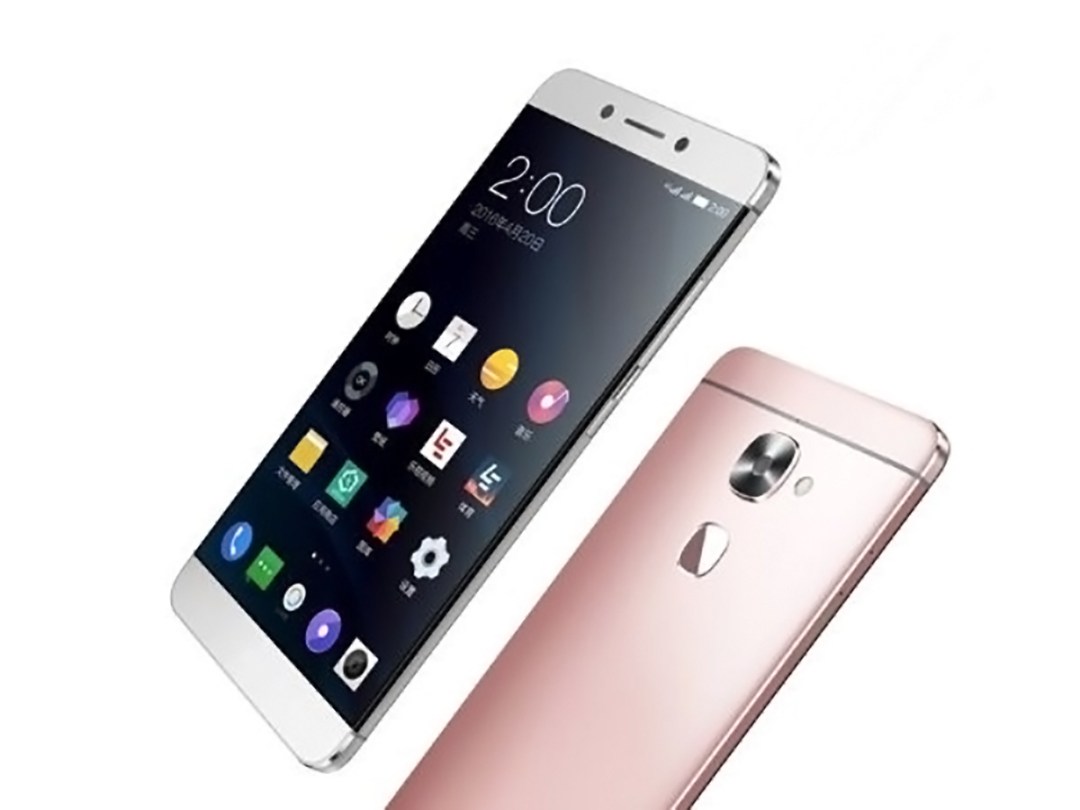 We're pretty confident the next iPhone is going to scrap the 3.5mm headphone jack, but someone's already beaten Apple to the punch.
LeEco, a Chinese phone company you've probably never heard of, announced three new phones this morning – and all three have USB Type-C connectors in place of a traditional headphone jack.
The Le2 leads the pack; it's a 5.5in, 1080p phone that's borrowed more than a bit of design inspiration from the iPhone, HTC 10 and Huawei P9.
Inside, you get a Helio X20 CPU, 3GB of RAM and 32GB of storage, along with a 3000mAh battery. There's a 16MP camera on the back and an 8MP snapper on the front.
The Le 2 has two bigger brothers, the Le Max2 and Le 2Pro – we're starting to wonder if the guy coming up with the names has a broken space bar on his keyboard.
A Helio X25 CPU and 4GB of RAM give the Le 2Pro an edge over the basic phone when it comes to speed, and steps up its camera game with a 21MP Sony sensor on the back.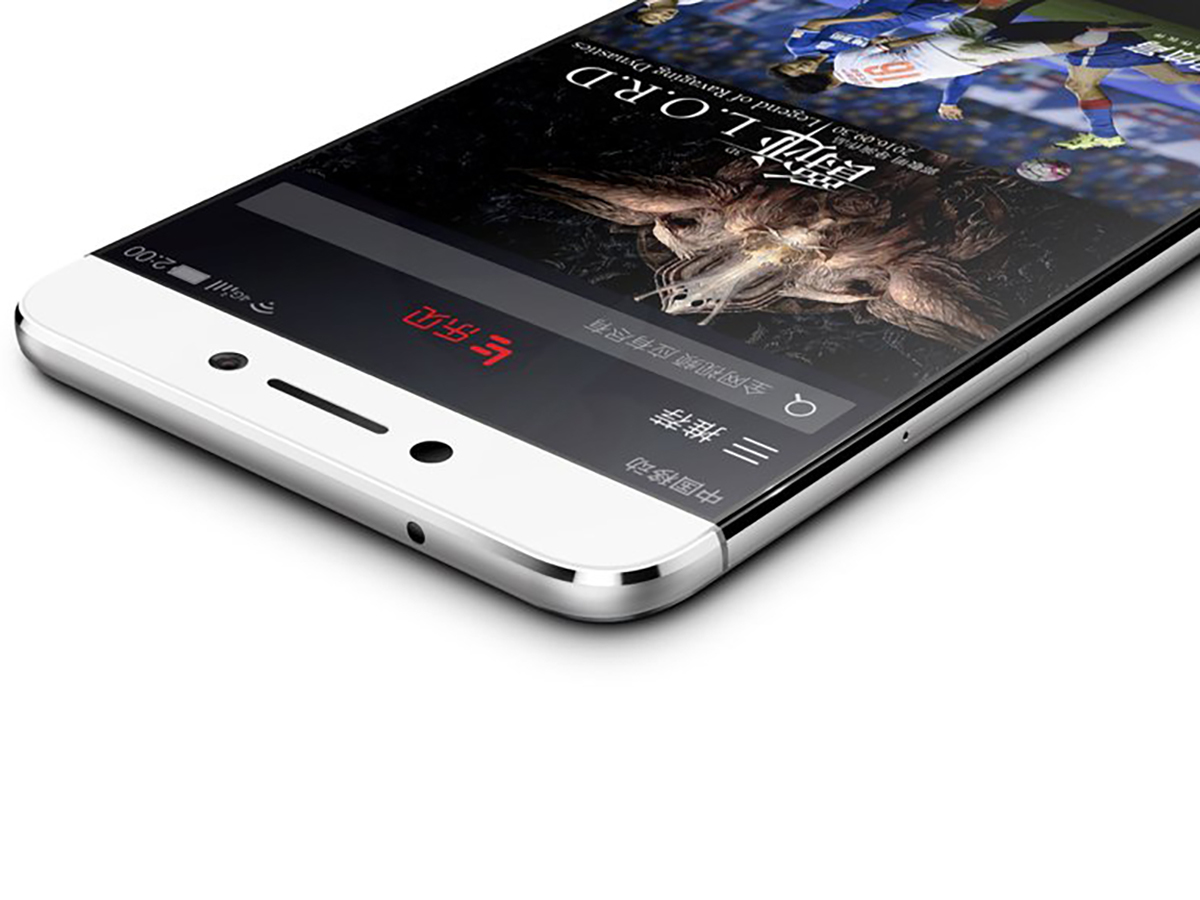 Things get properly crazy with the Le Max2, which LeEco says is "optimised for VR". That means a 5.7in QHD screen, speedy Snapdragon 820 CPU, and either 4GB/32GB or 6GB/64GB of RAM and onboard storage.
The battery gets a small bump to 3100mAh and Qualcomm's SenseID ultrasonic fingerprint sensor turns up on the back underneath the camera. The pixel count stays the same as the Le 2Pro, but it also gets optical image stabilisation.
With USB Type-C ports on the bottom of all three phones, flanked by two speaker grilles, you'll need a pair of LeEco's USB Type-C headphones to pair with them. You've got a choice on in-ear and on-ear, but LeEco says both are good for lossless audio.
We weren't expecting any of these phones to make their way out of China any time soon, but LeEco reckons at least one will launch in the US sometime this year.
Pre-orders open in China today, with the Le 2 costing 1099RMB / US$170 and the Le 2Pro setting you back 1499RMB / US$232. The 4GB/32GB Le Max2 is going for 2099 RMB / US$325, and the 6GB/64GB model will cost 2499 RMB / US$387.
LeEco's not only about smartphones, though. It's also getting into electric cars in a big way.
It pumped investment into Farraday Future and Aston Martin earlier this year, and now it's got an electric car of its own: the LeSEE.
More of a concept car than something you'll actually be able to drive any time soon, the LeSEE is a sign of things to come from electric car companies that aren't Tesla.
Right now, the concept can automatically drive and park itself with voice prompts from a smartphone app.
Suicide doors for the rear passengers and massive touchscreens in the driver's cabin? Yep, that's pretty concept to us. It should make a full debut next week at the Beijing Motor Show.