CES 2015: Sony reveals absurdly thin, Android TV-powered Bravia 4K Ultra HD TVs
New "floating" design makes them just 4.9mm at their thinnest, but the picture certainly doesn't suffer for it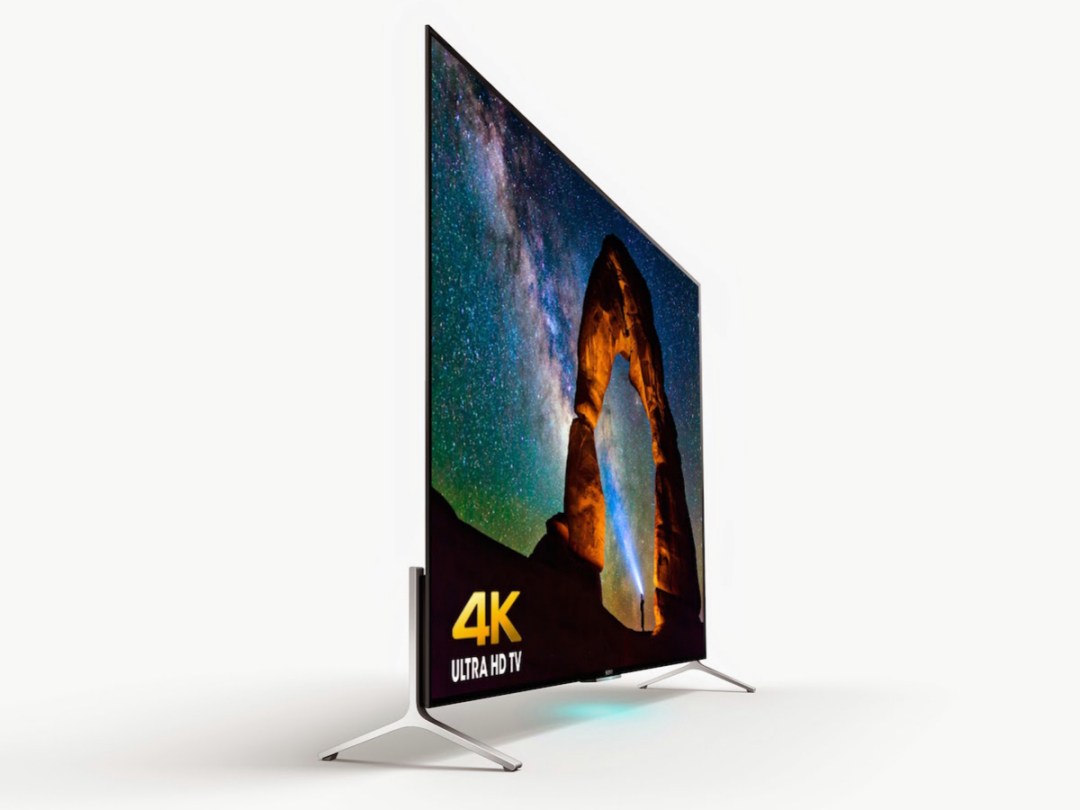 We might worry a bit about how thin smartphones are getting, but since you probably won't try to cram Sony's new 75in 4K TV in your pocket, we'll issue some "oohs" and "ahhs" at its remarkably svelte design.
It really is a wonder of modern engineering. Sony's new XBR X900C (55in and 65in) and X910C (75in) Bravia 4K Ultra HD TV models feature an ultra-thin "floating" style that is just 4.9mm at its thinnest (see the iPhone 6 comparison below), and the nearly-frameless shape can be mounted right up against the wall.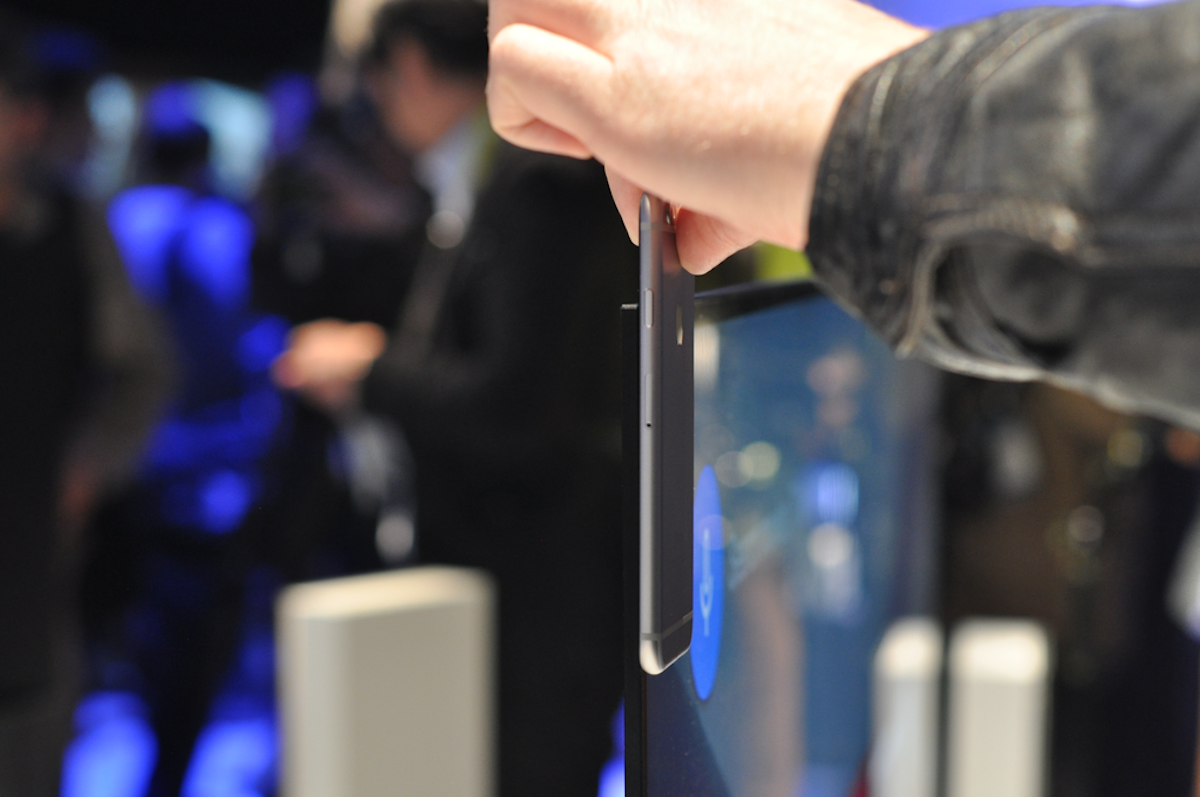 On top of that, Sony's latest 4K Bravia models come with some other enhancements. On the hardware side, the 3840×2160 displays are backed by the new 4K Processor X1, which Sony says allows for improved color, clarity, and contrast while also enhancing 4K content streams.