Candy Crush Saga will come pre-installed with Windows 10
King's smash hit is launching with Microsoft's big OS release. And it will be yours, oh yes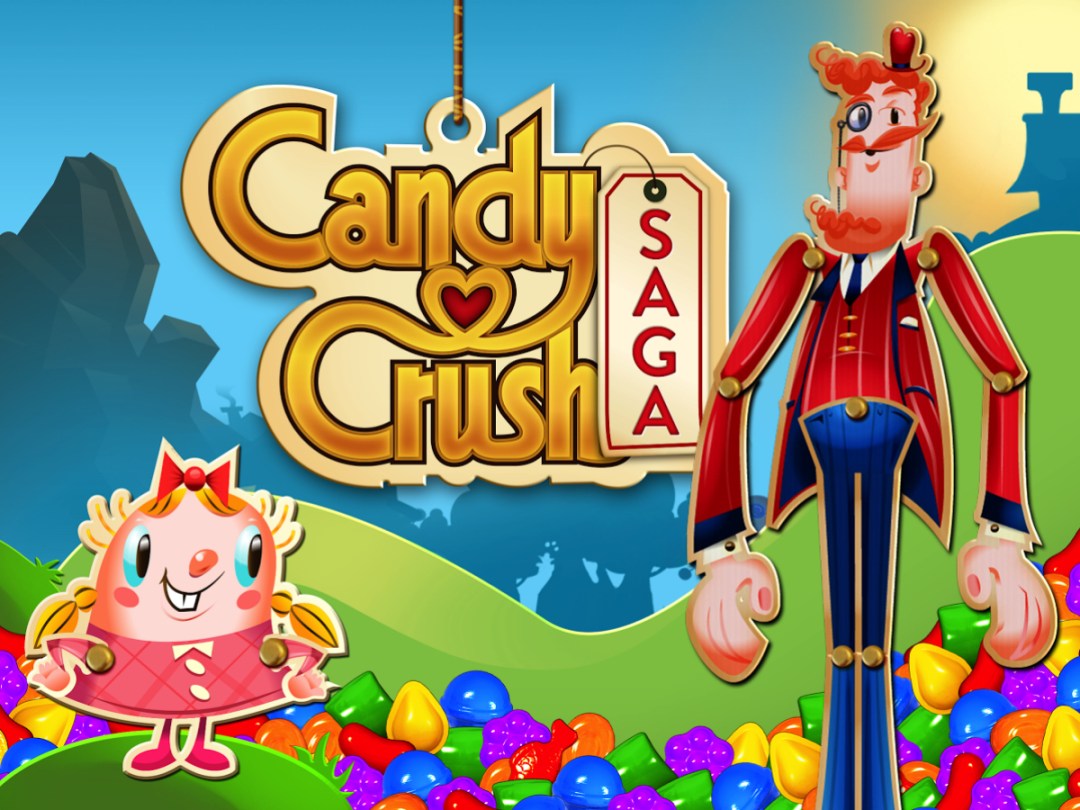 Candy Crush Saga is a global phenomenon, and even Windows Phone finally got to share in on the fun at the tail end of last year, but now it's coming to desktops: the free-to-play, match-three puzzler will be released for Windows 10.
And not just released, actually. Microsoft says that the game will be pre-installed with Windows 10 "for periods of time following the game launch" later this year, whether you're installing Windows fresh or upgrading from a previous version. It'll have "cross-play options for iOS and Android devices, as well, which we assume just means pestering friends on all platforms for extra hearts.
It won't be the only game to ship with Windows 10: old favorites like Minesweeper, Solitaire, and Hearts will all be bundled. But those games don't have options to empty out your wallets in exchange for digital currency. Well, last we checked, at least – but we know how games tend to be these days.
Truth be told, Candy Crush Saga really is a fun and totally addictive game – ask the guy who ripped a tendon playing and didn't realize it because the "highly pleasurable" sensation helped him cope. Are we on the verge of a tissue-tearing epidemic because of this brightly-coloured candy-matcher?
Probably not. But we imagine some folks angered by the proliferation of freemium shenanigans won't be too keen on keeping this one on their Windows 10 devices. Luckily, it ought to be removable, so you should be able to dump it in the trash. Until the urge returns, at least.
Microsoft says that King will bring even more of its chart-toppers to Windows 10 before long, so the temptation will likely be there for you to rescue pets and pop bubbles on whichever gadgets you own. Be careful out there.
[Source: Xbox Wire]