Bye, Google! Apple could use Yahoo! or Bing as its default search engine from 2015
Google and Apple's search deal seems set to expire next year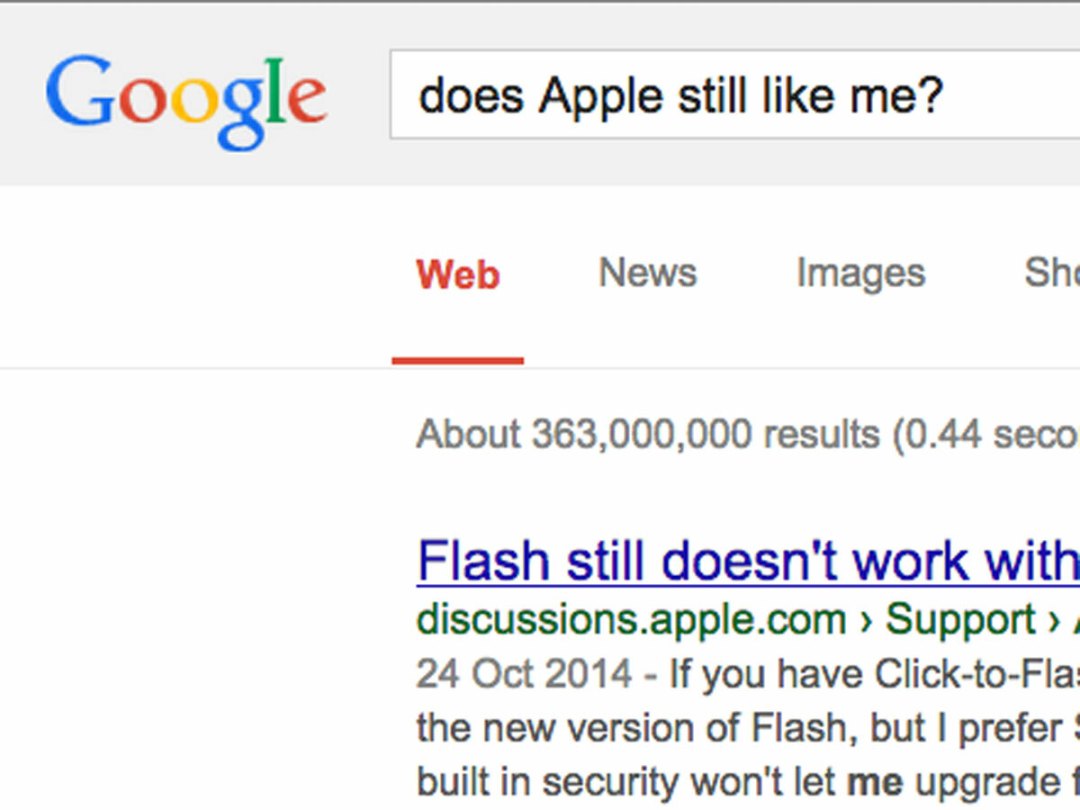 Apple and Google's steady parting of ways looks set to continue with Google's best known service: web search.
Currently, Google is the default search engine for Apple's Safari web browser, but this deal is reportedly set to expire in 2015 – and that may well mean Apple inking an agreement with a new search giant.
READ MORE: Apple can't resist dissing Google at every turn
Bada bing!
The leading candidates to replace Google are Yahoo! and Microsoft's Bing, both of which have already entered discussions with Apple. Both companies look to have a good shot at it: Yahoo! recently replaced Google as the default search engine for Mozilla's Firefox web browser, while Bing last year became the search engine for Apple's own Siri personal assistant.
Apple could, of course, renew its deal with Google, but recent events suggests the rivalry (some might say enmity) between the two companies has reached such a level that this seems unlikely. Apple has already ditched Google Maps as the default mapping service for iOS devices (and didn't that go well?), and the Google-owned YouTube is no longer a pre-installed native app on iPhones and iPads.
The two companies' falling out is thought to stem from the unveiling of Android, which Apple's late CEO and co-founder Steve Jobs considered "a stolen product" due to perceived similarities with iOS.
[Source: AppleInsider]
READ MORE: Apple to ditch YouTube app in iOS 6