Bond to get own 007 HD channel on Sky
Cancel your plans for October. Every single Bond film will be at your fingertips with Sky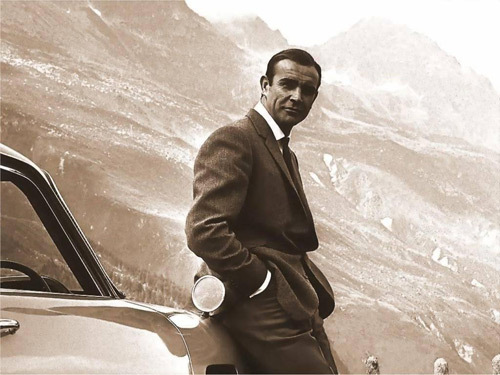 If the imminent release of Skyfall has you wearing a tux to the office and swapping everyone's names for letters, your excitement-ometer may be about to spike into the red zone. Sky has announced that in October there will be a dedicated James Bond 007 HD channel airing all the films, ad-free.
It's 50 years since Bond first stepped out of an Aston Martin and demanded a shaken Martini in Dr No, hence the Sky celebrations. All 22 Bond films, including the non-EON Casino Royale (1967) and Never Say Never Again, will be waiting for you. And thanks to Sky Anytime+, Sky Go, and Sky NOW, you can watch them anywhere on demand.
The Sky Movies 007 HD channel will launch on October 5th. Skyfall will be available to rent on the Sky Store from 2013. We'll be watching the full run in nothing but a dinner jacket and a bow tie, in case you were wondering.
You may also like
Watch NASA's Curiosity rover touchdown on Mars
Octo-core processor could bring console-quality graphics to your phone
Apple to ditch YouTube app in iOS 6