Best iPhone and iPad apps this week
From gazing at the stars to gazing into a glass of gin, this week's pick of the best iOS apps cover every eventuality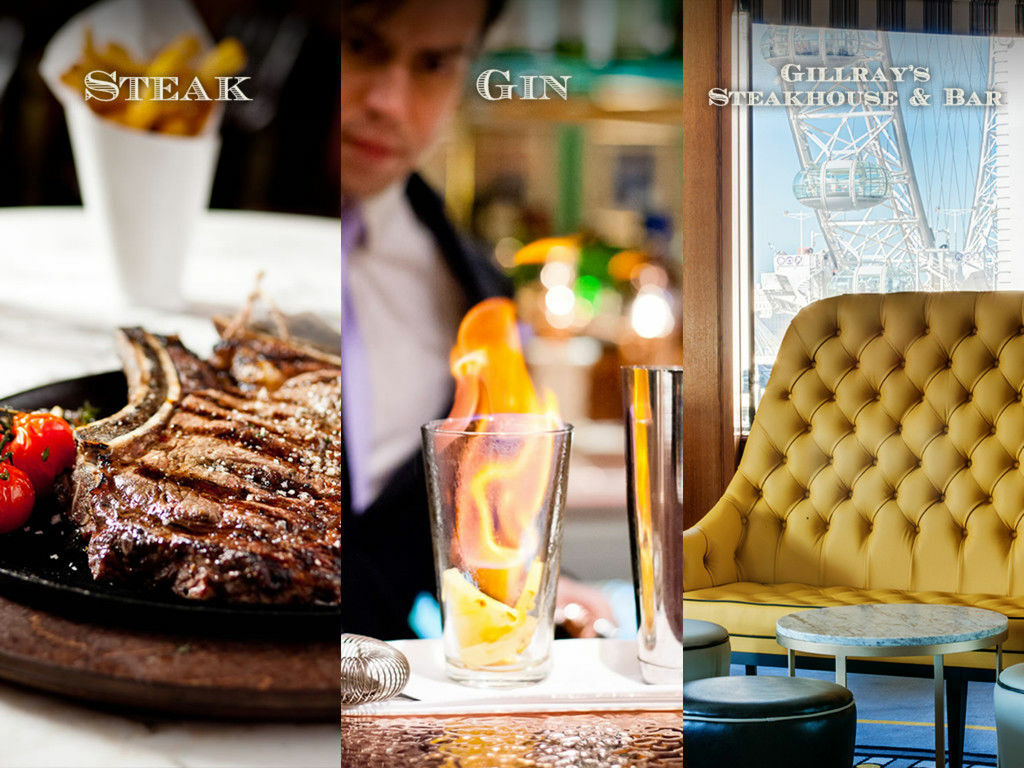 Sky Guide: View Stars Night Or Day (£0.69p)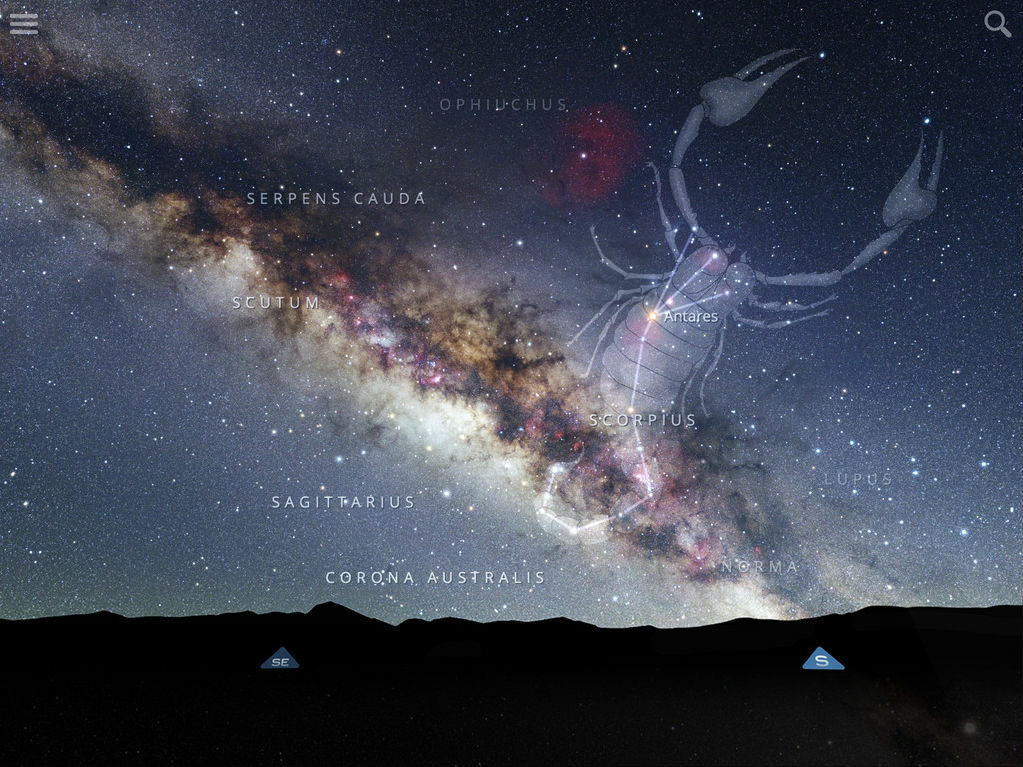 Budding astronomers can get their stargazing fix using their iPhone with this app. Simply point your phone to the sky to see the stars and planets all around you. The app uses a high-res panorama created by the app's developers, made up of over 37,000 photographs collected over 60,000 miles of travel. It's also packed with articles from leading astronomers and, as uses your iPhone's compass, you won't need a wi-fi, data or GPS signal for it to work either.
Haunting Melissa (£Free)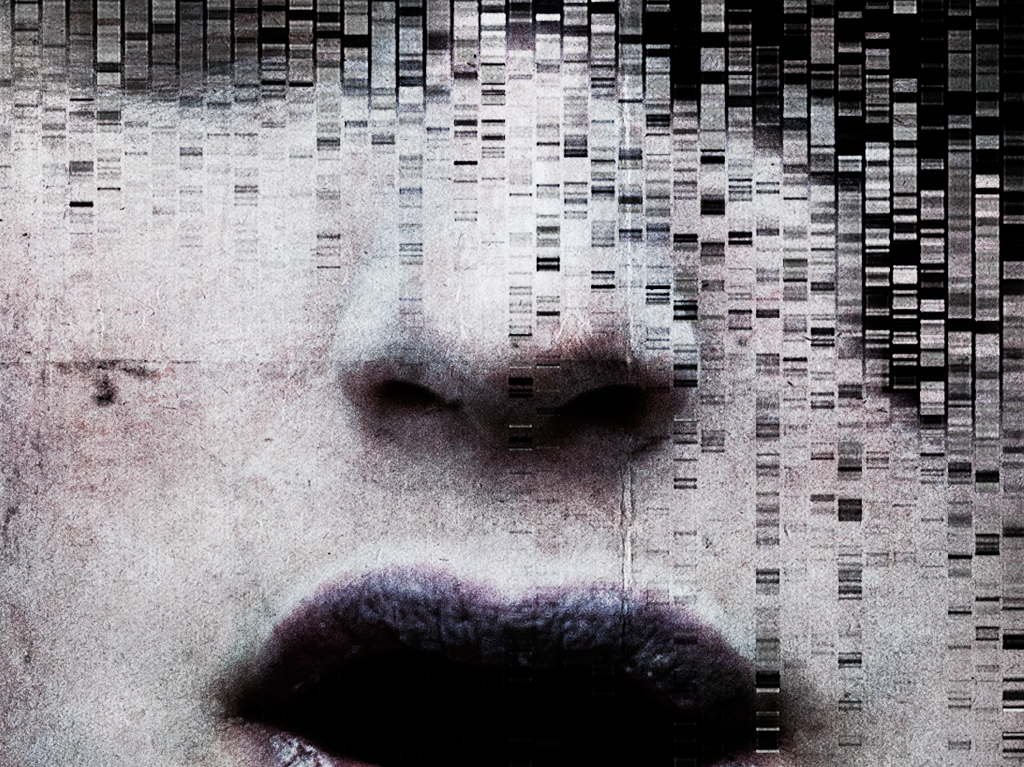 Introducing an entirely new way of watching TV, Haunting Melissa is an episodic horror story from the producer of The Ring and Mulholland Drive. Upon downloading the app, you'll get the first episode for free, with other (paid for) episodes dropping onto your phone when you least expect it via push notifications. You can sign up for a season pass or pay per episode, as you get to the bottom of why Melissa has suddenly vanished, and what unearthly nastiness has been haunting her.
Get it here (first episode free, season pass available)
Gravity Guy 2 (£0.69)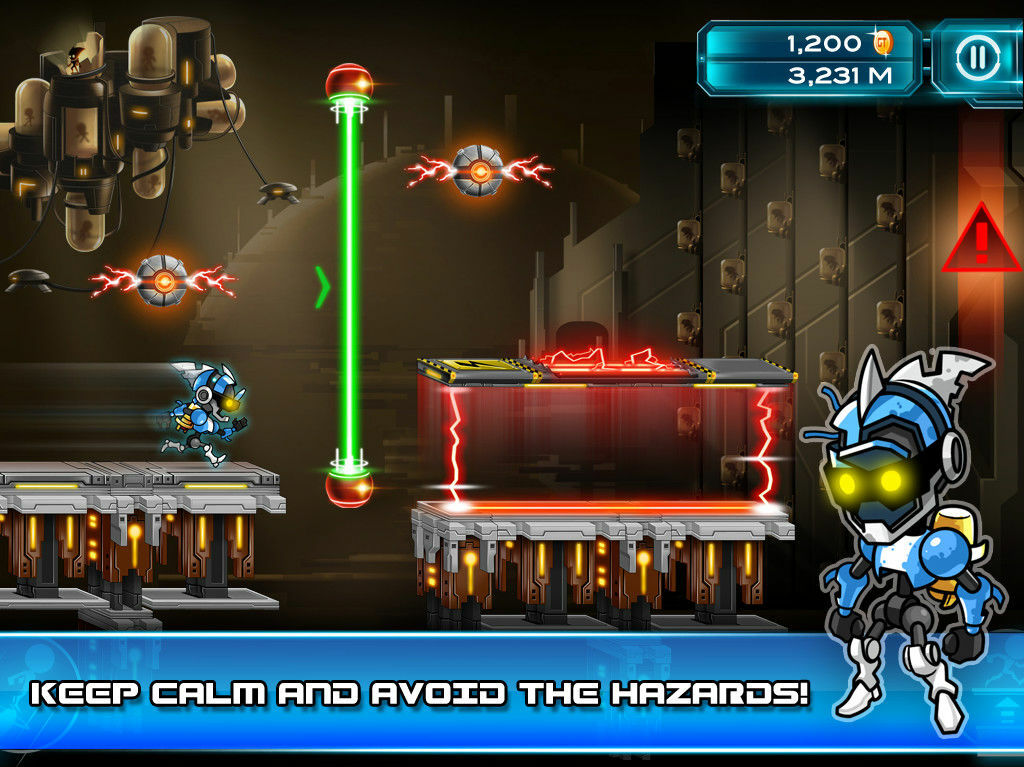 Taking on a rather different game mechanic to the gravity-controlling original, Gravity Guy 2 instead sees you raising or lowering the platforms that Gravity Guy is running along in order for him to dodge bad guys and collect coins. You'll also need to control his jumps between platforms too, by tapping the left hand side of the screen. It's a simple premise that'll take plenty of practice to get right – you'll also have a choice of 7 Gravity Guy characters to play with, each with their own special abilities to help you get through a level unscathed.
Hipstamatic Oggl (£Free)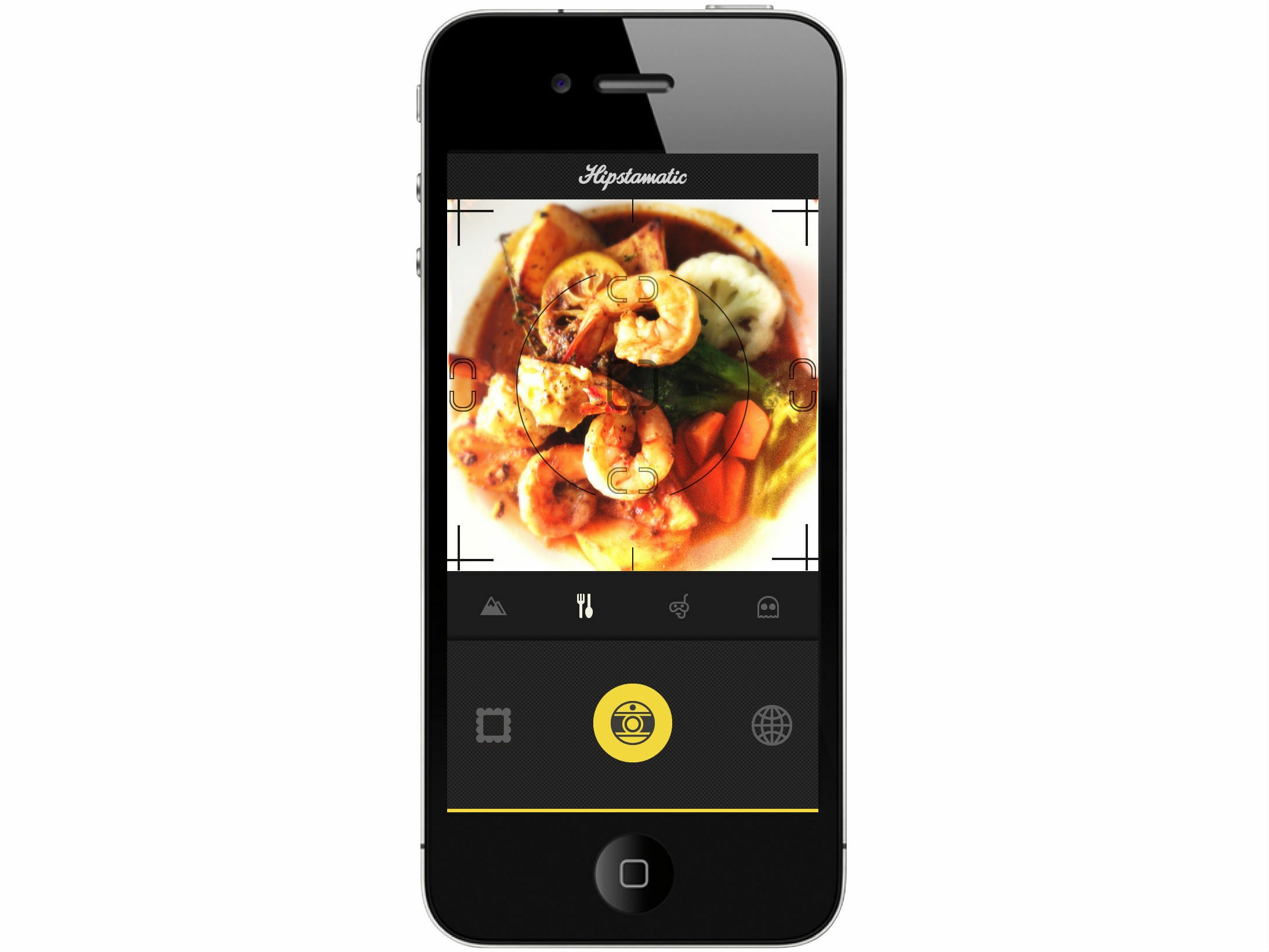 Hipstamatic was one of the original photo editing apps on iPhone, and while Instagram has stolen its thunder somewhat, it's not about to give up just yet. Hipstamatic Oggl adds an in-app community to the users of Hipstamatic for the first time. The different films and lenses that made the original such a hit remain, but you can take a photo and play around with the different combinations afterwards to see what works best. Then, of course, share your masterpieces, view those of others and keep an eye out for new lenses and films offered every month as in-app purchases.
Gillray's Steak & Gin (£Free)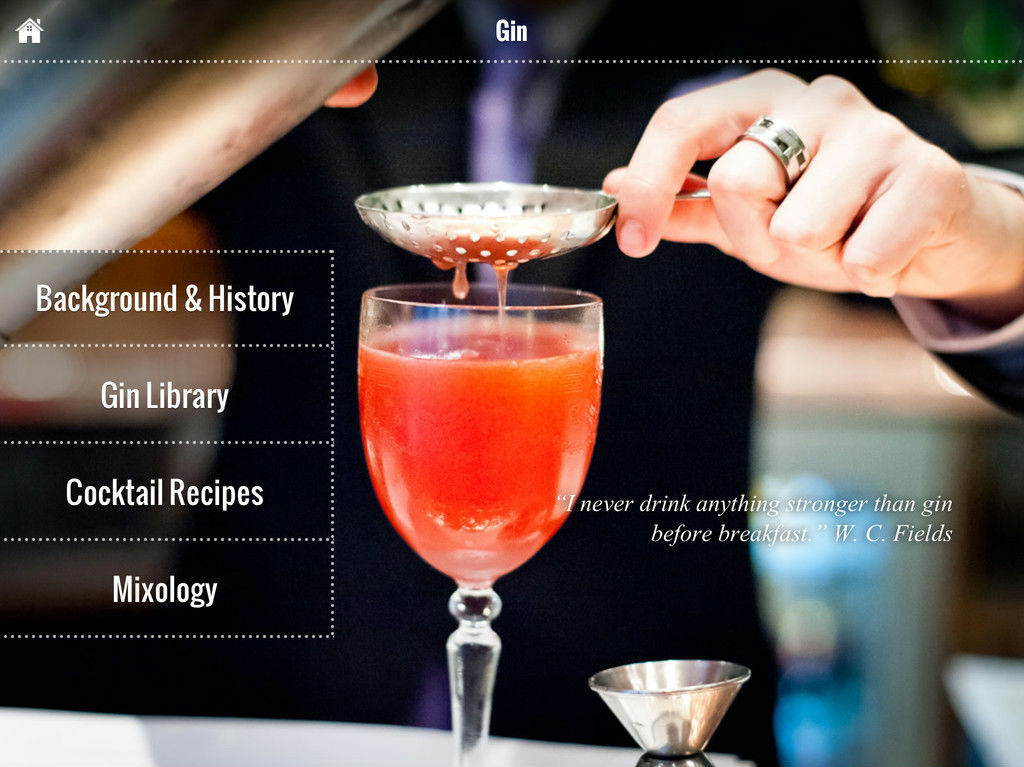 Now this is our kind of app. Developed by Gillray's steakhouse restaurant and bar, it imparts its expert knowledge on two of the best things in life – steak and gin. It offers up tips and how tos on sourcing and cooking your steak, with an interactive steak timer to help you cook your steak just the way you like it, based on your steak cut, thickness and cooking temperature. On the gin side of things, you can get an education on the history of it, as well as a bespoke collection of gin cocktail recipes put together by the mixologists at Gillray's bar.
Get it here (iPad only)