Bend it, shape it: Lenovo's amazing bendable phone and tablet are coming
The phone's a watch too... and the tablet is a phone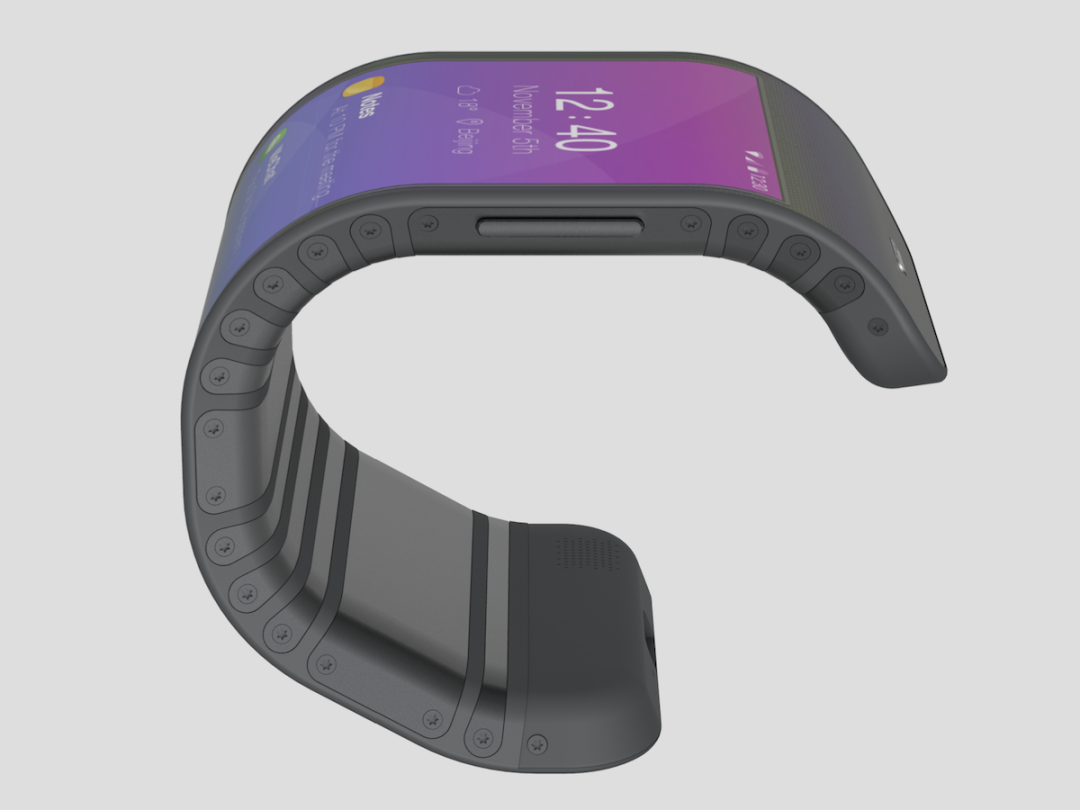 Samsung is apparently on the verge of releasing a foldable smartphone, but it won't be the only bendy handset on the horizon: Moxi has a black-and-white phone that turns into a watch, too.
And now Lenovo is getting into the game. At TechWorld today, the company quickly unveiled a couple of fascinating concept devices with working prototypes. What you see above is the Lenovo C+ (or CPlus), a smartphone/wearable hybrid that takes two very different forms.
Fully extended, it's a proper smartphone – albeit one with a very tall screen. But thanks to the bendy material along the back, you can clamp it onto your arm and turn it into a functional smartwatch.
It's very similar in scope to the Moxi device, but there's one very big difference: the C+ has already been publicly demonstrated. During the Tech World presentation, YouTube star Meghan McCarthy debuted the phone, showing how it can quickly change forms and still apparently be useable.
She also showcased the other device: the Lenovo Folio, which morphs from a full tablet design into a useable smartphone. As seen in the video above, the tablet form folds right in half to split the screen between sides, complete with an earpiece on one side and a back camera on the other.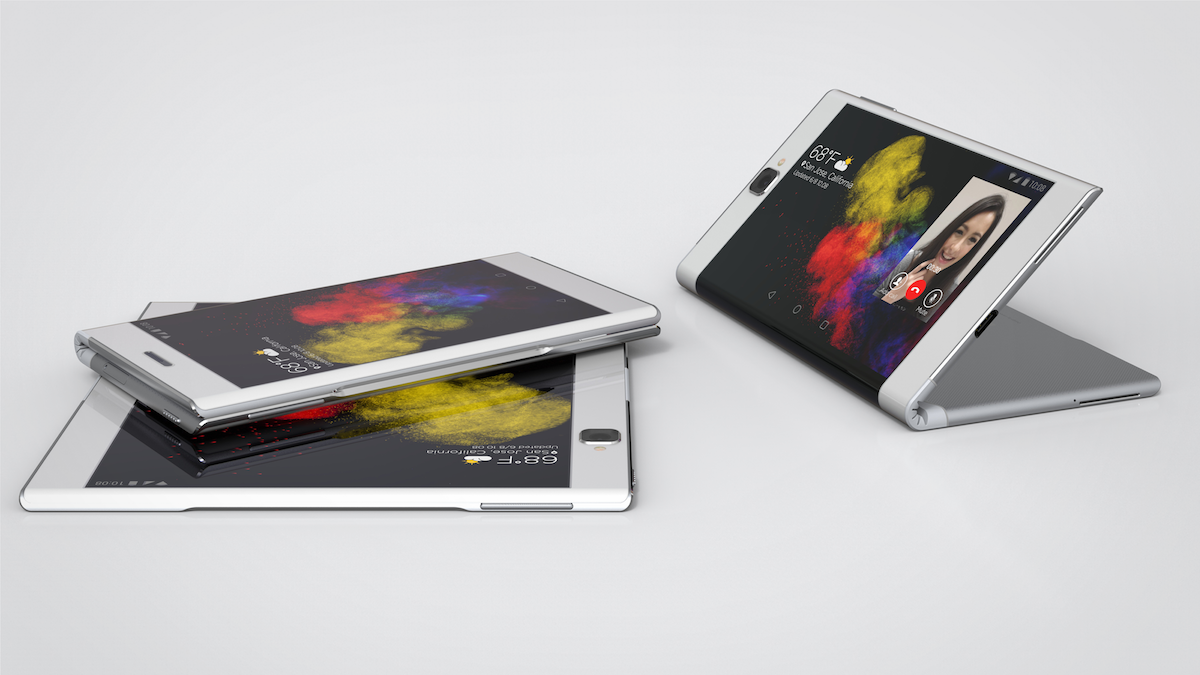 It's actually pretty similar to one of Samsung's foldable device concepts, seen on our Galaxy X preview, but Samsung's idea puts a separate screen on the outside rather than splitting the tablet screen found within. They would likely work pretty similarly, however, and serve common purposes.
Both the C+ and Folio have functional prototypes, but Lenovo wasn't announcing them as consumer products: for now, they're promising concepts that could one day become common devices. Still, it's an intriguing glimpse into a future of multi-purpose smart gadgets – and a hopeful respite for those of us who have shelled out for loads of individual devices already.