The BBC is testing out videos that are tailored just for you
Movies could soon become very, very personal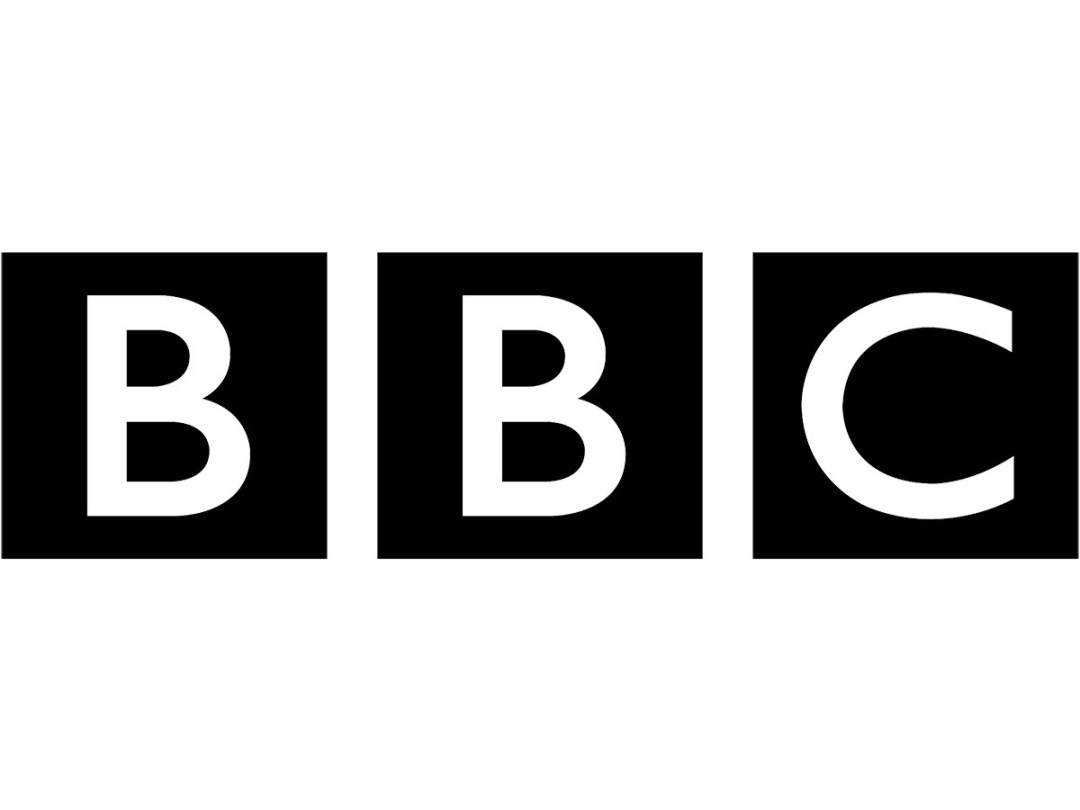 Future BBC content could mould to your own personal taste, at least if the broadcast giant's latest experiment proves to be a success.
Its experimental research project dubbed Visual Perceptive Media aims to alter video content depending on who's watching it.
Users answer a personality quiz and have their music library analysed before settling down to watch a film, and depending on their answers, will be treated to a tailored experience.
Variables include which actor a scene focuses on, the amount of action shown, and even the colour palette and music.
An example the BBC shows off demonstrates how a film can switch focus between male and female characters, though it's still very much at an experimental stage at this moment in time.
There's no guarantee that the experiment will be a success, but it's an intriguing step in a potentially interesting direction – albeit one that will likely be initially limited to short online videos.
A public prototype is currently in development, though there's no word on when it will be released.
[via The Verge]