Avengers: Infinity War two-parter leads Marvel's latest round of comic book film adaptations
Phase 3 detailed with multiple sequels plus new Black Panther, Captain Marvel, Doctor Strange, and Inhumans debuts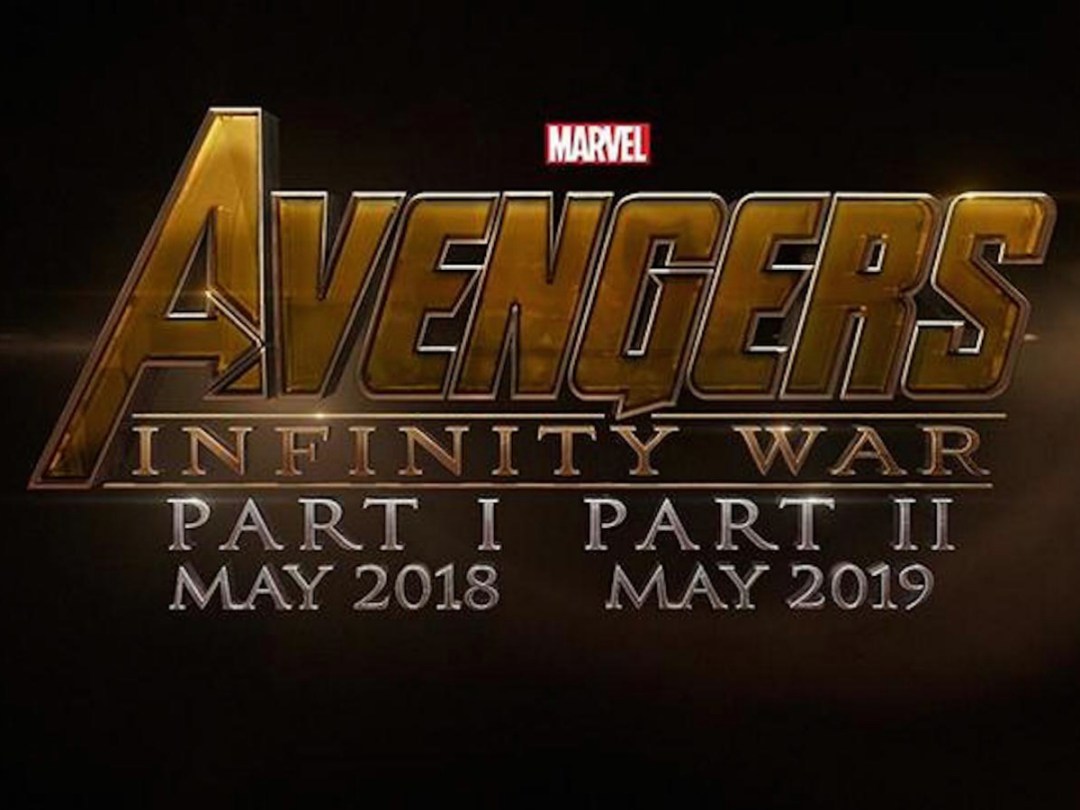 You didn't think Marvel Studios was about to slow down with its smash hit comic book film adaptations, did you? Nine more were just officially revealed today, and we'll be seeing them over the next five years.
Following next year's already-announced Avengers: Age of Ultron and Ant-Man, Marvel's Phase 3 will begin with Captain America: Civil War on 6 May 2016, which will also feature Robert Downey Jr.'s Iron Man as the two compatriots become foes.
Next up is Doctor Strange on 4 November 2016, with the new film spotlighting the mystical Marvel character. Benedict Cumberbatch is rumoured for the lead role, although Marvel declined to confirm that bit today.
Guardians of the Galaxy 2 will follow on 5 May 2017, a couple months earlier than originally planned, with James Gunn back to direct the sequel. Later that summer, Thor: Ragnarok will cap off the Norse hero's trilogy on 28 July, promising to pick up where Age of Ultron leaves the character.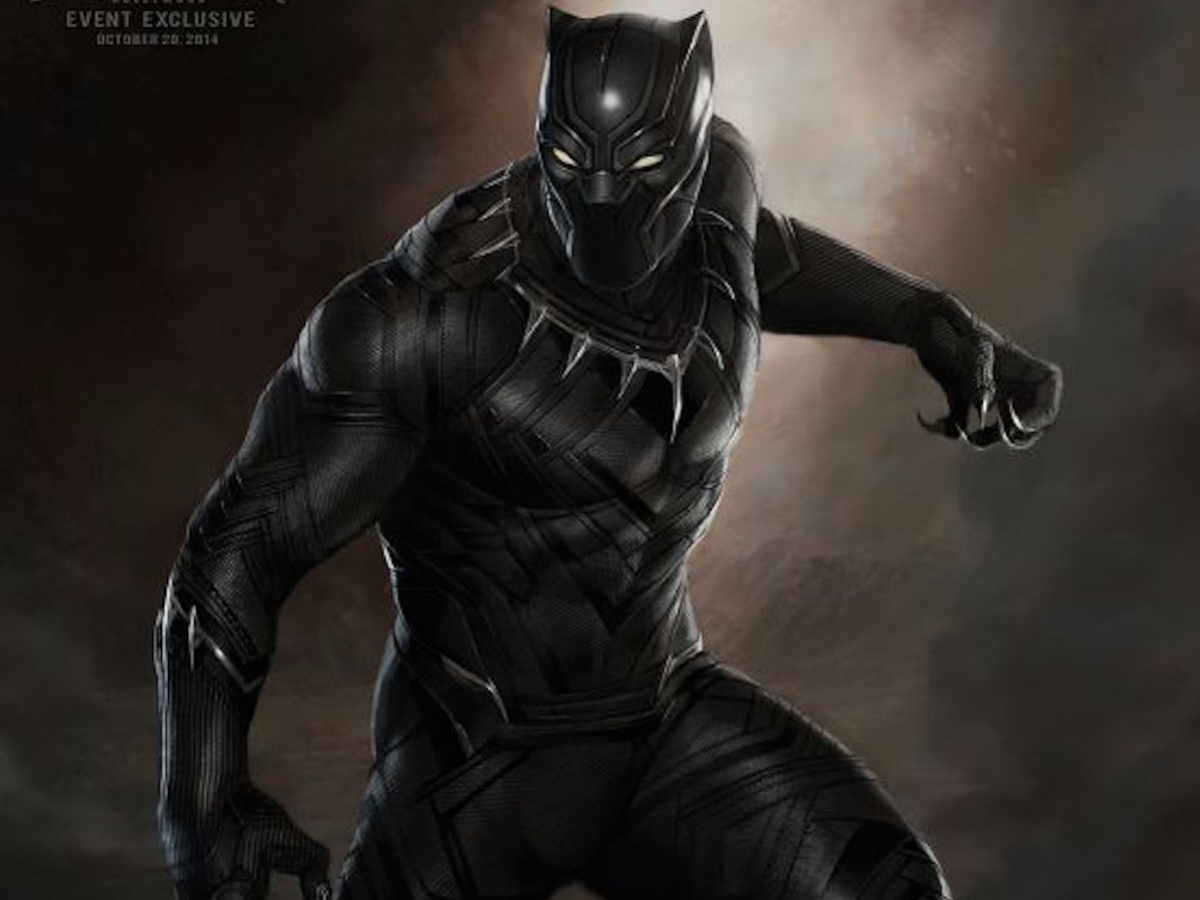 New characters for the Cinematic Universe lead the next three films thereafter: Chadwick Boseman (Get On Up) will portray Black Panther in the self-titled film due out on 3 November 2017, although he'll first appear in costume (art above) in Captain America: Civil War.
Marvel's first female film lead will carry Captain Marvel on 6 July 2018, with heroine Carol Danvers yet to be officially cast, and it'll be followed on 2 November 2018 by The Inhumans, which promises to introduce a huge array of characters. It's positioned as the next Avengers or Guardians of the Galaxy, assuming it catches on with viewers.
But none of those are likely to draw as much hype as The Avengers: Infinity War, the two-part epic set to hit cinemas on 4 May 2018 and 3 May 2019. The flick will pit the team against Thanos in a popular comic arc, and serve as the culmination of Phase 3.
So that's the next five years of the Marvel Cinematic Universe, which doesn't even include the X-Men, Spider-Man, Fantastic Four, and Deadpool films in development at other studios. Along with the mass amount of DC films also on the horizon, we hope you're really, really into comic book movies.
[Source: Marvel]
READ MORE: Fully Charged: First Avengers: Age of Ultron trailer, Twitter-based music playlist creation app launches, and Moto 360 update brings helpful tweaks