Archos unveils yet another cheap, pocket-sized Windows 10 PC
It'll be sub-$100 and plug directly into a spare HDMI socket on your telly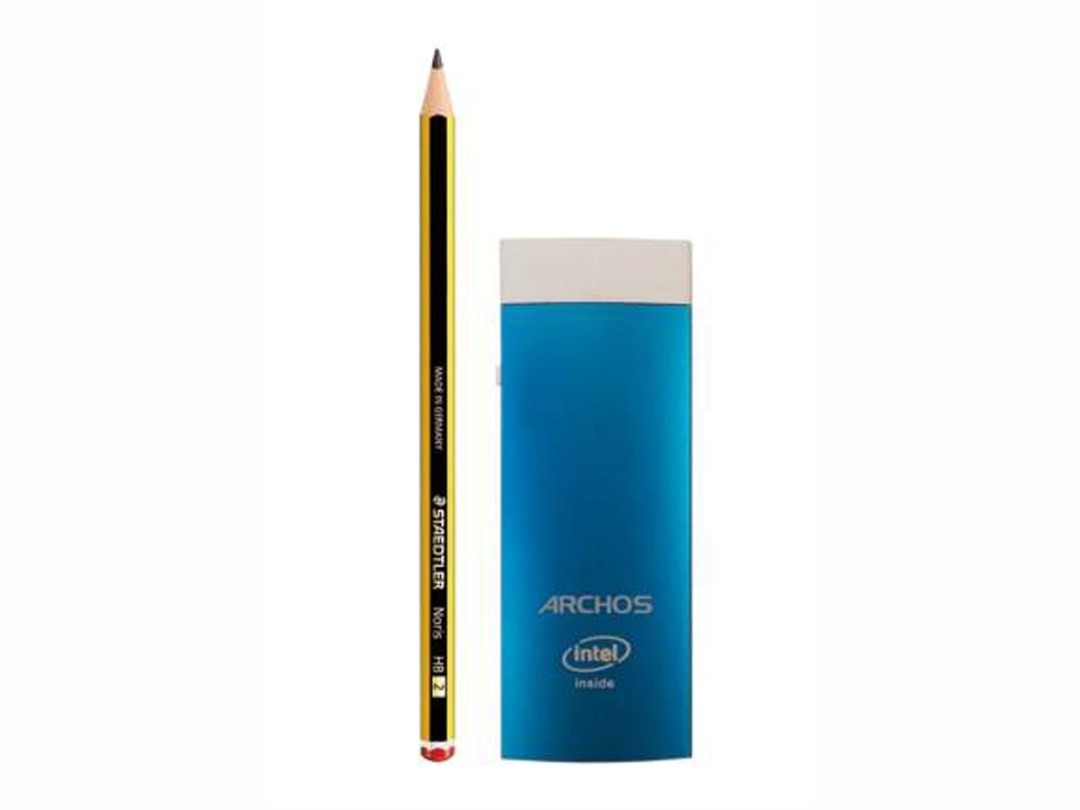 First there was the Intel Compute Stick, then the Google Chromebit, and just earlier this week the Lenovo ideacentre Stick 300 – it seems like affordable, fully-functioning PCs squeezed into HDMI dongles are here to stay. And here's Archos with yet another one.
Dubbed the Archos PC Stick (so imaginative!), it's pretty much the same size as the Lenovo ideacentre Stick: not quite as dinky as the Bic lighter-sized Google Chromebit, but still small enough to easily carry around in your shirt pocket.
The Stick has an Intel Atom Z3735F quad-core processor with on-board Intel HD graphics, 2GB of RAM, 32GB of storage space (with a microSD slot providing the opportunity for expansion), and Archos says additional equipment like mice and keyboards can be attached via Bluetooth, Wi-FI or USB. It connects directly to a TV, monitor or projector via HDMI.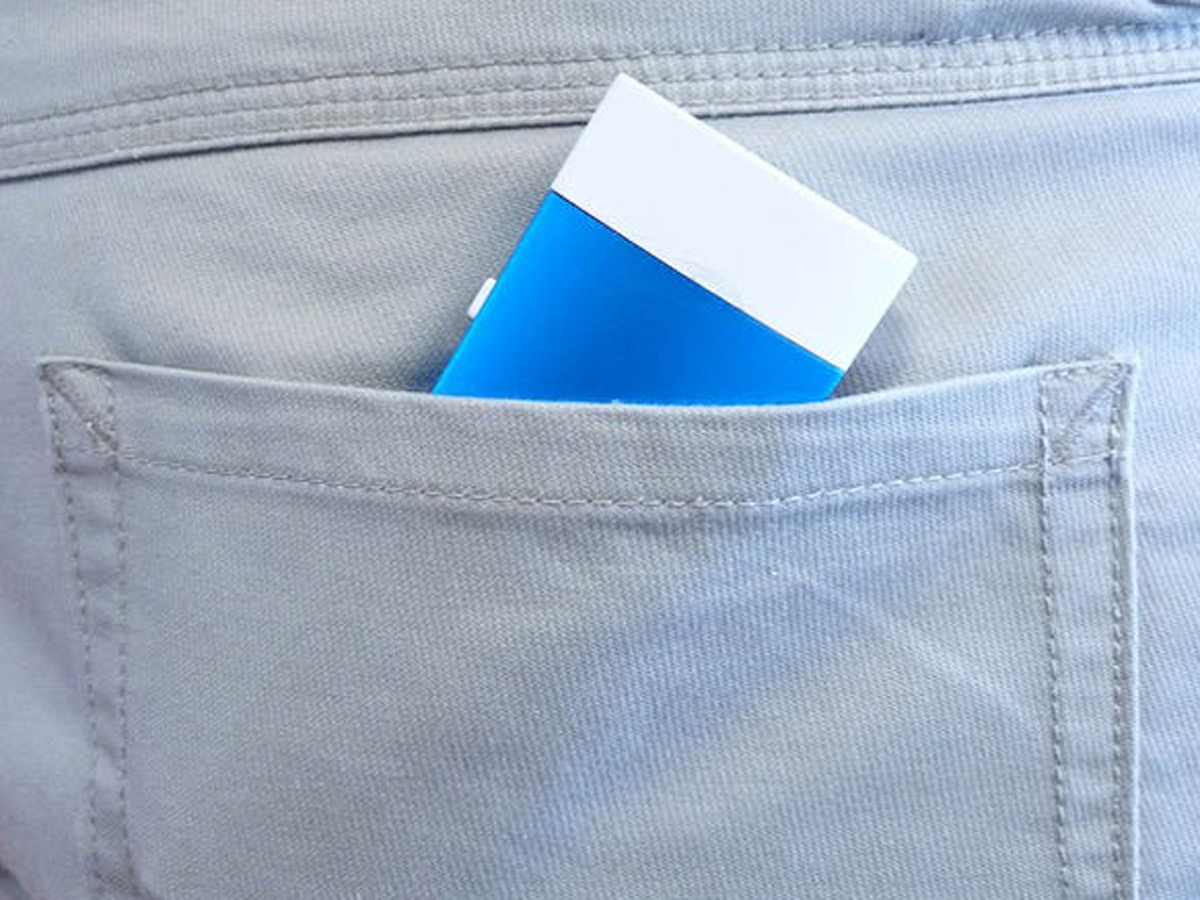 Archos says the Stick runs Windows 10 for, which suggests it won't be available until Microsoft releases its new operating system on 29th July.
All sounds good to us, albeit all very similar to what you get on the Lenovo model. The difference with Archos' offering seems mostly to be the pricing: the company says the Stick will cost US$99 (around £63), which is $30 cheaper than Lenovo's.
There's no word yet on the UK pricing or availability, but given recent trends we're expecting a straight one-to-one dollars-for-pounds conversion. So expect to pay around £100 when the Stick makes its UK debut.
[Source: Archos (PDF) via Slashgear]