Apple's next plan is to revolutionise augmented reality, according to one analyst
Is AR the next tech area the giant is turning its eye towards? Gene Munster thinks so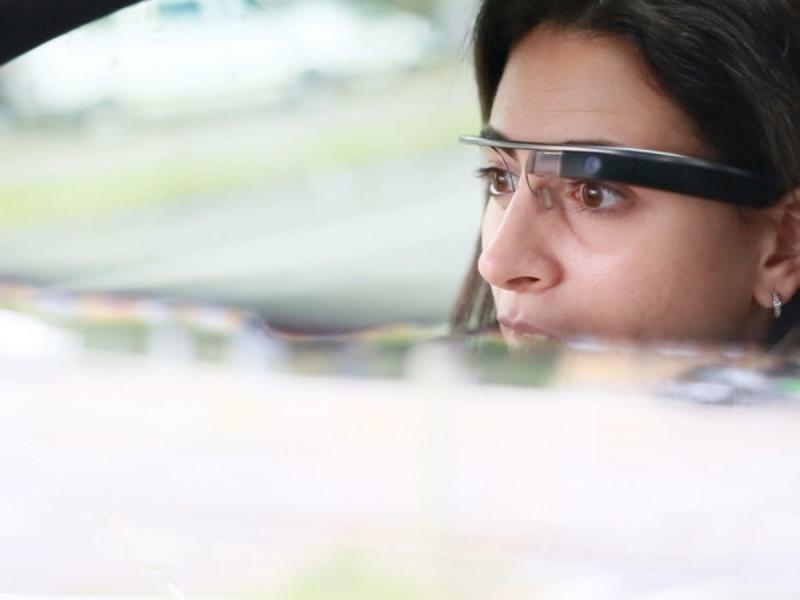 Is augmented reality the next area of technology set for a revolution? One analyst thinks so – and believes that Apple is already plotting to be at its forefront.
In a report published today, Piper Jaffray's Gene Munster claims Apple has already assembled a small team tasked with working on experimental AR technology. Munster believes that, while consumer-oriented AR systems are ten years away, they will be dramatically transformative – as important as the introduction of the smartphone, no less.
That's a bold prediction, given the current state of augmented reality. AR apps and products are already available, but you'd struggle to call any of them truly essential or compelling. Even the better examples, like the Google-owned Word Lens, which provides real-time translation of text from one language to another via your smartphone (or Google Glass), are little more than curios that may be useful from time to time. Magic Leap, meanwhile, may turn out to be a hugely impressive AR tech, but it's not likely to be entering the consumer space any time soon.
Style and substance required
If, however, AR products can be made stylish and easily wearable, there's no doubt they have the potential to become another essential technological adjunct to our everyday lives. Imagine if genuinely useful information could tastefully, stylishly displayed over physical objects in your field of vision. Navigation, product pricing, instructions for use – the list of potential applications is huge.
The Apple Watch marks Cupertino's first step into the world of fashion and luxury goods, but it likely won't be the last. The company has hired several ex-fashion house staffers in senior roles, and it could be that future AR products will benefit from their expertise.
Before we get too excited about the future, it's worth noting that Munster has been off the mark when it comes to Apple before. The analyst repeatedly suggested Apple was releasing a television set – and while the company may have indeed explored the possibility of such a device, it's several years later and Munster's predictions have not come to pass. So it could be that his contacts within Apple aren't always on the money.
Even so, this is one rumour we hope is accurate, because there's so much potential within the world of AR – it just needs to be unlocked by the right products and services. Apple certainly has the resources to bring that about.
[Source: AppleInsider]