Apple's iPhone 6s reveal event officially dated for 9 September
We're also expecting to see the new Apple TV and at least one iPad in a couple weeks
Earlier this month, word started to circulate about Apple's next big reveal event, which was expected to happen on 9 September. Sure enough, the reports were right on the money, as Apple has just sent out save the date invites to the media.
Apple's invites sometimes offer a subtle clue of what to expect, and this one shows the top of the company's titular logo layered in multiple colours, with the phrase, "Hey Siri, give us a hint." While the colour effect looks like the updated Siri interface from the Apple Watch (and iOS 9), the logo also seems positioned in a way that implies the effect of a finger pushing "into" a display – a.k.a. Force Touch.
What about Siri? Well, the feature is getting a lot smarter in iOS 9, with the new Proactive feature adding a Google Now-like layer of active functionality. And iOS 9 will be the operating system behind Apple's new smartphone, almost certainly called the iPhone 6s. From the towering pile of rumours and reports in recent months, we gather that the Force Touch display will be a big sell, carrying the feature over from the Apple Watch and MacBook. An upgraded 12-megapixel back camera is also expected.
An iPhone 6s Plus will join, as well. There's some talk of both getting screen resolution upgrades, but as of now, there's some doubt over whether that will come to pass. Generally, the phones should look much like last year's, albeit with small, hopefully meaningful tweaks.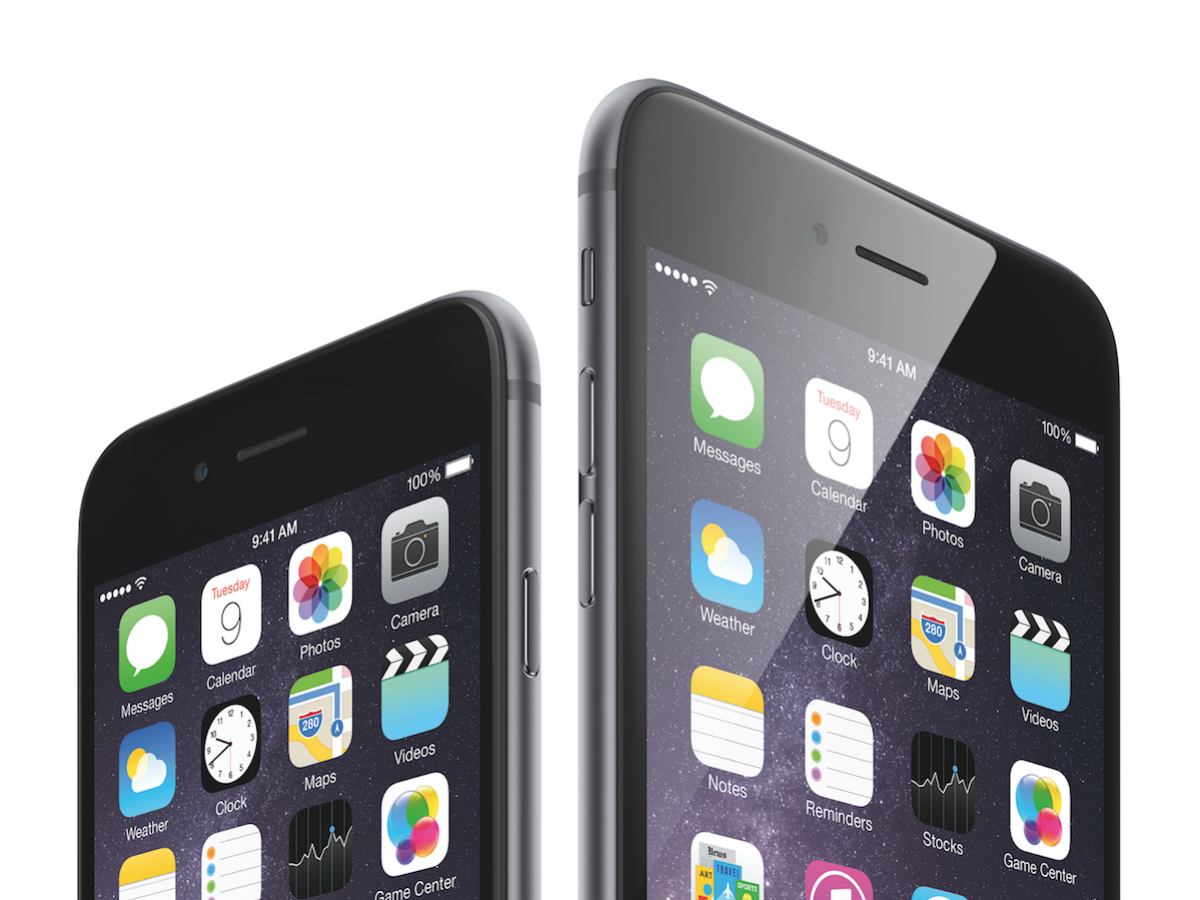 Siri's role in the event extends beyond the iPhone 6s, however: iOS 9 is also anticipated to power a brand new Apple TV box, which will feature the virtual assistant to help you find media and control the platform. It's also reported to feature its own App Store, letting you grab apps and games for your TV. Expect a revised look to the hardware and interface alike, along with more storage and a touchpad-equipped remote.
As for the iPad, we've heard mixed things. Reports point to a new iPad Mini, but not necessarily an iPad Air 3 (or other full-sized model) – and the long-rumoured 12.9in iPad Pro is reported to be coming at a later date. With tablet sales sinking, it makes sense that Apple might ease off the throttle with releases while considering what's next, but we won't know for sure until 9 September.
Naturally, we'll be covering the event live as we bring you all the details on Apple's latest launches, whatever the day might hold.
Oh, and if you actually ask Siri about the event, she's ready with a snappy response – like, "The only hint I can give you right now is a hint of lime. And that there's a big announcement on September 9." Or, "Why don't you check a rumours blog? That's what I do." If you've got an iOS device handy, try it a few times and see what you get.
[Source: Lance Ulanoff on Twitter]