Apple's electric car project lead reportedly leaving as problems mount
A shake-up ahead for Apple's not-so-secret project?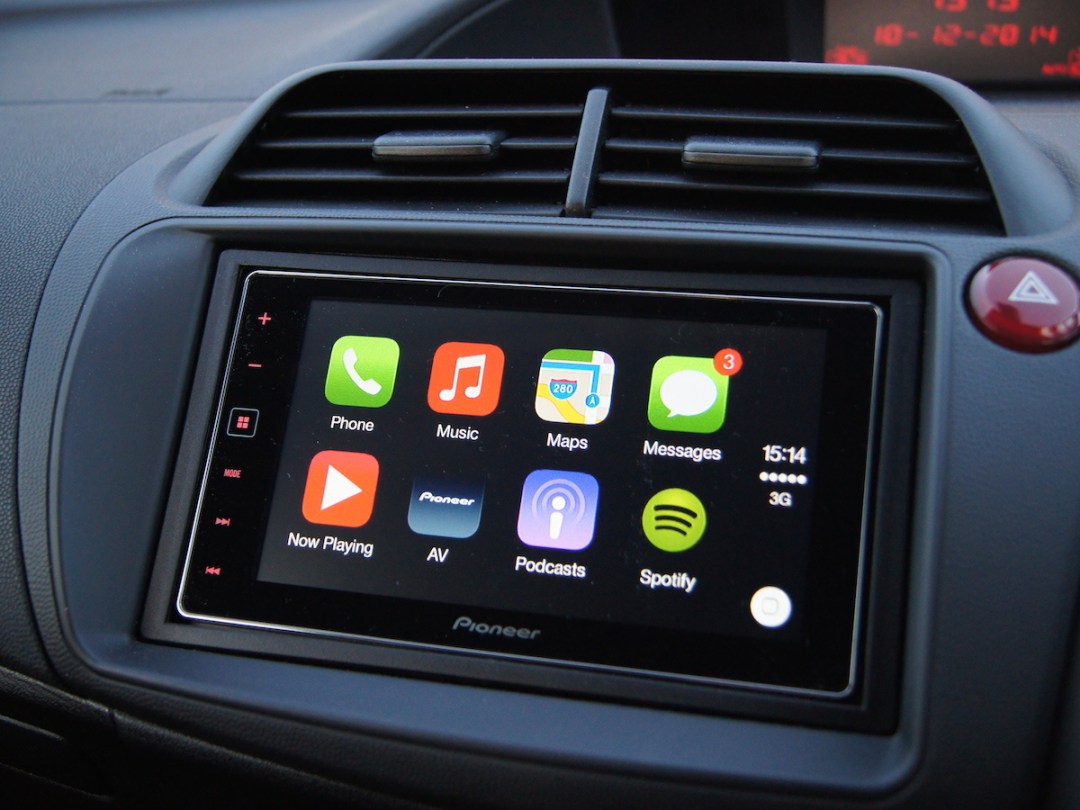 Apple won't officially confirm anything, but evidence has steadily mounted over the last year that the company is knee-deep in a large-scale project to create its own electric car. And now, it seems, the man leading that charge is on the way out.
The Wall Street Journal reports that Steve Zadesky, who has spent the last 16 years at Apple and has headed the electric car team for the last two of those, has informed coworkers that he will be leaving the company. Zadesky is a former Ford engineer, who then worked on the iPod and iPhone teams before taking on the car project, codenamed Titan.
According to the report, Zadesky's departure is due to personal reasons, and isn't related to his performance on the car project. However, the story says that challenges have emerged as Apple attempts to enter this fast-moving new market. Sources say that employees are struggling without "clear goals for the project," and that some of management's deadlines are too ambitious to hit in the expected timeframes.
Apple's Titan team reportedly has around 600 employees pushing ahead towards the creation of an electric car, with a self-driving version expected to come later down the line. A previous report claimed that Apple set a "ship date" of 2019 for the electric car, but that's internal code for when a project's core ideas are finalized – it could be years more before a consumer product is ready.
While Apple car rumours stretch back for years, evidence has mounted significantly over the last year. Most recently, Apple registered a number of car-related domain names, but prior to that, evidence leaked of emails where Apple sought a self-driving car testing facility, plus the company has hired away a number of car industry experts since the start of last year.
If any company has the money and ambition to bring a project like this to life, it's surely Apple, although we'll have to see how significant a personnel shake-up like this ends up being for its road ahead.
[Source: Wall Street Journal]