Apple working with Trent Reznor to refine new music service
Apple's alternative to Spotify will have no free option – you'll have to pay for entry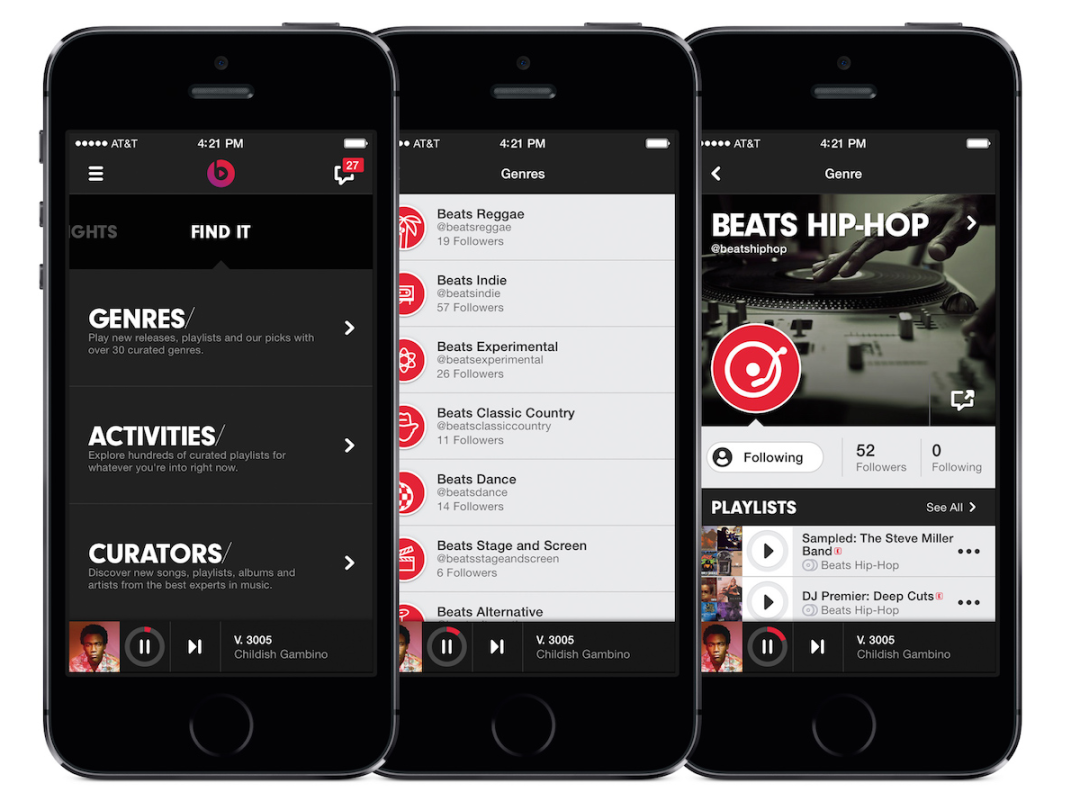 Apple's buying of Beats always seemed like its way of shoring up its iTunes offering, seeing as streaming is beating out traditional means of music distribution. And now we're starting to get a clearer picture of how an Apple-branded streaming service might look.
The latest news from the New York Times confirms some of the rumours that have been circulating, with an extra piece of juicy information: former Nine Inch Nails frontman (and latterly film score maestro) Trent Reznor has had a hand in the Beats redesign.
Not cheaper, sorry
Apple has reportedly tried to negotiate a lower subscription fee, but will instead be forced to offer up something similar to its competition. So expect to pay around US$10 a month for the privilege of streaming music from Apple.
It seems that Apple could debut the service in a coming iOS update and Jimmy Iovine, the co-founder of Beats, is giving his input on fine-tuning iTunes Radio.
There have been no leaks so far about the actual interface or what features the new service will have. We'll just have to see if this new rebranded Beats will be the next Spotify. Or merely the next Ping.
[Source: New York Times]