Apple TV gets chatty with voice dictation
Much-needed upgrade arriving soon as Apple catches up to Amazon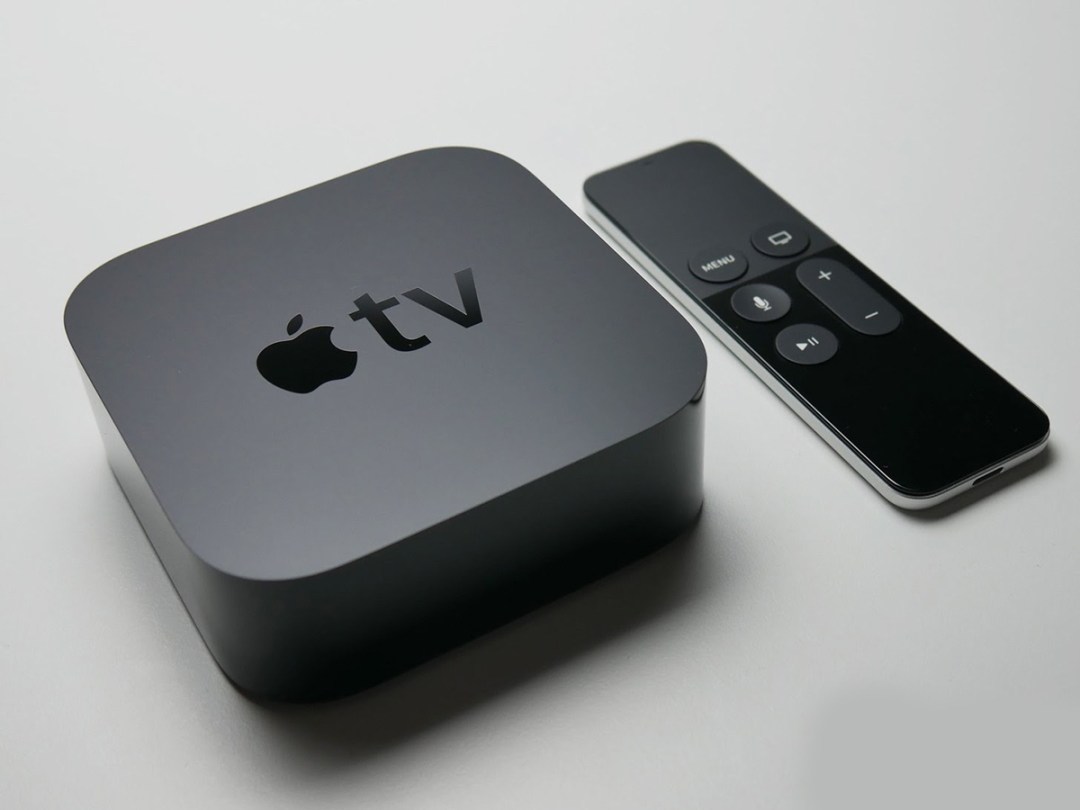 The latest Apple TV box might look sleek, but the minimal remote is a real pain for tapping in text. That's set to change in the next update, which adds voice dictation.
It was introduced this week in tvOS 9.2 beta 3, which is available for developers to download right now, and is much more useful than the Bluetooth keyboard support that got added in the previous beta.
You won't need any extra accessories; with dictation, you'll be able to speak into the bundled remote to input text or spell out passwords, just by holding down the Siri button. An onscreen live volume level shows your voice is being picked up.
In the App store, you'll be able to jump to specific categories just by saying them, or search for specific apps without having to type in the name first.
The current onscreen keyboard is a major faff to use, particularly for tapping in passwords with numbers and capital letters.
Voice search is something Amazon's Fire TV box has had for ages, too, so it's about time Apple caught up and added the same to its own streaming box.
When tvOS 9.2 arrives for everyone, it should add a few extra features too. Currently on the list are Live Photos, a redesigned App switcher, better folder organisation and support for iCloud photo libraries.
There's no word on a release date just yet, so if you're not a developer you'll have to wait, but expect it to arrive alongside iOS 9.3 later in the Spring.