Apple Stores planning to take Android phone trade-ins
Looking to switch to iPhone? You might be able to handle all of your business in one location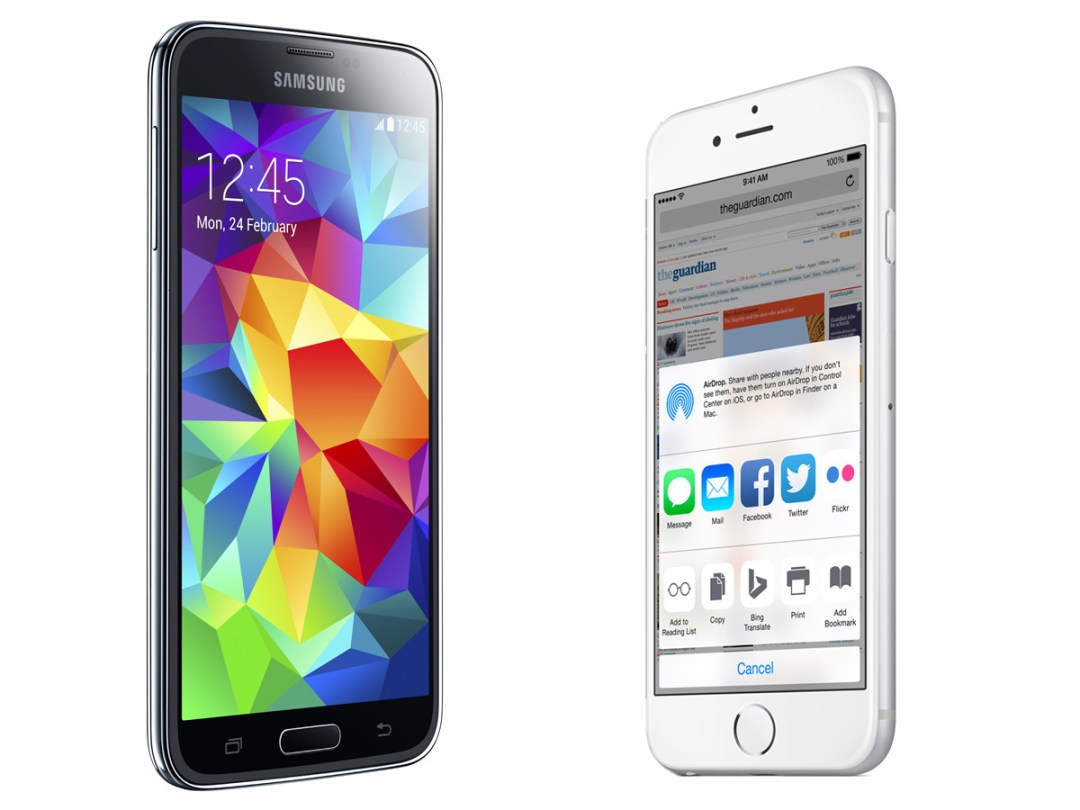 Apple's retail stores currently take trade-ins on iPhones for anyone planning to upgrade to a newer one (or purchase anything else from the company), but that offer may soon extend to the competition, as well.
9to5Mac reports that Apple Stores are gearing up to accept trade-ins of Android smartphones, which will be purchased by the company in exchange for Apple Store gift cards. The process will reportedly be similar to what Apple does with iPhones, where employees determine the value based in part on the condition of the device.
The report claims that Apple will roll out the programme within weeks, once employees have been trained on the process. Part of that will be teaching employees on how to transfer contacts from an Android phone to an iPhone, so new iPhone customers can move over easily.
Granted, the values offered by Apple as part of its current iPhone trade-in offer are typically lower than what you'd find elsewhere, such as through Amazon or Gazelle, not to mention the possibility of earning more (via additional effort) on eBay or Craigslist.