Apple releases iOS 9, but delays watchOS 2 due to late bug
One OS update is out in the wild, while another is held back for another day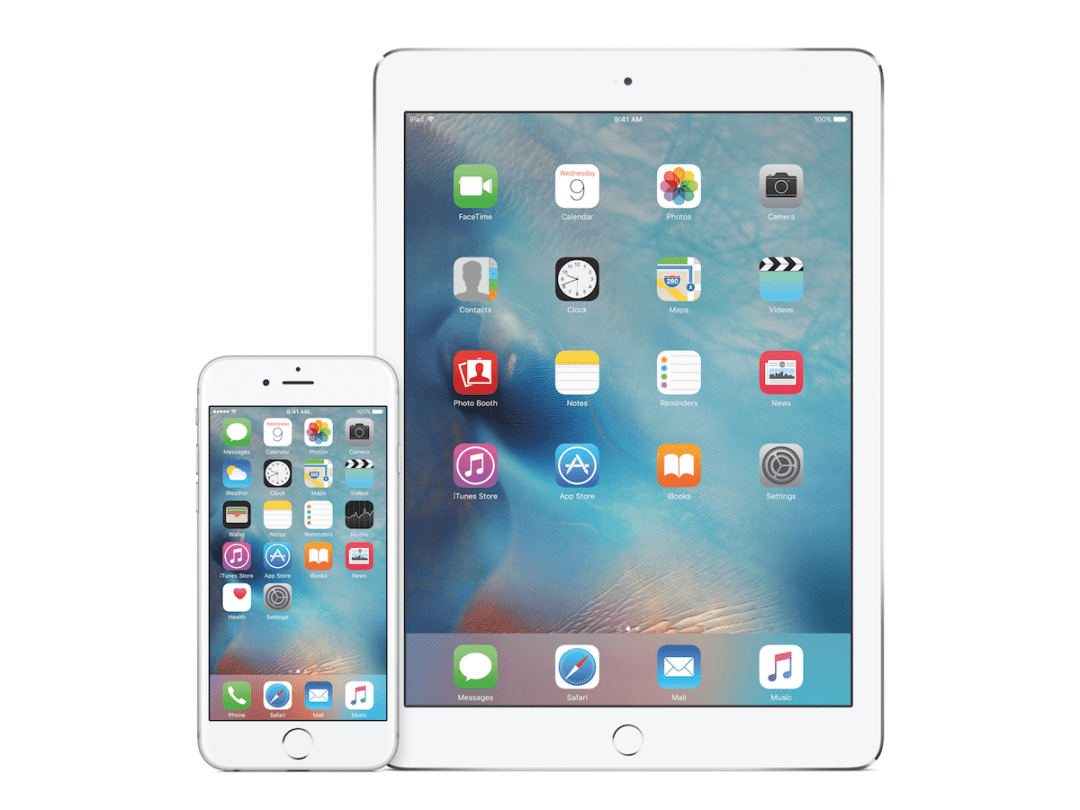 If you have an iPhone or iPad that's recent enough to run iOS 8, good news: you can now download iOS 9 and update the device to the newest major version. But if you were also expecting the big Apple Watch update today, well… it's bad news on that front.
Apple's watchOS 2 was slated to debut today, as well, but the company confirmed this afternoon that the update wouldn't be ready in time. "We have discovered a bug in development of watchOS 2 that is taking a bit longer to fix than we expected," reads a statement sent to 9to5Mac. "We will not release watchOS 2 today but will shortly."
Hopefully it is a brief delay, as watchOS 2 looks to bring significant new features to Apple's smartwatch. Not only does it allow native apps to be installed on the devices, significantly speeding up usage, but watchOS 2 also brings new watch faces and customizations, and allows app developers to use more of the Watch's hardware functionality.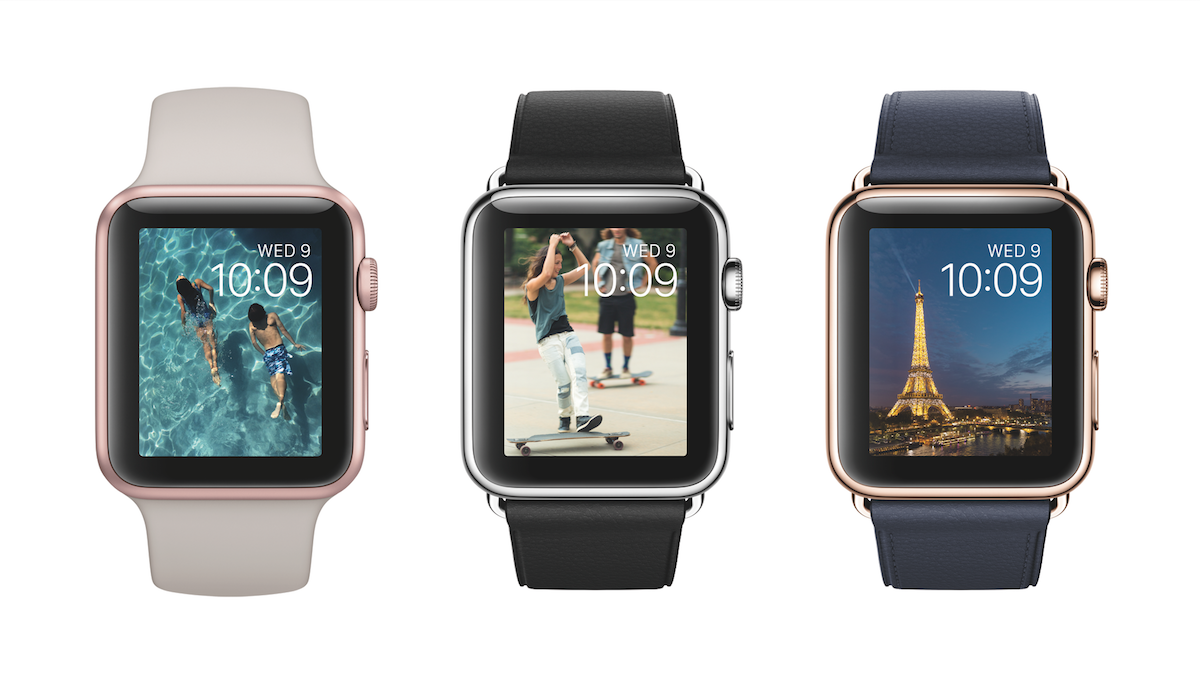 Luckily, iOS 9 is the bigger release here, and it's ready to go for the iPhone 4s and newer, iPad 2 and newer, and iPod Touch (5th gen). While the servers seem to be struggling with the heavy demand, that's to be expected: millions of users are surely trying to grab the update right now.
We haven't heard anything about serious launch bugs in iOS 9.0 just yet, but if you're worried about an iOS 8.0.1-like situation with a botched update bricking phones, maybe wait a few hours to see if any widespread issues pop up.
In any case, iOS 9 certainly seems worth the update. Siri is much smarter, Apple Pay and Maps are enhanced, battery life is better, and we're all about that new system font. For a deeper dive, be sure to read our extensive iOS 9 hands-on review – or grab the free update and give it a shot yourself. Just be sure to back up your device first.