Apple Music will hit Sonos speakers later this year
Also, we know when tomorrow the service launches and when Android support is planned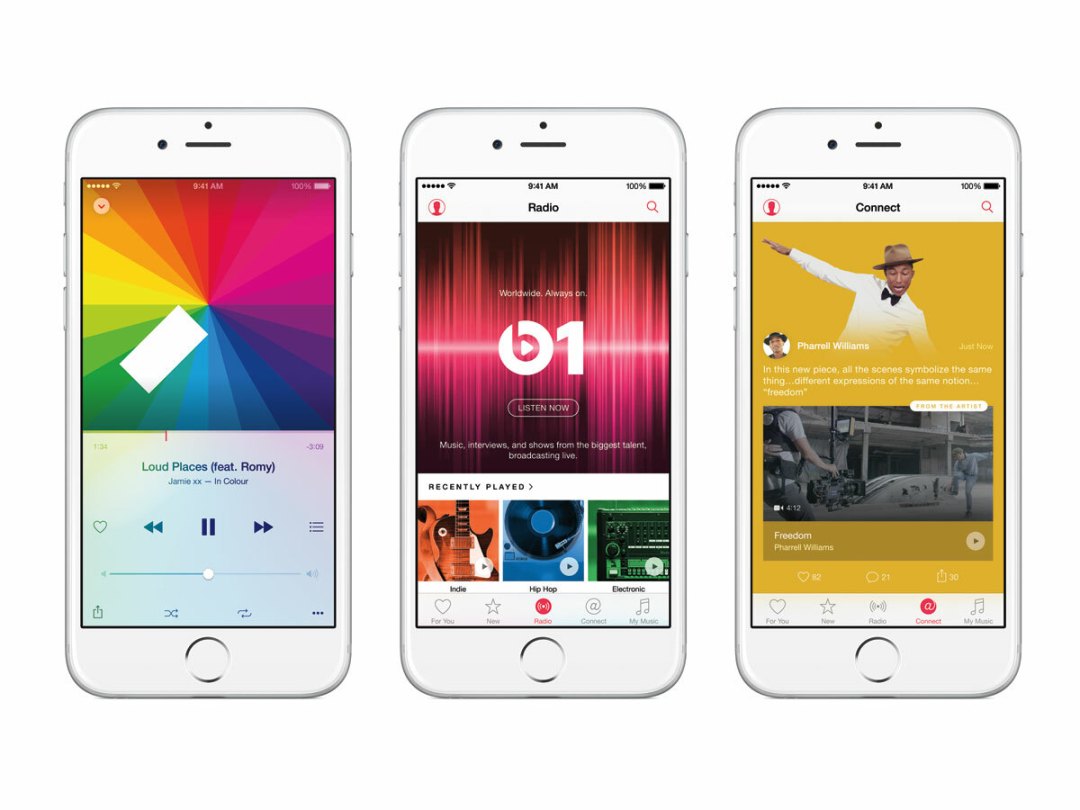 We're just over a day away from the launch of Apple Music, the tech giant's streaming music subscription service, and one of the lingering questions has finally been addressed: will it support Sonos multiroom speaker systems?
The quick answer: yes! However, support for the best multiroom music system on the market today won't come immediately. The question of compatibility came up on Twitter when a curious party posited it to Ian Rogers, Apple Music's senior director. His response? "It will be ASAP, but not at launch." Well, that's a start.
BuzzFeed News tracked down an Apple representative to get some confirmation on the matter, and they told the publication that, "We're working together to make Apple Music available on Sonos before the end of the year." So if you're thinking about making the jump to Apple Music but don't want to abandon your multiroom system, worry not: the wait won't be more than six months at most, barring changes.
And that's not the only news that Rogers shared this weekend. In a blog post that's since been amended to remove the detail, he also said that iOS 8.4 – which includes the updated Music app for iPhone and iPad – will release at 8am PT tomorrow, which is 4pm UK time.
The 24-hour Beats 1 radio station, headed up by ex-BBC Radio 1 DJ Zane Lowe, will begin its programming an hour later at 5pm UK time, it seems. We're likely to hear that exclusive Pharrell song pretty early on, and Lowe's first celebrity interview will be Eminem, so that'll probably follow quickly as well.
And as for Android support? The updated Apple Music website says it's coming this autumn. So if you're waiting on both Android and Sonos integration, it sounds like you've got a few months to wait. Well, at least Spotify remains really excellent.