Apple launches white iPhone 4
Apple has announced availability for it's white edition of the iPhone 4. But there's a surprise for UK customers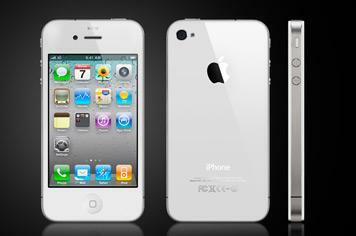 Apple today announced that its white iPhone 4 will be going on sale on July 30 in the US. The launch was detailed during the surprise press conference to address the iPhone 4's well-publicised signal-dropping issues (news from that here).
It'll also be spreading its wings around the globe to countries as far flung as Australia, Norway, Hong Kong and Italy.
Even lovers of the virginal colour in Luxembourg are in luck. Ditto Austria, Belgium, Canada, Denmark, Finland, Ireland, the Netherlands, New Zealand, Singapore, Sweden and Switzerland.
Notice anyone missing? Yep, the UK isn't on the list. Why? We don't know, but we'll be chasing this up with Apple and letting you know.
If you were holding out for an iPhone that's white as the driven snow, keep holding. While you do, why not express yourself in the comments…