Apple bets big on iPhone 6S, ordering 90 million handsets for this year
New report says company is planning for an even bigger sales barrage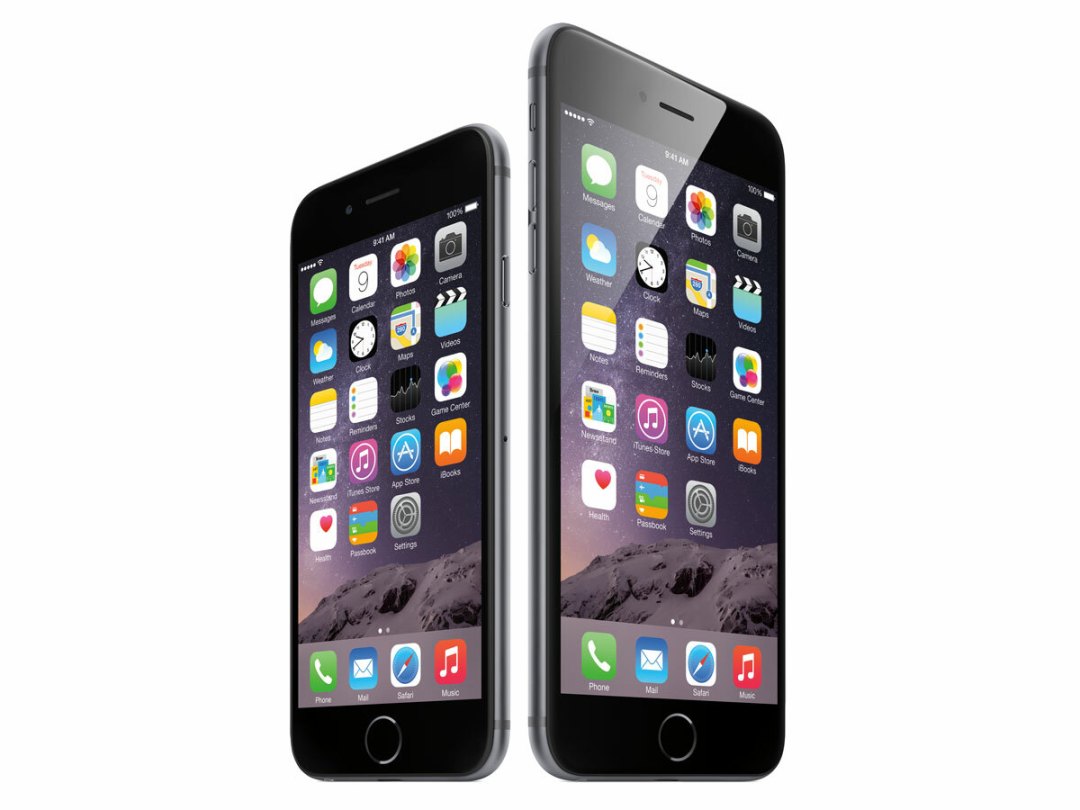 Last year, Apple took a calculated risk on the expected popularity of the iPhone 6 and iPhone 6 Plus, ordering between 70 and 80 million of the handsets for the initial release window – and it paid off with record sales.
So for the next go-round, the company is thinking even bigger. According to the Wall Street Journal, Apple will ask its manufacturers to prepare as many as 85 to 90 million iPhone 6S and iPhone 6S Plus phones to sell between the expected autumn release and 31 December.
iPhone sales have surged to incredible levels with the release of last year's larger-screened models, and Apple moved some 135.6 million iPhones in the first half of its current fiscal year (between late September 2014 and late March 2015) – a staggering 43% increase from that timeframe a year prior.
The Wall Street Journal report affirms others that claim that the iPhone 6S models will feature Force Touch capabilities, bringing the feature over from the Apple Watch and MacBooks. Display size and screen resolution are expected to remain as they are now, although Apple may introduce a fourth device colour; Rose Gold is speculated, as seen on the Apple Watch.
Apple may also tap a third manufacturer to help it keep up with iPhone demand: Taiwanese company Wistron previously handled iPhone 5C production, and may step up to accompany Foxconn and Pegatron in making the new phones. Assuming quality standards are maintained across the board, it could mean less scrambling for Apple phones this holiday season.
[Source: The Wall Street Journal]