Apple is actively pursuing Hollywood talent for original TV shows
Sounds like the "United Fruit Company" is planning TV exclusives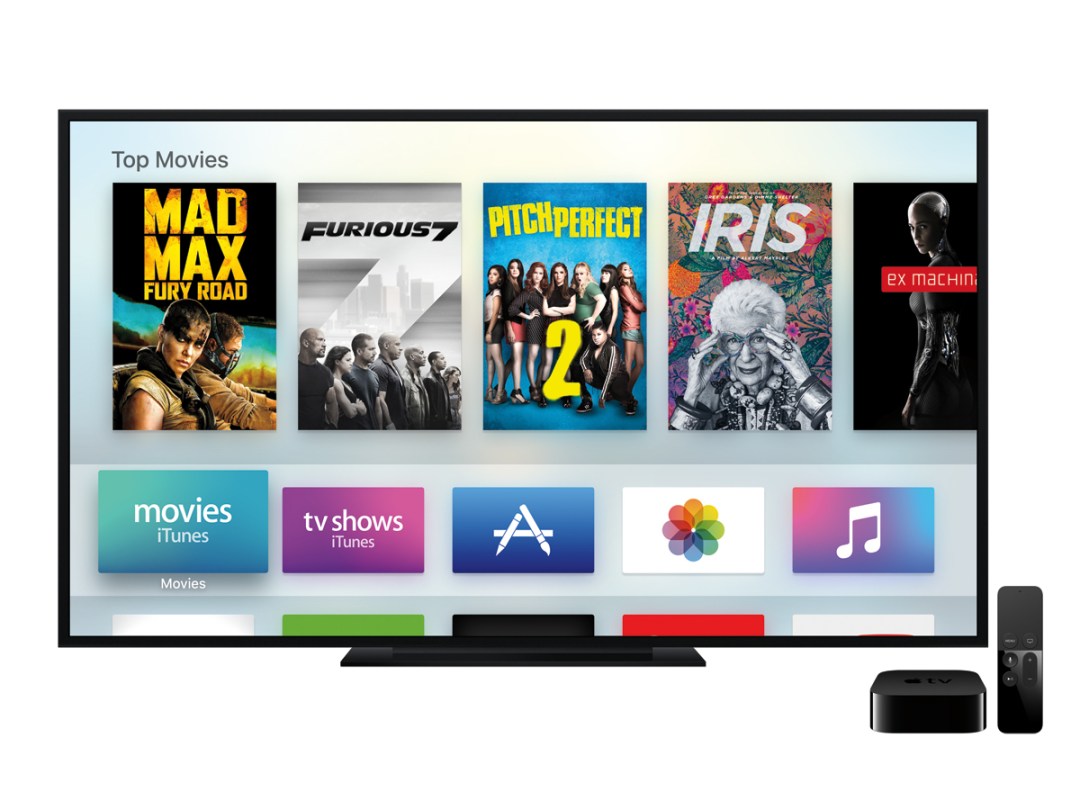 Netflix and Amazon have established themselves as go-to sources for excellent exclusive TV shows, and rumours of Apple trying to make a similar splash are only growing in frequency and detail.
Apple has already confirmed that it is working on a television show with rapper and music producer Will.i.am about the App Store and developers, while a report suggests that a drama series loosely based on the life of Dr. Dre (also a rapper and producer) called Vital Signs is also in production.
But the company may have grander TV plans that don't necessarily involve rappers and/or music producers: Fast Company reports that Apple was quietly in attendance at the Sundance Film Festival in January, actively talking to and courting Hollywood talent to develop a whole slate of original TV shows.
According to the report, Apple representatives had a low-key, invite-only iTunes Lounge where they were talking to talent, and they also hosted a dinner for young filmmakers featuring cocktails and a farm-to-table menu from a trendy Los Angeles restaurant. Producers who spoke with Apple are calling it the "United Fruit Company" to keep things under wraps, reportedly.
Apple executives have also been taking pitches in Los Angeles, and the company reportedly plans to create an "Exclusives" app for Apple TV and other devices to house its original content. The report claims, "[Apple] not only wants to find its own House of Cards, but it wants several of them at once."
Separately, the company plans to cultivate additional content for Apple Music, with music videos, short films, and documentaries based on artists connected with Dr. Dre and record executive Jimmy Iovine, who both joined Apple with the Beats acquisition.
There's still no word on when we'll see any of the announced or planned content release, but a larger effort by Apple could take some time to cultivate.
[Source: Fast Company via 9to5Mac]