Android M promises to double your battery life (and more)
Tweaks, polishes and bug fixes should make this the best version of Android ever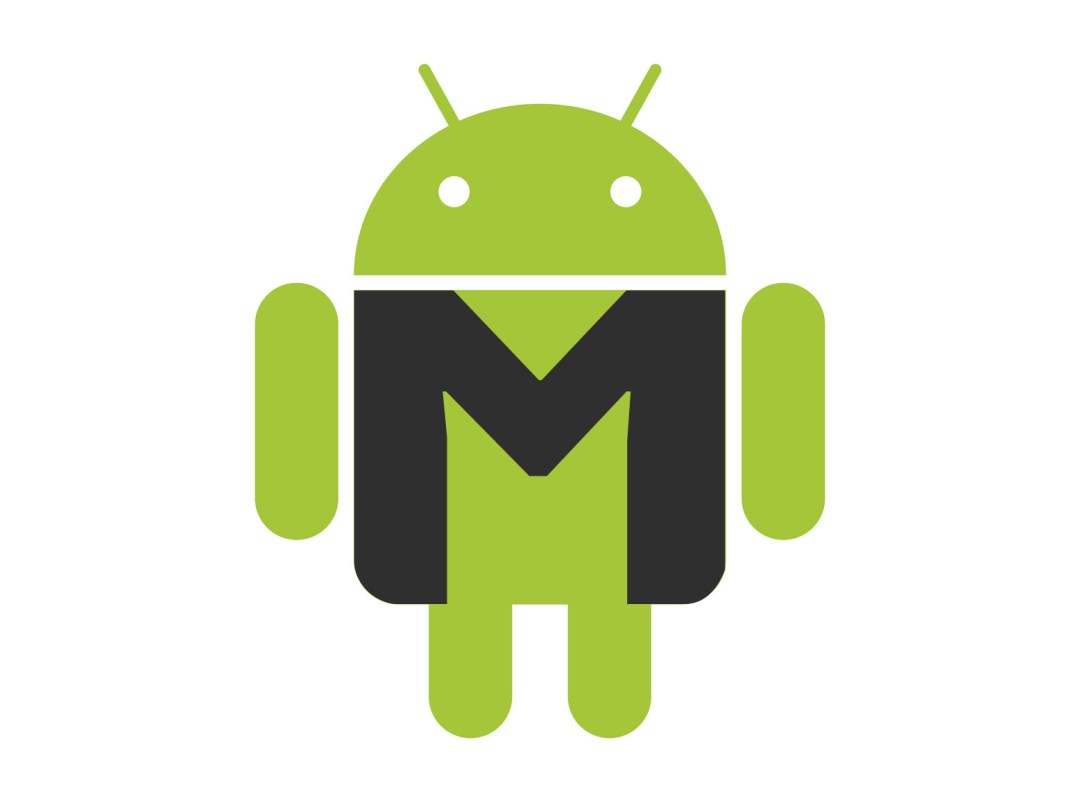 Google has briefly shown off some new features in Android M, its yet-to-be-officially-named latest and greatest mobile OS.
The key to Android M is, according to Google, to improve the core user experience, focusing on a select few areas.
One of the biggest and most exciting changes on offer is a new smart power management feature called Doze.
Doze uses your device's sensors to determine whether or not it's being used, and adjusts Android's background processes accordingly.
If your smartphone's lying on a coffee table while you're watching a movie, then Android M will automatically trade off app "freshness" to conserve power.
Presumably that means that the saved states of your apps will be gone, meaning you'll have to, for example, reload a homepage when you go back into Chrome, but given that Google reckons that this feature doubles the standby time, we'll happily take it.
Similar power saving apps like Greenify already exist, but it'll be interesting to see if Google's access to Android at the system level can produce even better results.
Android Pay
That's right, Google has announced a direct competitor to Apple's contactless payment system.
Unlocking your phone and placing it against a wireless payment terminal is all you'll need to do to pay for an item – you know, assuming it actually rolls out to the UK and the rest of the world too. Google, like Apple, hasn't mentioned a release date for its Pay service.
Android M also supports a standardised fingerprint scanner API, letting users authenticate contactless payments with their digits, or even buying products via downloaded apps with a simple swipe of a finger.
Web experience
Ever tapped on a link in an Android app? You're either taken into Chrome, which is a clunky experience, or the app itself opens up a basic browser which lacks Chrome's full functionality.
In Android M, a new feature called Chrome custom tabs lets developers inject a customised version of the Chrome browser directly into their apps, offering a more seamless, fully featured experience.
Smarter App linking
Finally, those damn annoying popups that ask you what app you want to open a link in are finally going to be dead and buried for good. Developers can now build in link associations to ensure that certain links are automatically opened up by specific apps.
Click on a Twitter link for example, and it will, without fail, open in a Twitter app every time, without being asked if you want to open it in Chrome instead.