Android-loving audiophiles, Pioneer's new HD audio player has you covered
And the armoured body of the XDP-100R will take knocks your phone won't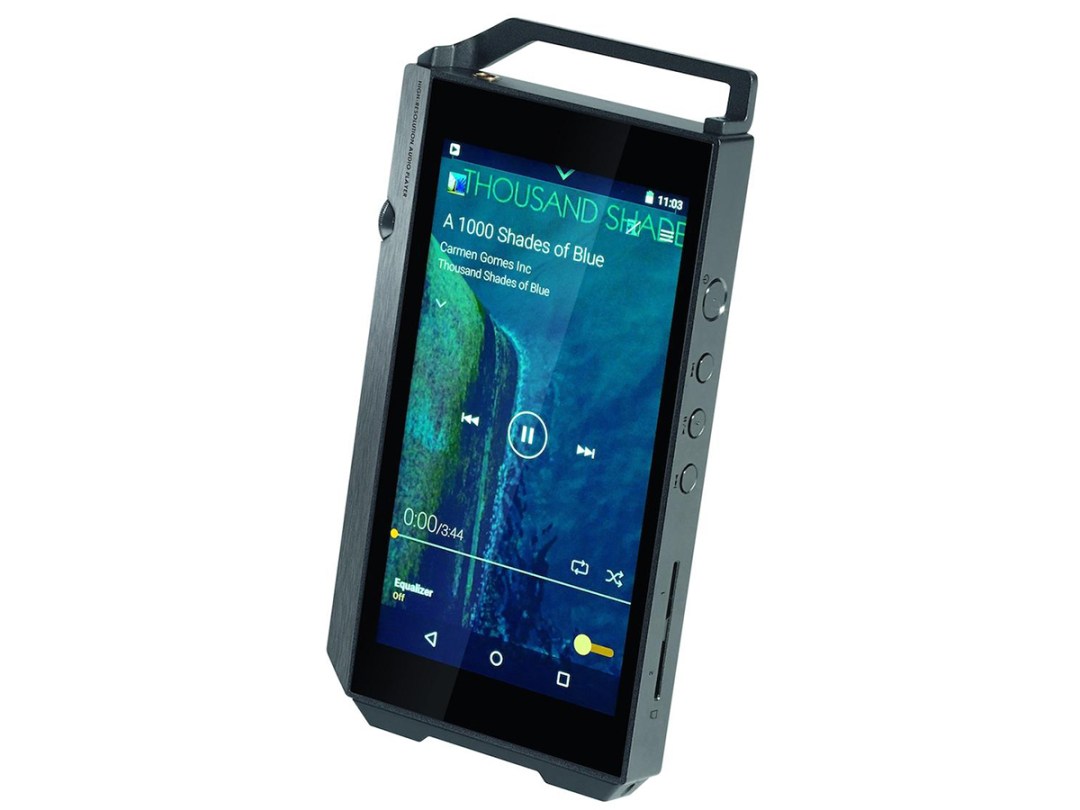 If you feel like smartphones aren't a good enough replacement for specialist music players, then Pioneer's new FLAC-ready portable music player might be for you.
The stylish XDP-100R from the Japanese firm first showed its face at IFA, with a premium-looking aluminium design that makes it a close competitor with the Sony Walkman ZX2. The XDP comes with a reported price tag of US$700 (around £450), which heavily undercuts the £950 investment the ZX2 requires.
A Pioneer spokesperson described the new music player as "for those who feel smartphones aren't offering satisfying sound quality". And the XDP does seem likely to surpass the average top-of-the-range smartphone in this regard, thanks to support for numerous audio formats including lossless FLAC, MQA, ALAC and DSD audio up to 11.2MHz. The metal body also houses two circuit boards, which the company says will help "eliminate the effects of digital noise" by keeping the audio components on one and the regular processor on the other.
For all you clumsy techie people out there, the handle you can see on the top and the feet on the bottom act as extra protection for any drops or tumbles the XDP might encounter.
The screen is a 4.7in 720p display that sits on what is quite a bulky device; it's 5in tall, 3in wide and half an inch thick. You get 10 hours of high-quality audio playback on a single charge and the XDP-100R will support all the streaming apps usually found on Android. If 32GB doesn't give you enough room to store all your Spotify playlists offline, then there are two microSD slots which can each add up to 128GB in additional storage.
It may not appeal to everyone, but if you're looking for a serious contender in the world of portable, high-fidelity audio then the Pioneer XDP-100R may well be worth a look. Check back in the near future for a full review.
[Source: The Verge]