Amazon's latest hardware event is happening right now
Expect new smart home goodies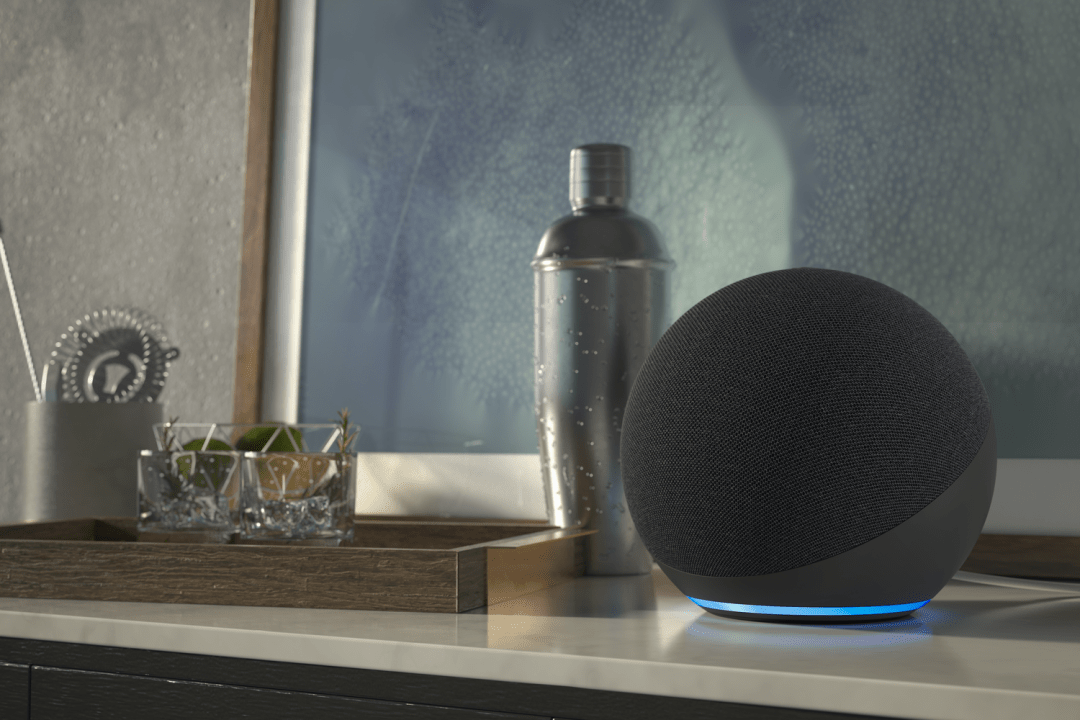 Each year, Amazon holds a hardware event, debuting its latest smart home devices. From rolling robots and video doorbells to Alexa speakers, there are all sorts to expect from these events. And this year's event is right around the corner. The company's hardware event is taking place today (28 September).
Amazon will start things off at 5pm BST/12pm ET/9am PT, so we'll start seeing new announcements from then onwards. Amazon won't be live-streaming the event, unfortunately, so there aren't any watch-along options. But, we'll bring you the latest as it unfolds.
Last year's event (also on 28 September by chance) saw Amazon's rolling Astro robot for your home, new Echo devices, a smart thermostat, and an activity tracker. Amazon is keeping tight-lipped about this year's offerings, and haven't so much as teased any new devices.
Since Amazon only really makes smart home tech (besides the website, buttons, and Kindles), you can be sure that's what we'll be getting. Obvious candidates are new Alexa devices, but since Amazon owns Ring and Eero, we could see new devices from them.
If you're interested in Amazon's latest goodies, check back on Stuff for the latest releases at today's event.