Amazon Music Unlimited receives US and UK price increase
Unlimited costs more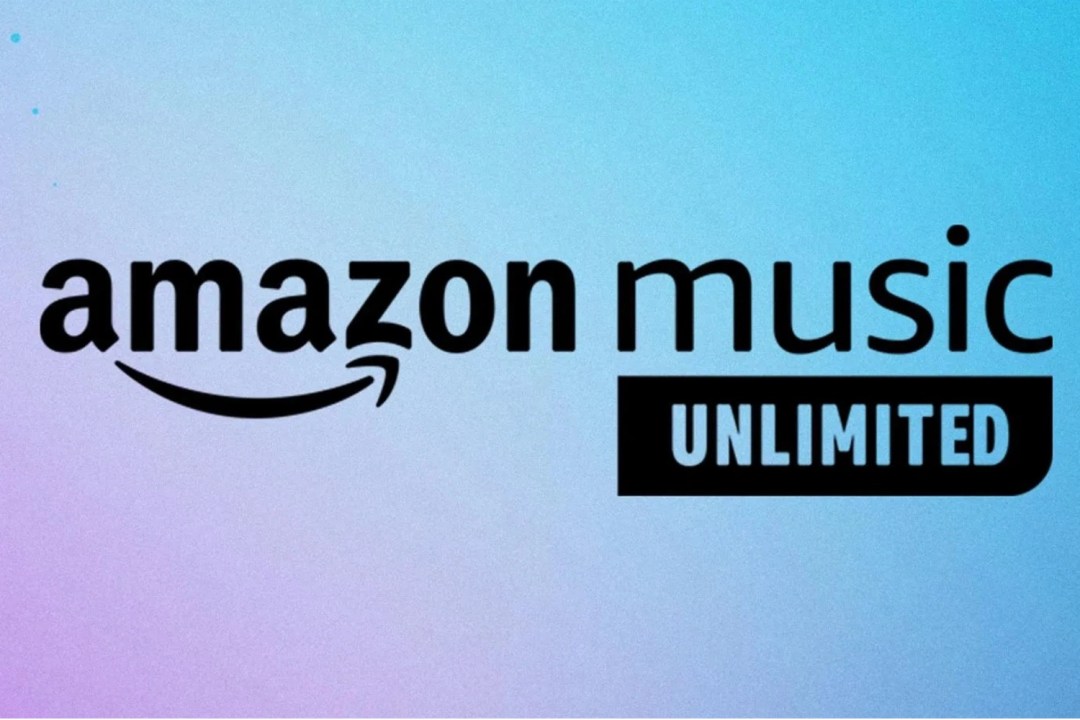 Over the past few months, most music streaming services have jumped up a little in price. Apple Music and Deezer were the first to do so last year, while Spotify is still considering the price bump. But Amazon is the latest to increase rates, putting up the price for its Music Unlimited subscription.
From 21 February, Amazon's Music Unlimited will increase by £1/$1 for both new and existing subscribers. That places the monthly price at £11/$11 on both sides of the pond, up from the previous £10/$10. Student prices are also increasing by the same amount, coming out to £6/$6. While the music service is increasing by the same amount in both locations, Brits will feel the sting slightly more due to currency conversions.
Music Unlimited is a different tier from the regular Prime Music subscription – customers with the latter don't face any price increases at the moment. While both tiers share the same music library, Music Unlimited offers both lossless quality and spatial audio features, putting it a peg above the standard option.
Amazon explained that the price increase is "to help us bring you even more content and features". In addition to music streaming services jumping in price, other subscriptions are too. While this isn't good news for Music Unlimited subscribers, it's definitely in line with streaming on the whole. It's sure to leave subscribers wondering which subscriptions they really use.