How to master…Apple Music
Music to your ears? Apple's streaming service certainly will be with our top tips...
Once, we were bowled over by a C90 full of tunes in our pocket, played using a cassette deck the size of a brick. Then tech brought us MP3 players – a thousand songs on a device the size of a deck of cards. All this seems rather quaint now we've streaming music services that provide instant access to tens of millions of tracks.
The snag for the consumer is these services all seem alike and interchangeable. And to some extent, they are. Catalogues are broadly identical, and they all have various ways of hurling new music at your ears – some of which you'll actually like. But dig deeper into Apple Music and you'll find unique features that make it well worth investigating.
As is seemingly law in the streaming music world, a subscription to Apple Music costs a tenner a month. But if you've not tried it yet, you can sign up and get three months entirely for free – almost enough to listen to the entirety of Pink Floyd's Shine on You Crazy Diamond.
Edit your library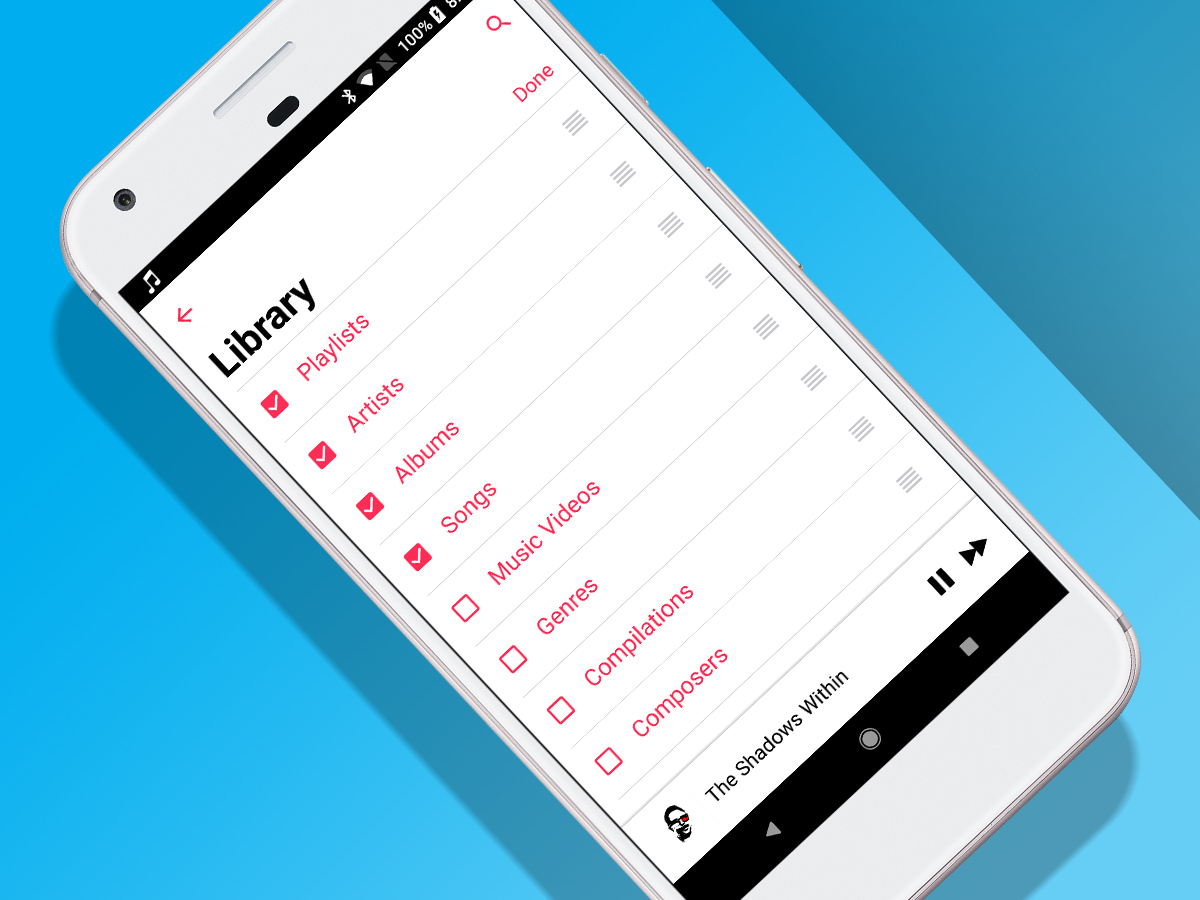 Access Library view (tap the Library tab on iOS; select Library from the menu on Android) and tap Edit. You can now decide which categories are displayed in that view – and in which order (use the drag handles to switch them around).
Note that Recently Added always lurks beneath whatever options you have turned on – in which case, don't have everything on if you want fast access to content you've just added to your library.
Check out For You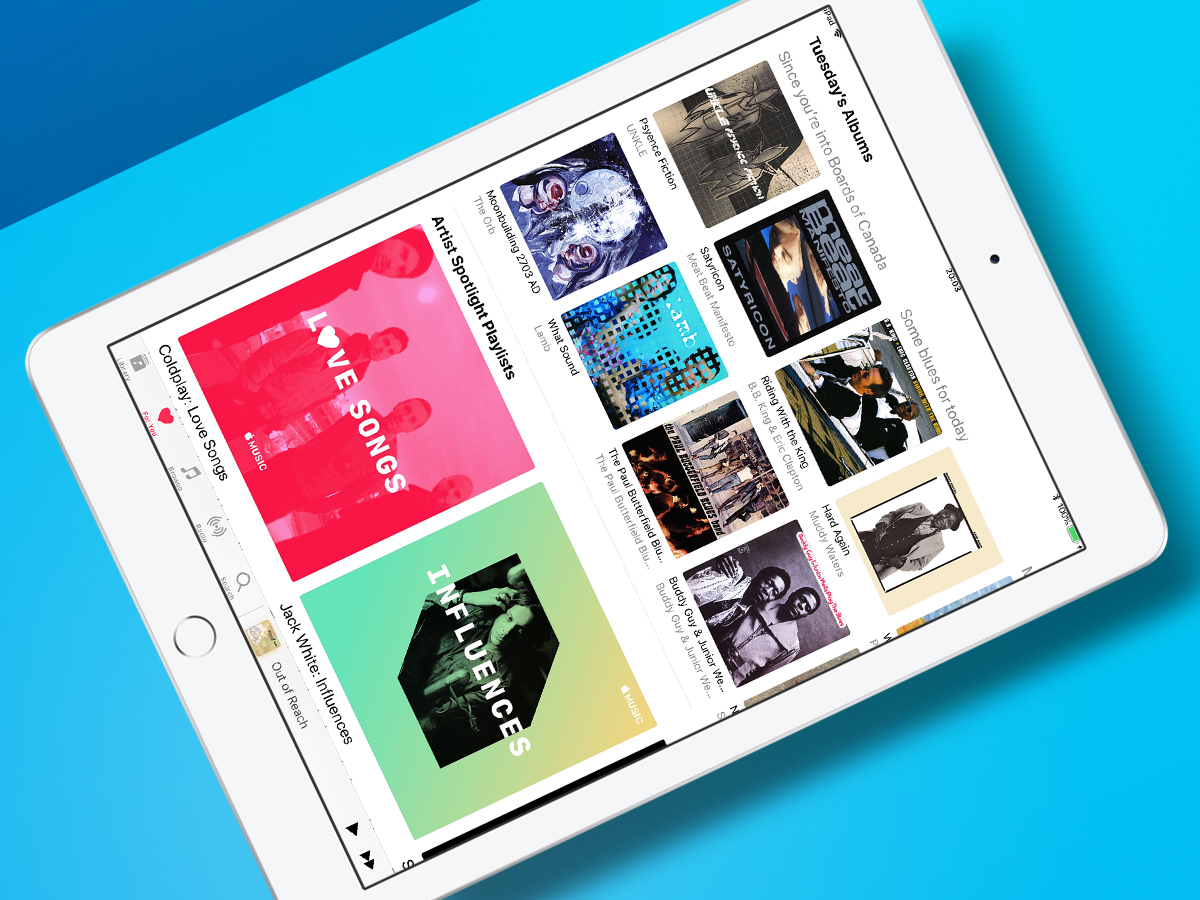 Although lacking the elegance of its original incarnation (an endless feed), For You remains useful for music discovery.
You can nose at what your friends are listening to, check out what you've recently played and new releases, and delve into Apple's selection of playlists and albums, tailored towards your musical tastes.
Albums and playlists are updated daily, note, so check back every 24 hours for something new.
Go social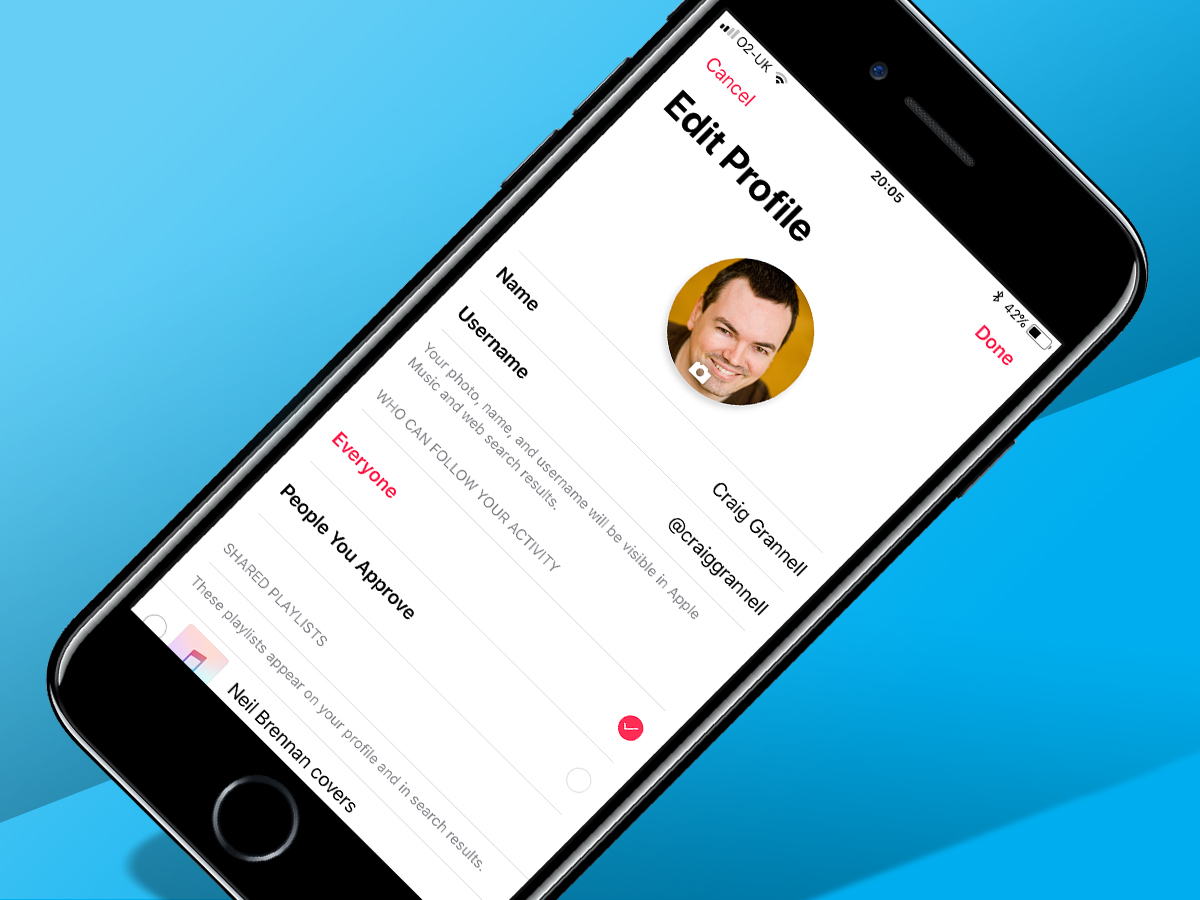 Access your profile (profile icon on iOS; found in the menu on Android), and set about personalising things. Add a photo, tap out a name and username, and decide who can follow you, in order to bask in the glory of your musical taste.
Scroll down a bit and tap Find More Friends. Through on-device contacts and/or Facebook, you can then choose which friends you'd like to follow who are already sharing content.
Nuke your friends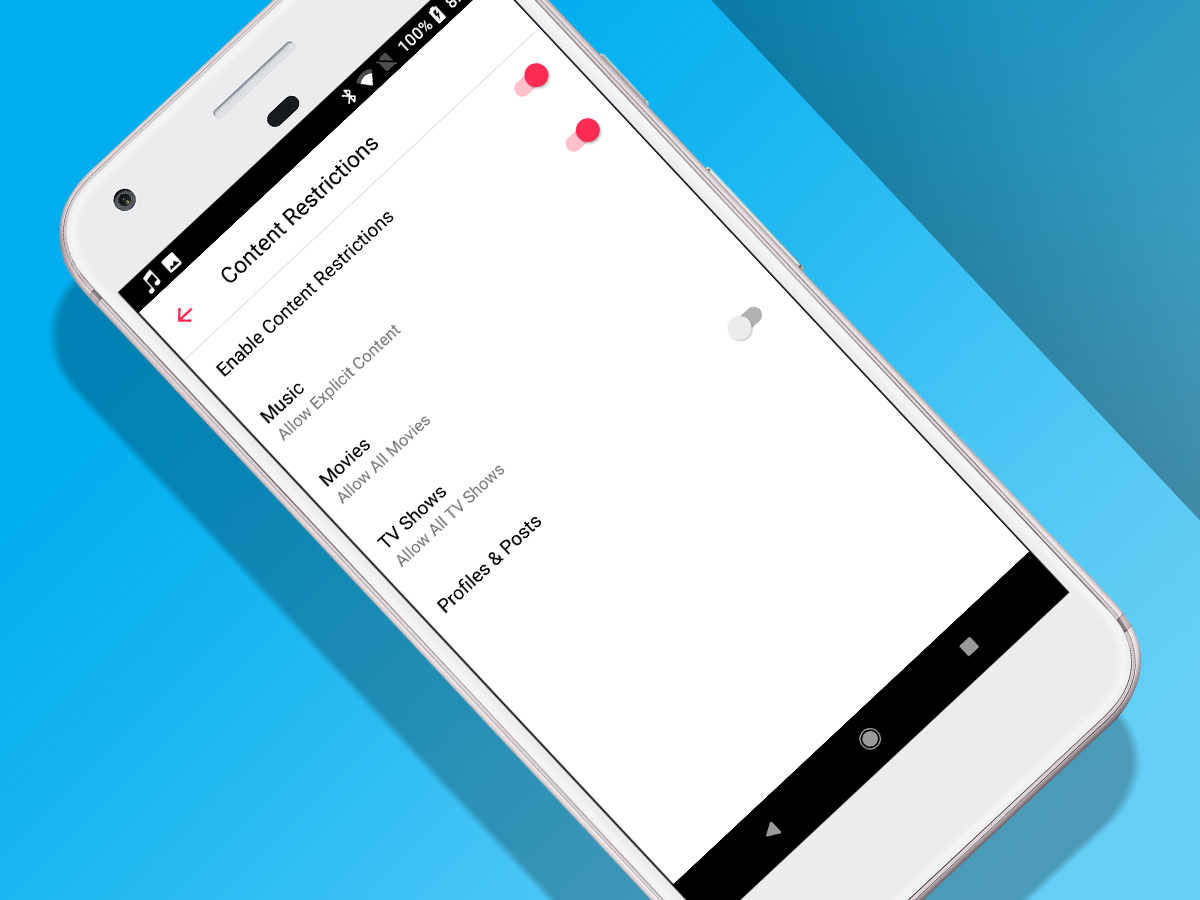 On the other hand, perhaps you'll reason you don't need another social network, that all your friends have terrible taste in music, and that you hate all the friends stuff gumming up the For You view.
If so, disable Profiles & Posts. On Android, this is in Apple Music's settings (under Content Restrictions). On iOS, go to General > Restrictions in the Settings app. On desktop, go to Restrictions in iTunes's preferences.
Use iCloud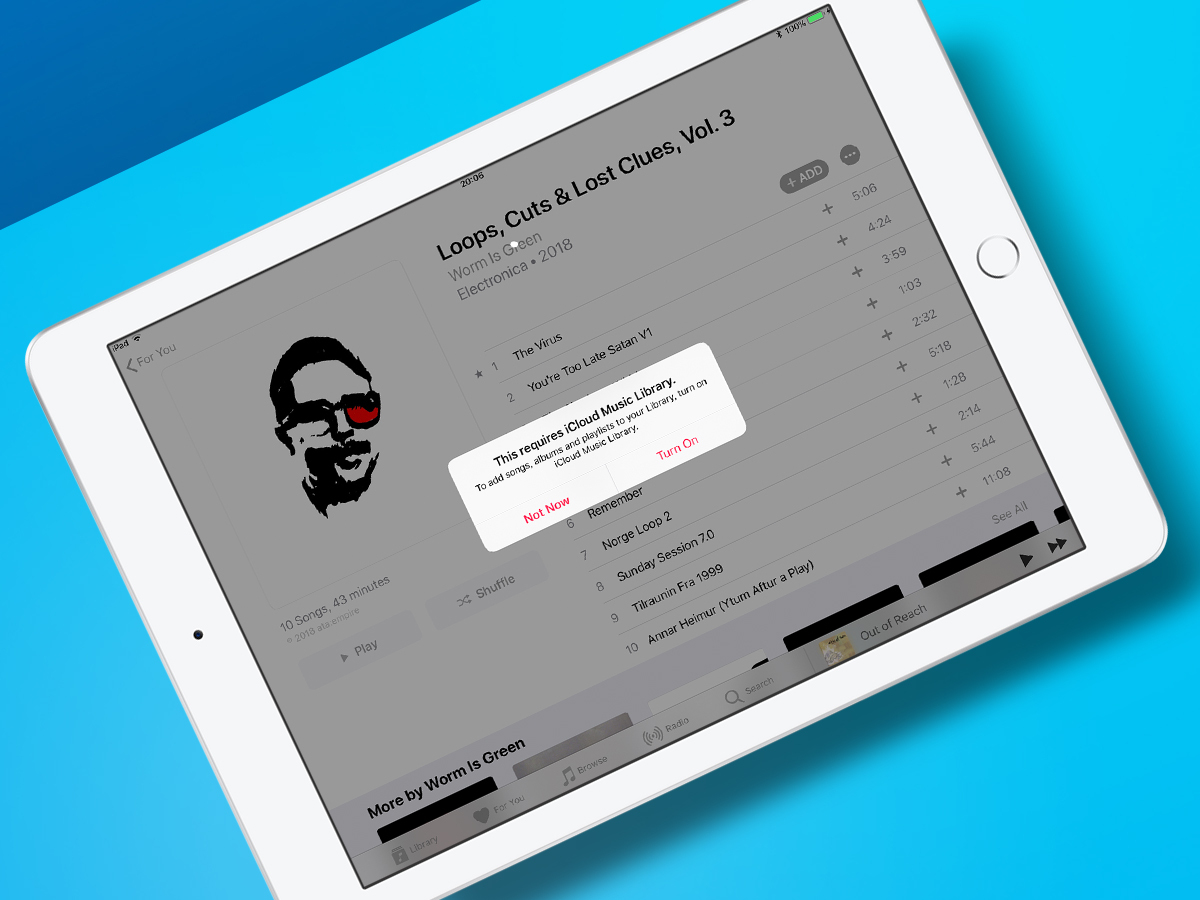 On Android, iCloud Music Library isn't a thing yet, but on Apple kit and Macs/PCs using iTunes, it's a way of keeping your music synced across devices. On mobile, you'll also need it to download music locally.
Turn on iCloud Music Library in Settings > Music on iOS, and Preferences > General in iTunes. One snag: the feature sometimes messes up iTunes playlists, so back-up desktops first – or only use the feature on mobile.
Love train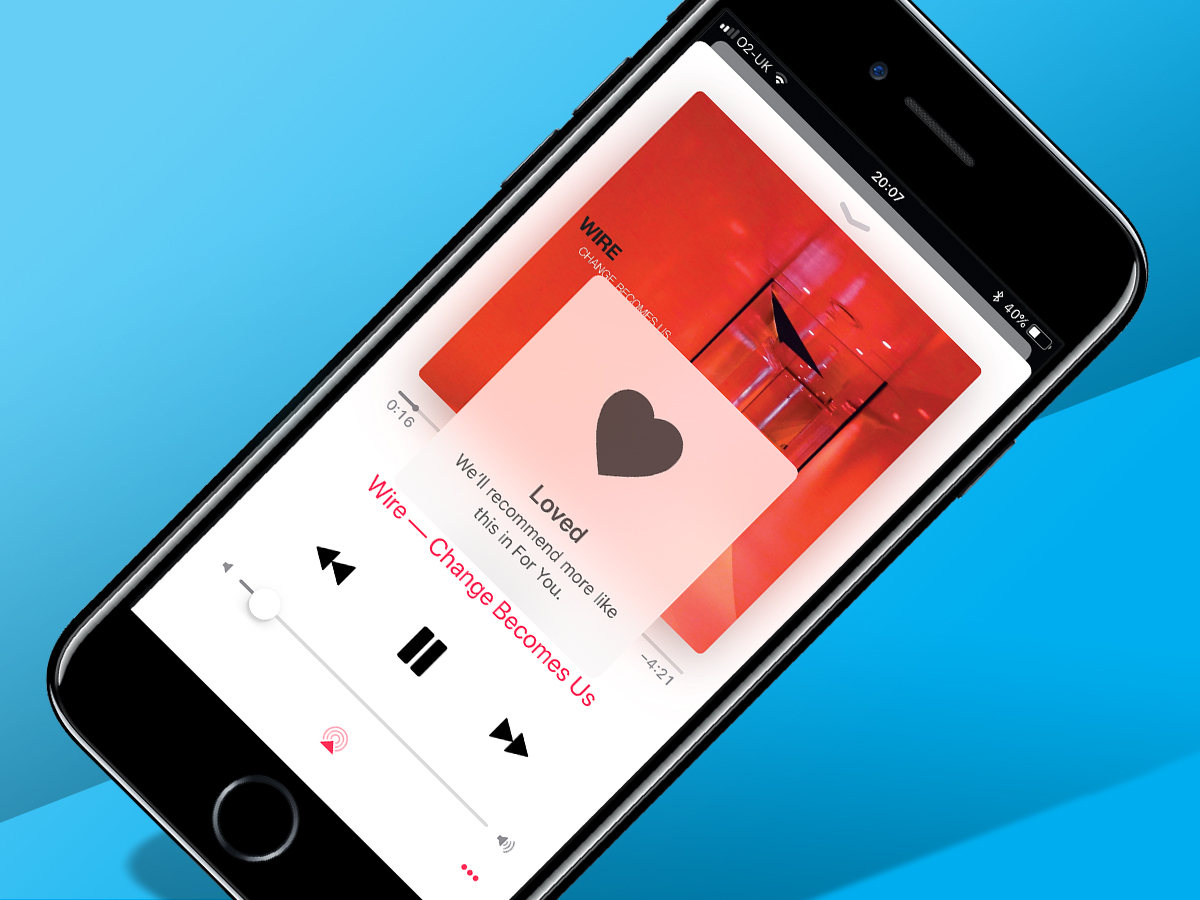 Apple Music needs training to know what music you're into. In the Now Playing view, tap the three dots button and Love or Dislike tracks accordingly.
Boost mobile quality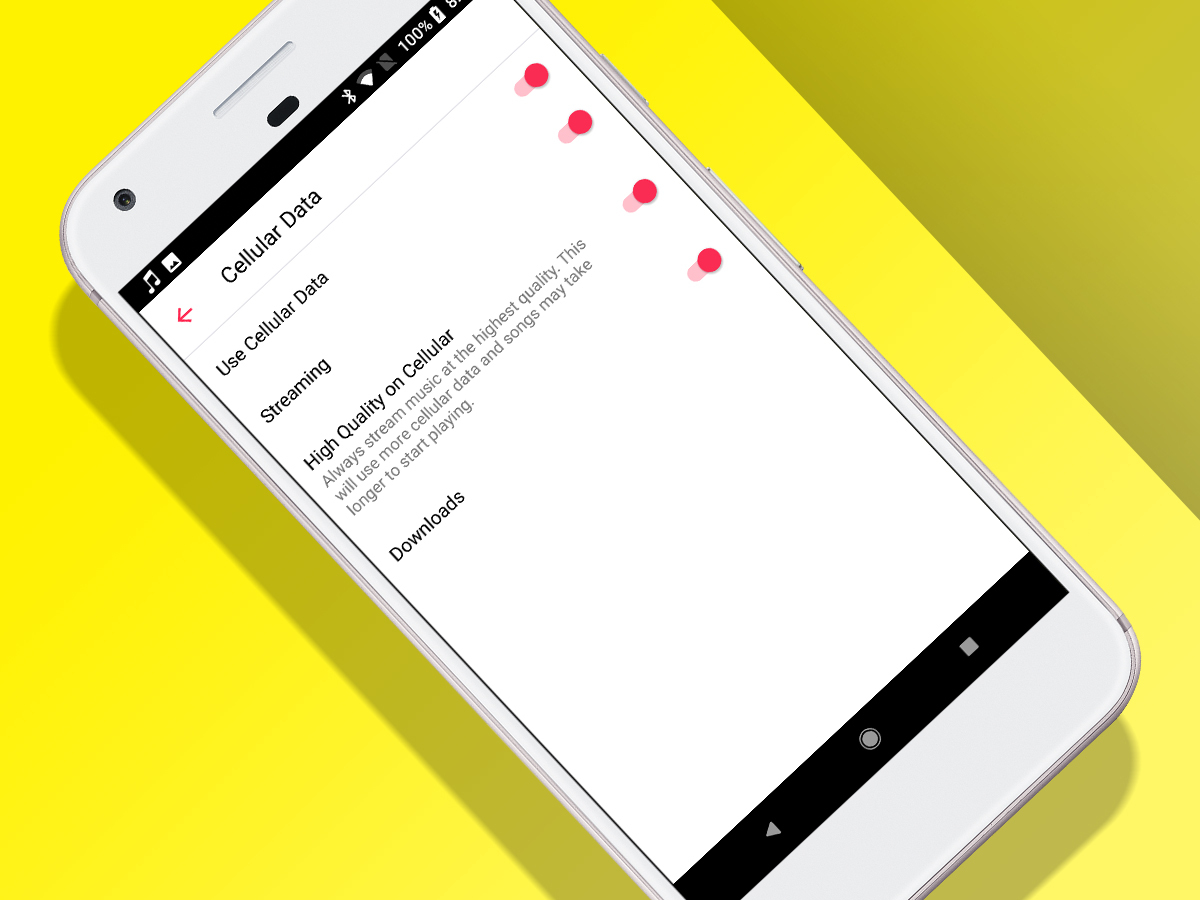 To save hammering your data plan into oblivion, Apple Music on mobile defaults to lower-quality audio.
If that offends your ears, force higher quality. On iOS, head to Music > Streaming & Downloads in the Settings app; on Android, try Settings > Playback in Apple Music.
Adjust EQ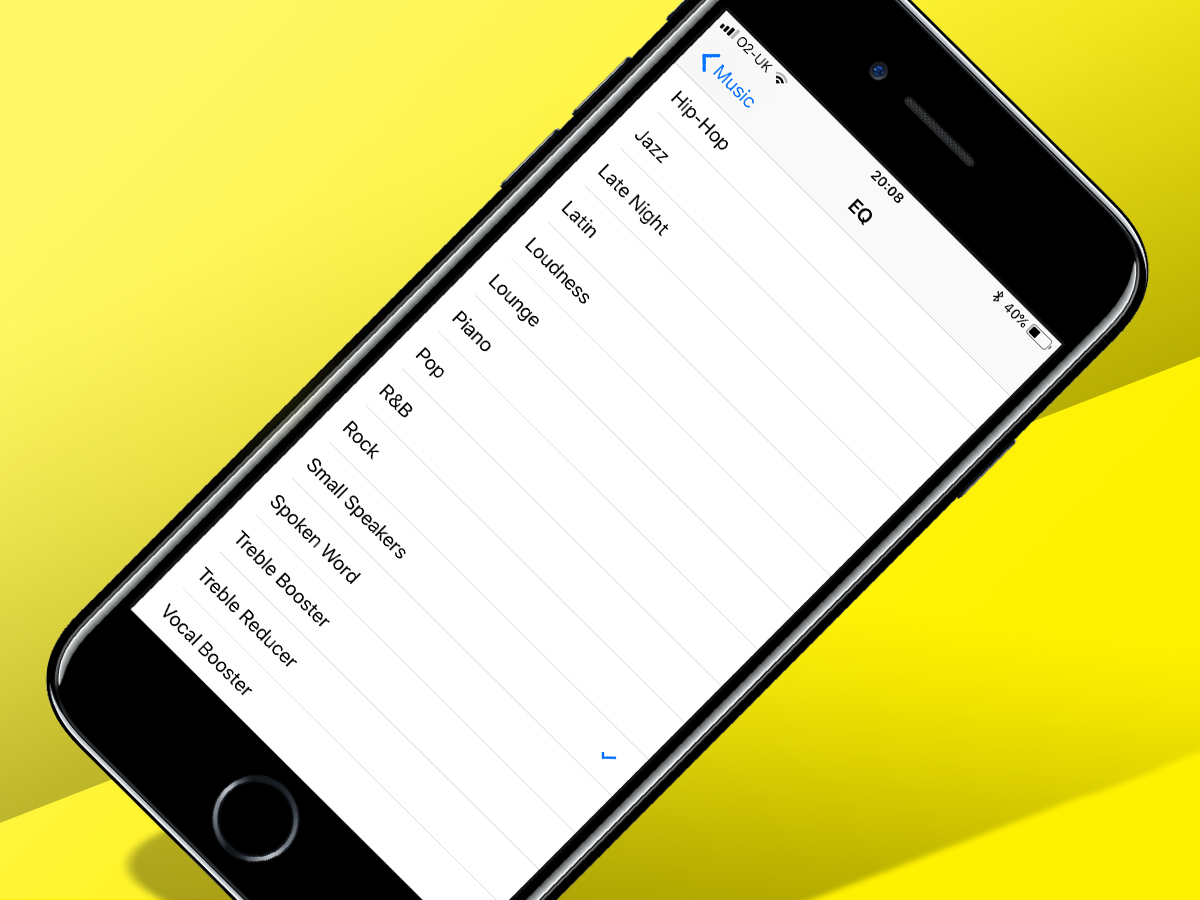 If you like twiddling with EQ to fine-tune your listening pleasure, go to Window > Equaliser in iTunes. On mobile, the pickings are slimmer. Android users will need a third party app.
On iOS, you can head to Music > EQ in the Settings app, but must choose from a range of presets.
Keep dragging up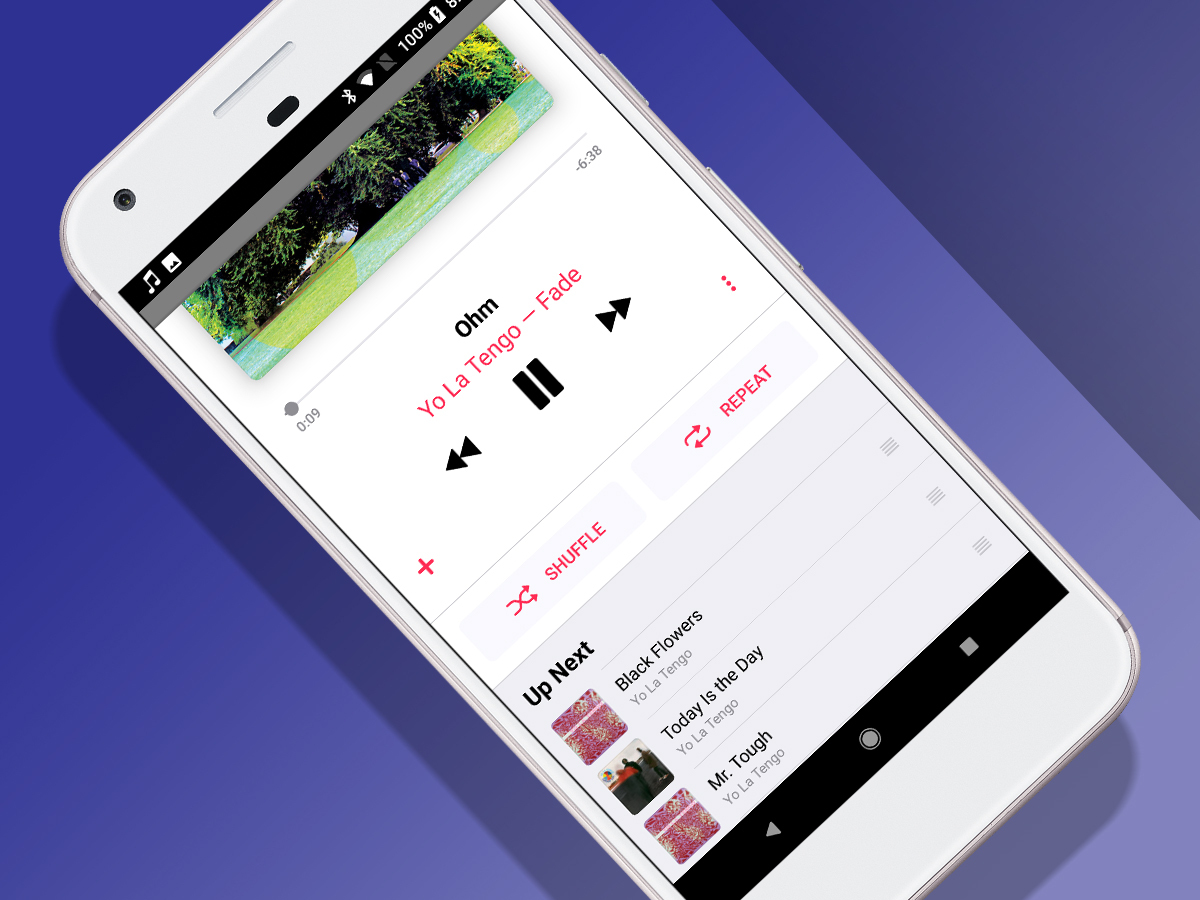 When music's playing, the collapsed playback bar shows very little. Drag it upwards to see the Now Playing view's controls.
Keep dragging upwards and you get more goodies: shuffle, repeat, and Up Next, which lets you dynamically rearrange upcoming tracks by dragging them.
Use Siri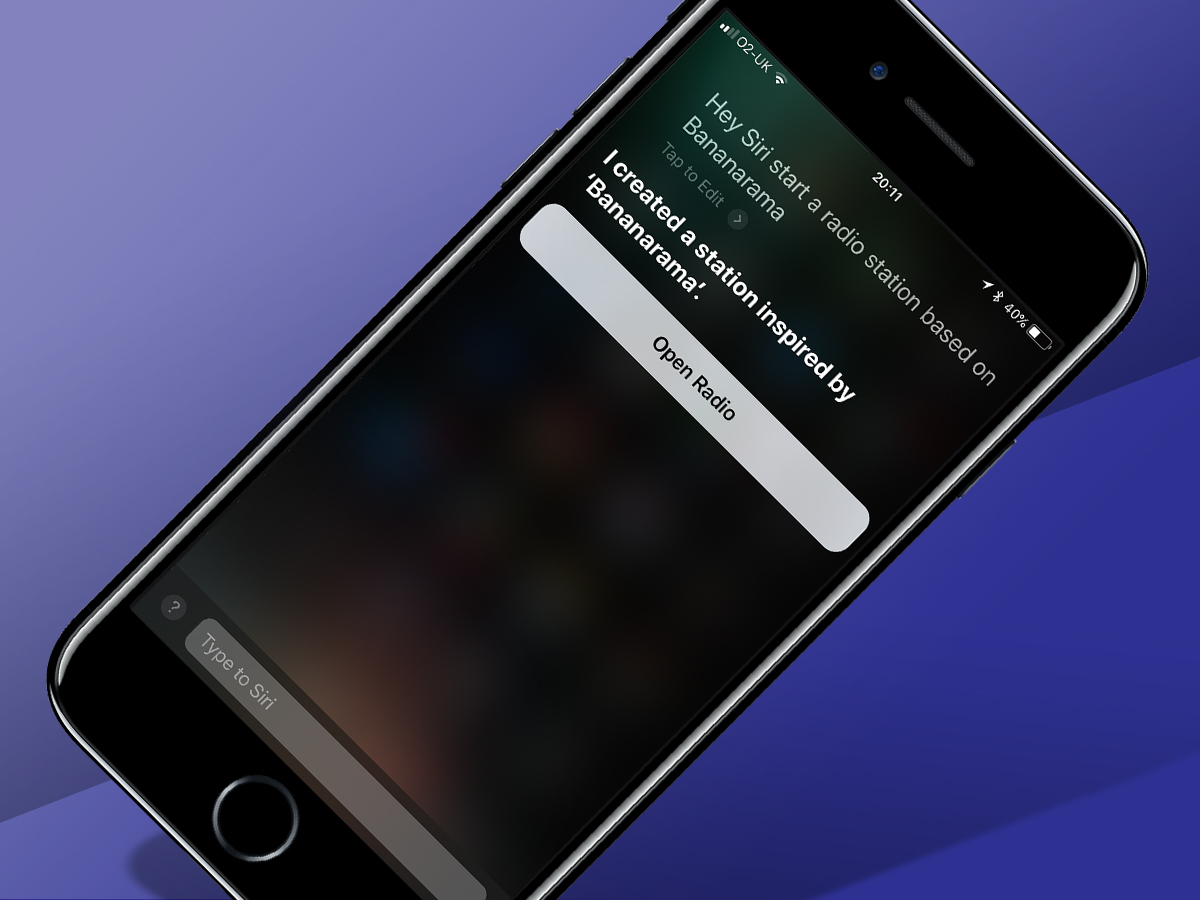 On Apple kit, Siri lets you become a demanding punter yelling at a DJ. Hey, Siri – play more like this! Skip track! Start a radio station based on Bananarama! (OK, that last one's perhaps not in tune with Stuff, but you can choose your own band. You monsters.)
Create a playlist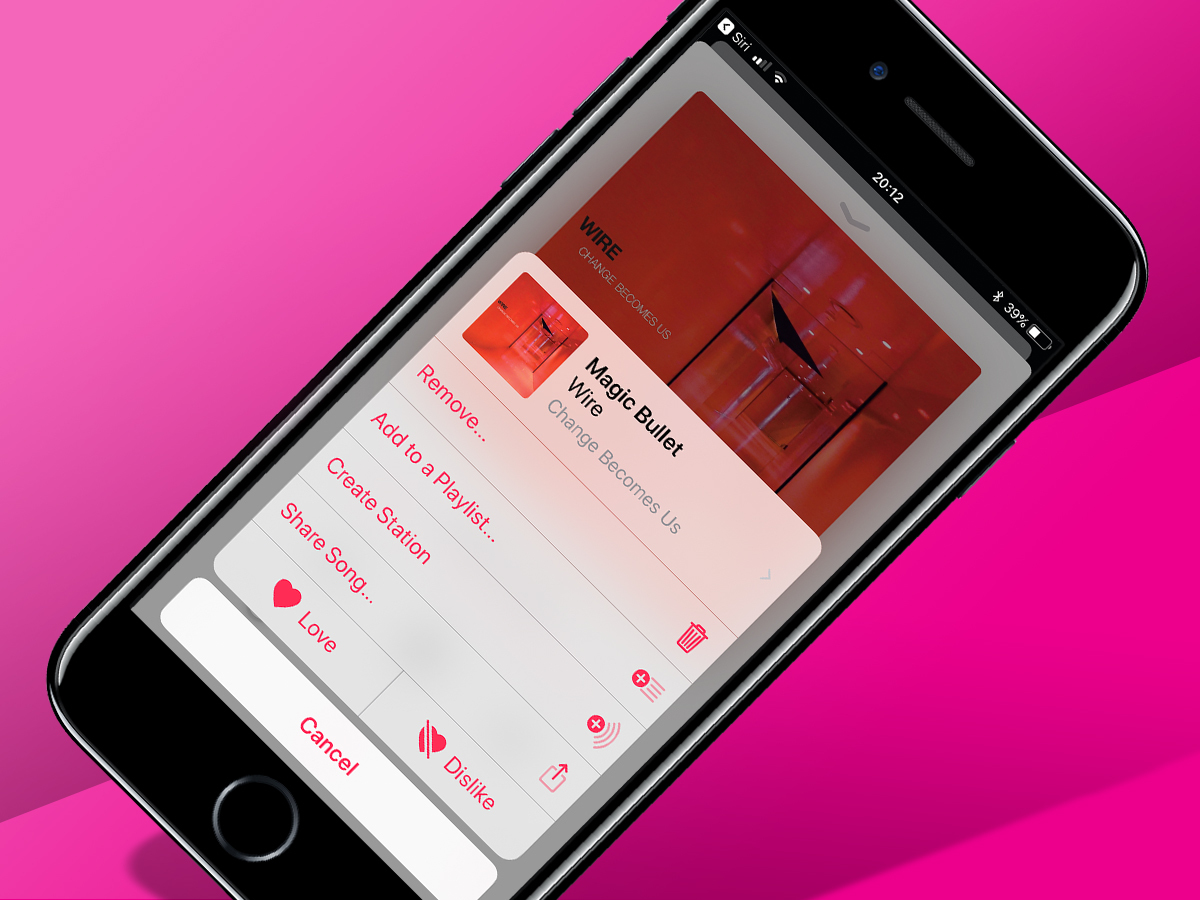 If you fancy being that bloke from High Fidelity, making mix tapes, but hate the prospect of using actual tapes, make playlists in Apple Music instead.
Tap-hold any track and then Add to a Playlist. You can in each case add to an existing playlist, or start from scratch.
Share your creations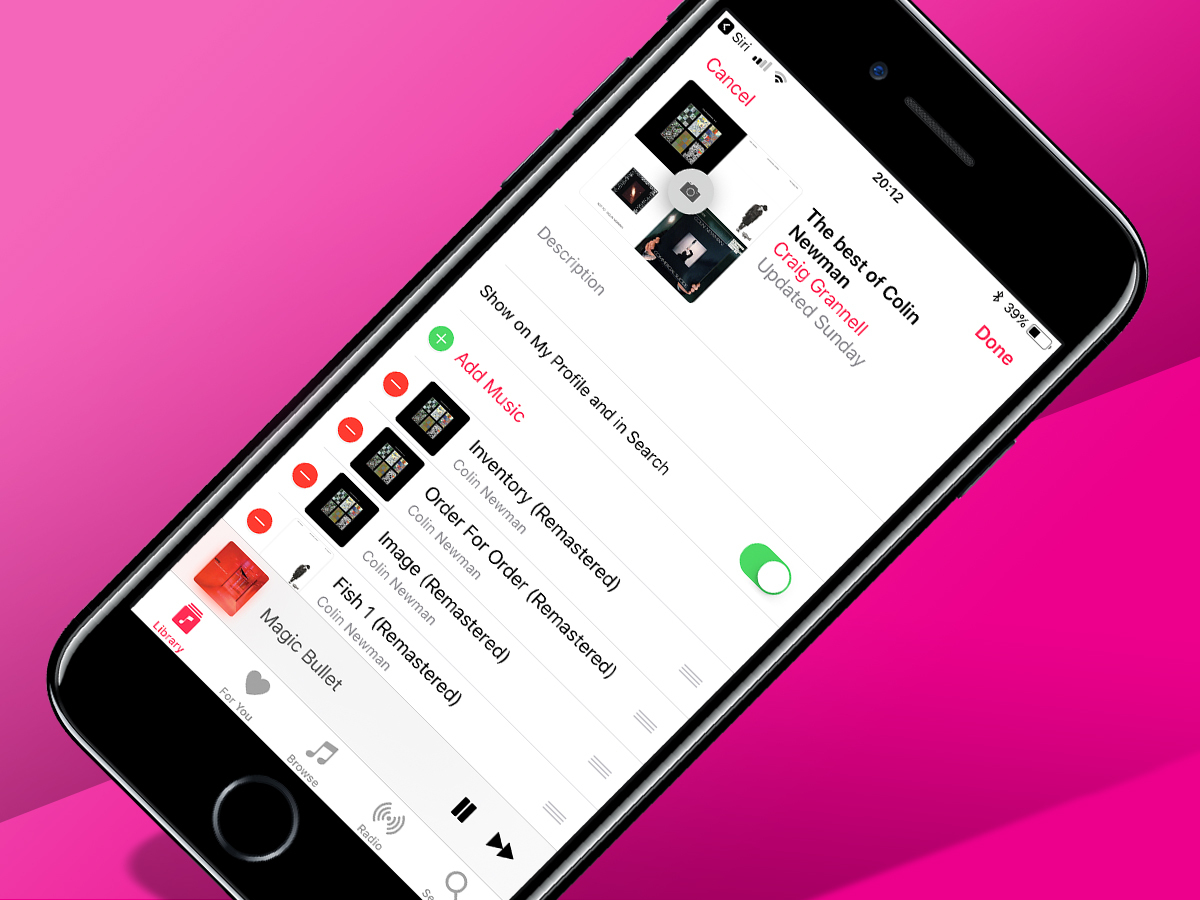 Making playlists isn't much fun unless you can inflict them on other people. When editing a playlist, you can opt to show it on your profile and in Apple Music's search.
Alternatively, use Share Playlist in the three dots menu to use your device's standard share options.
Listen to Apple's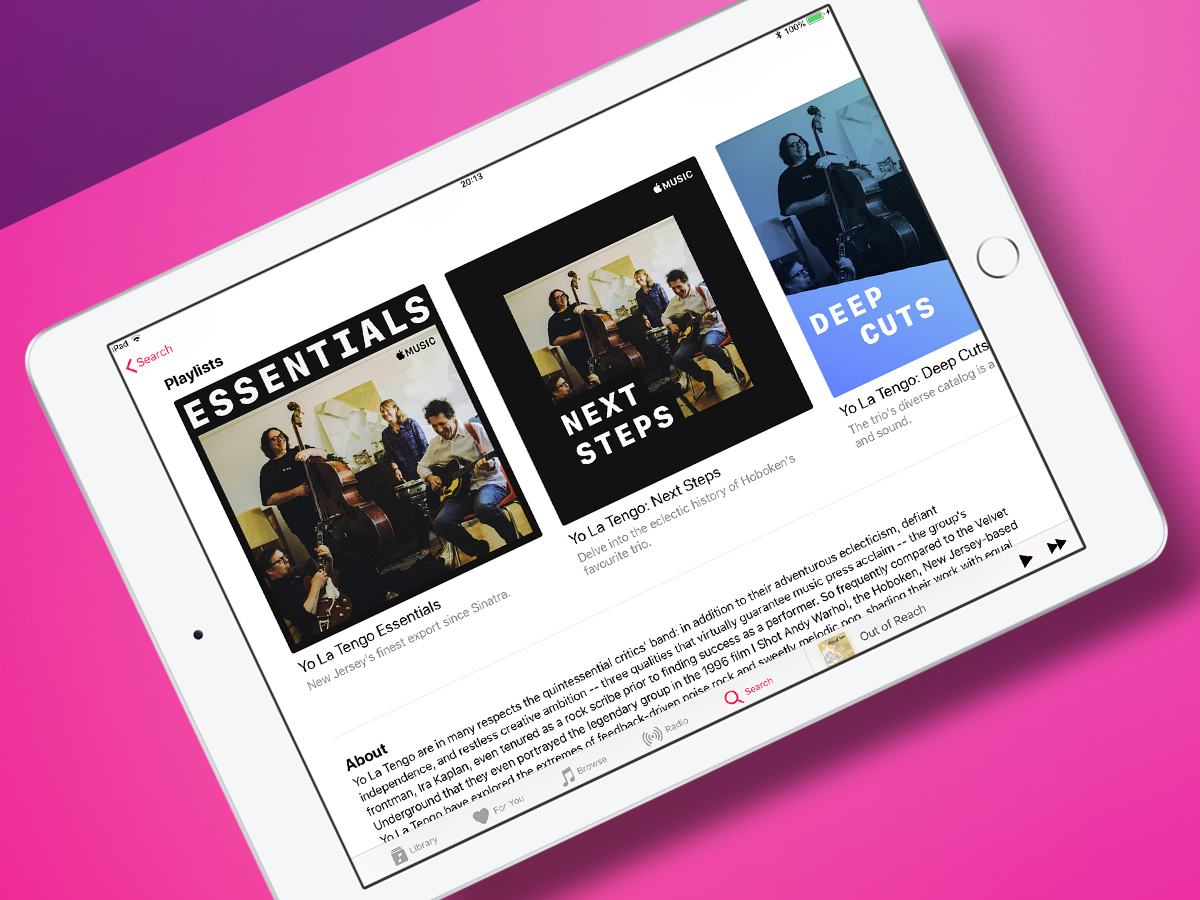 Should making your own playlists feel like too much effort, there's a good chance Apple's already done the hard work anyway.
Access an artist's page and scroll down below the top songs and albums to see if any hand-curated playlists are awaiting your ears.
Create a station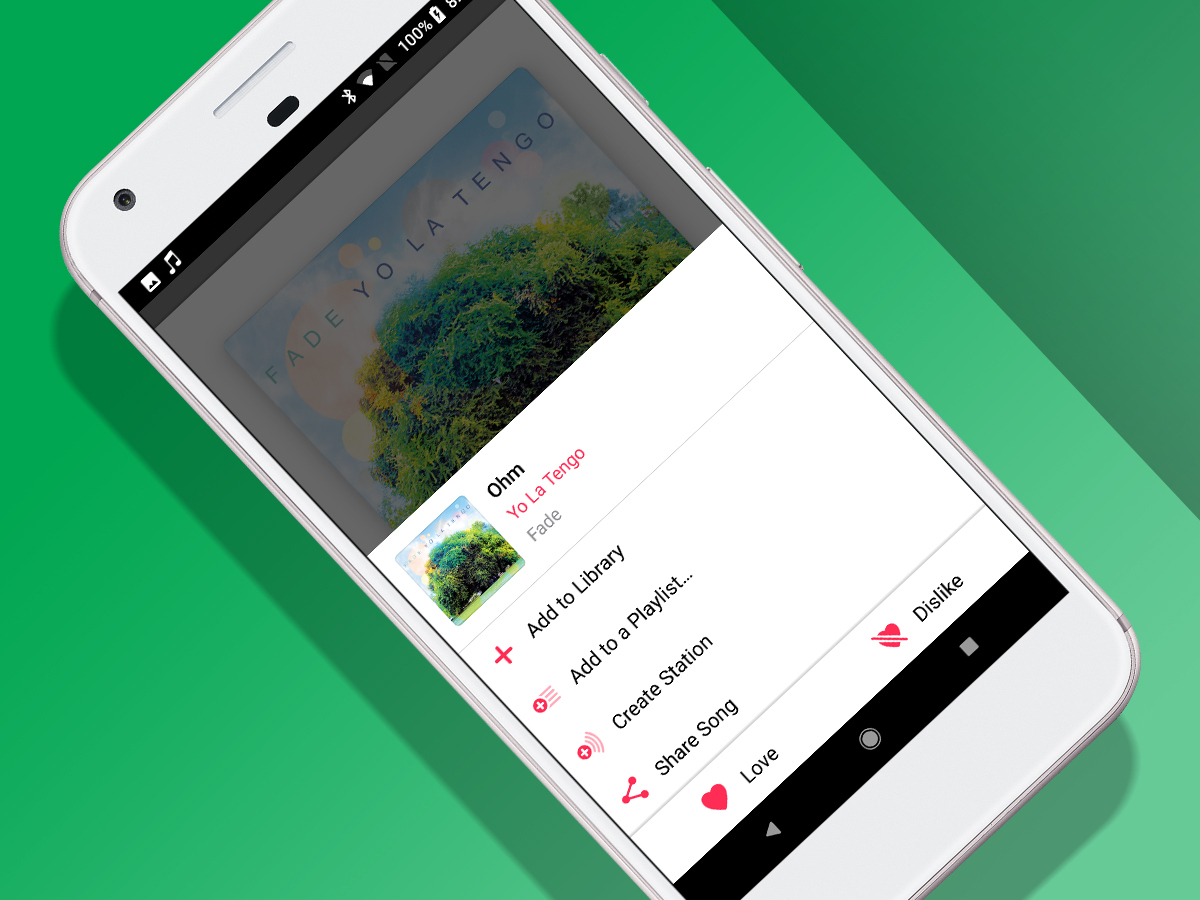 When you're listening to something great and fancy Apple Music sending more your way, bring up the Now Playing view, tap the three dots button and choose Create Station. You'll get instant DJ-free endless radio based around the currently playing track.
Find a track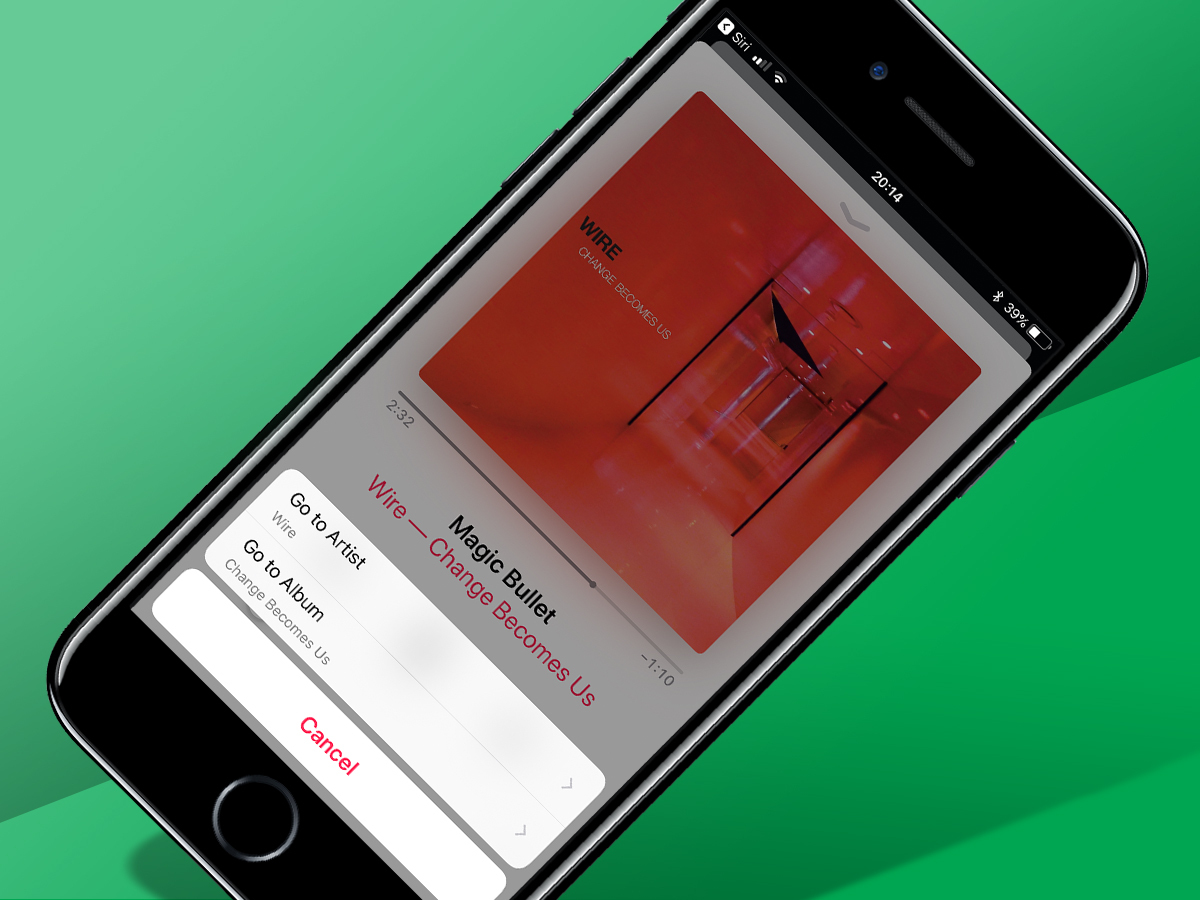 Radio (and playlists) are handy for discovering new tunes. If something makes your ears prick up, add it to your library (via the three dots menu). Alternatively, tap the artist/album name in the Now Playing view and then use the Go to buttons for more.
Alternatively…
Spotify
If you don't fancy shelling out a tenner a month, Spotify has a limited free tier (with ads and skip limits). It also arguably betters Apple Music for music discovery, and integration with hardware – although it's not the best choice if everything you own has an Apple logo.
Tidal
With Tidal, you get the option to seriously boost audio quality – albeit for a price. For £19.99 per month, Tidal HiFi flings lossless audio at your ears, should having them listen to AAC or MP3 prove too traumatic. Do watch your data levels on mobile though.
Bandcamp
Not a replacement for Apple Music or the others, Bandcamp is nonetheless worth an install. An outlet for indies and newcomers, it provides quick access to content you won't find anywhere else. Many tracks can be streamed for free, and those you buy lurk in your library for easy access.