AirPods Pro 2 finally announced at Apple's Far Out launch event
Say hello to new AirPods Pro.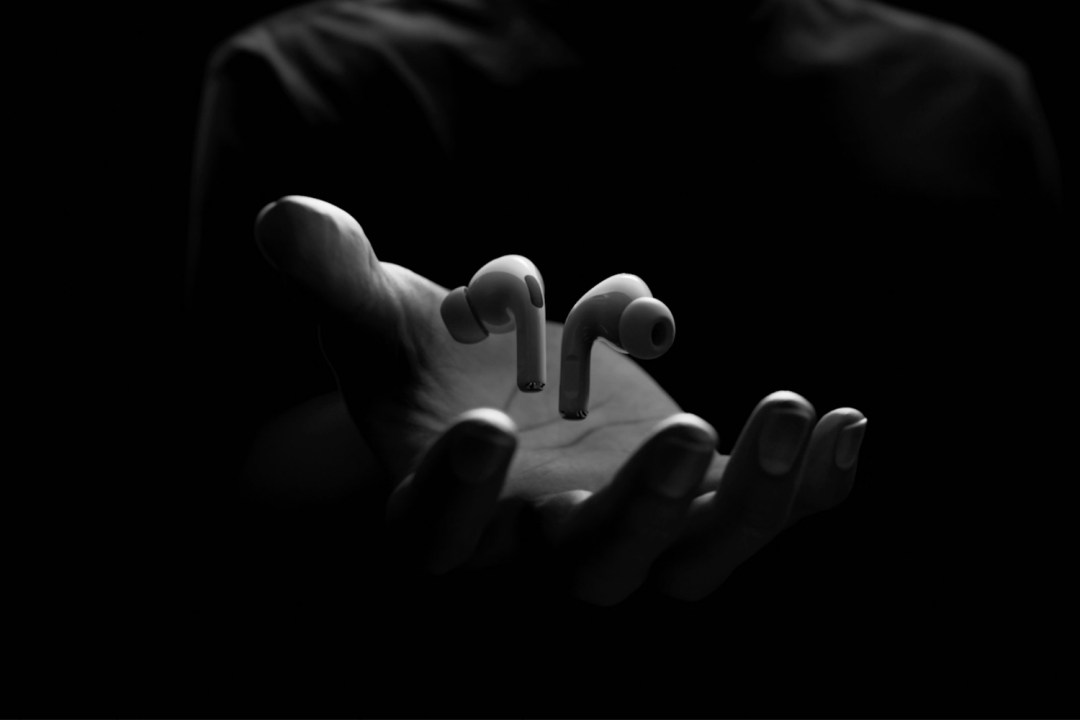 Today's Far Out launch event from Apple finally saw a second-generation of AirPods Pro announced. The wireless earbuds follow up to the original model from three years ago, offering a ton of new features. Perfect for music-lovers and athletes alike, the AirPods Pro 2 are set to be one of the new top picks for Bluetooth earbuds.
The new generation packs in Personalised Spatial Audio from watchOS 9, and ANC like the original model. Using the new H2 chip, AirPods Pro 2 pack in Adaptive Transparency to instantly switch on for high decibel noises. There's a longer battery life, with Apple promising up to six hours of listening time from the buds, and a total of 30 with the case.
Apple uses the same H2 chip for improved audio. Apple promises "high-fidelity" sound, which should improve upon the already great-sounding buds. Inside, there's a custom-built driver and amplifier for low distortion, deeper bass, and crisper highs. The microphone is also improved, which the company claims will sound more natural.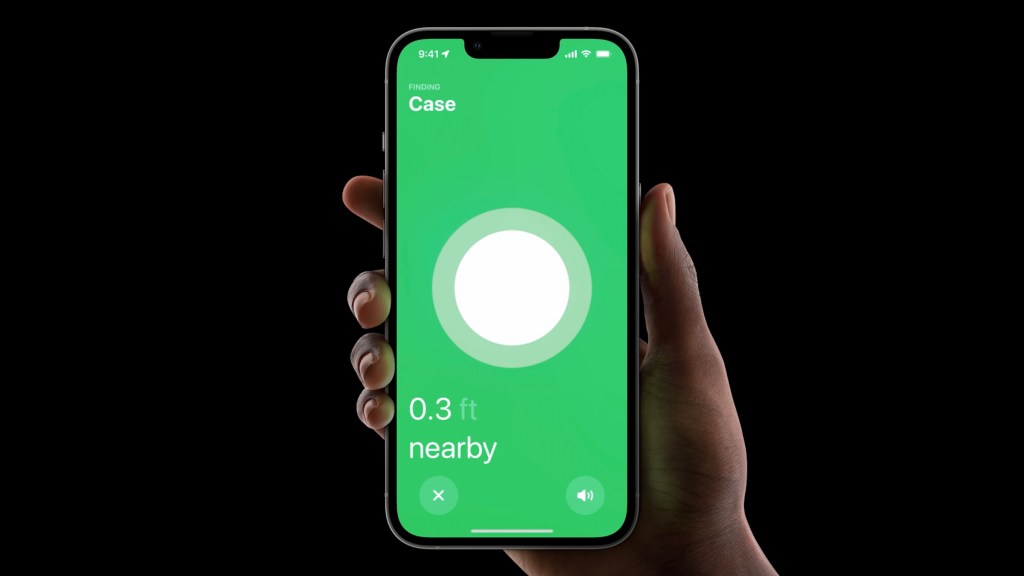 For the second-generation AirPods, there's Precision Finding from AirTags. You'll get a speaker for tones too, as well as charging alerts. There's also a new XS ear tip to better fit smaller ears. With the new model, you'll be able to use the Apple Watch charger to charge them. We also gain new Touch Controls for swiping gestures on the AirPods 2.
AirPods Pro 2 are the same $249/£249. Pre-orders start 9 September (this Friday), and the updated earbuds will ship from 23 September.