Acer's curved monitor tracks your eyes as you play
Here's looking at you, gamers
I've just got a fitness tracker – now this!
Ah, well, this is a slightly different type of tracking. Rather than taking your sweaty stats, this clever widescreen display from Acer can detect what you're looking at – or, rather, where you're looking.
So it'll bring me tea if I ogle the kettle?
Not quite – but it will work alongside traditional controllers such as mice and keyboards to create a more immersive thumb-mashing experience. Look to the edge of the screen, for example, and the on-board Tobii eye-tracking tech will move the in-game camera to match.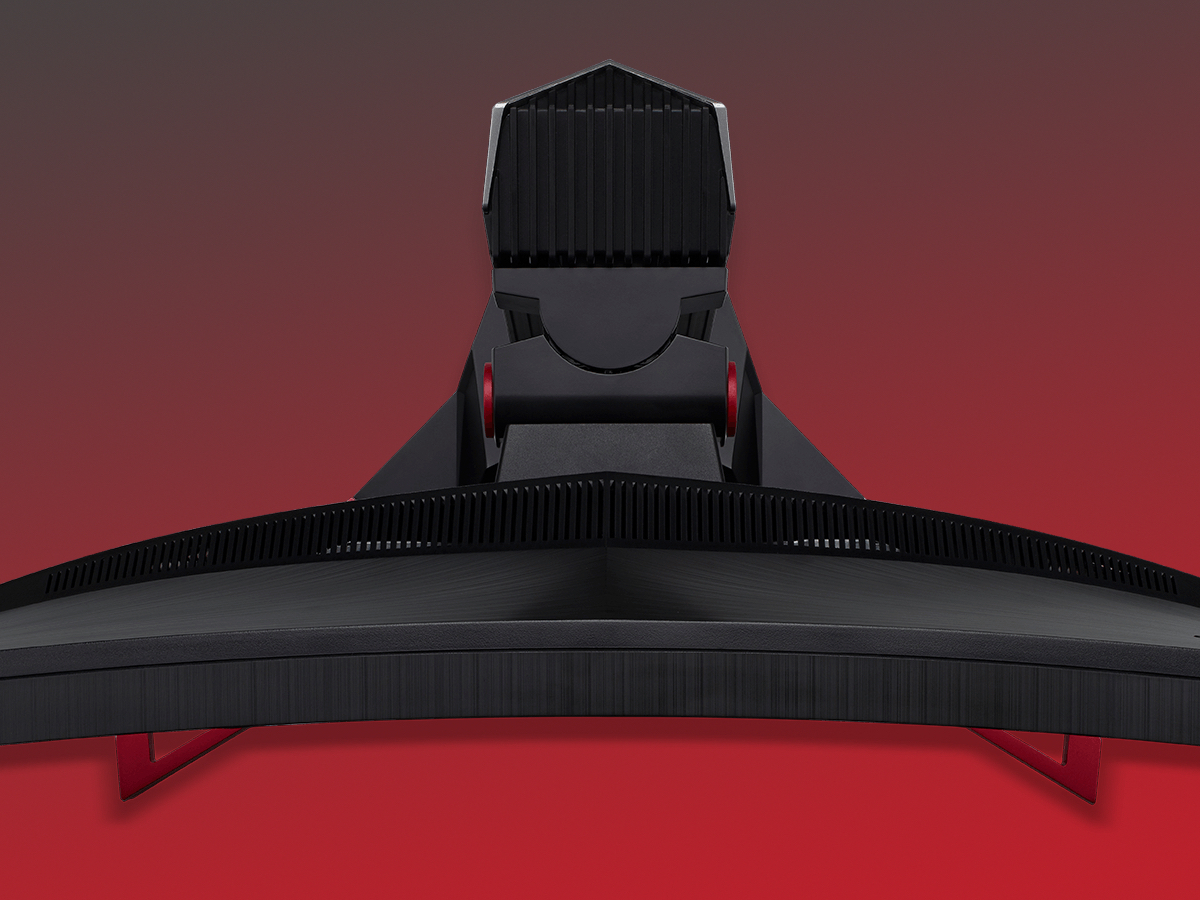 Sounds neat. Can it replace my friends and family?
We can see why you'd prefer a crisp curved panel to your nearest and dearest. The good news is that certain games can integrate the tech into character reactions, including the likes of Deus Ex, so your digital relationships are about to feel a lot more realistic.
In fact, everything from environments to graphics to sound can be programmed to react to the eye inputs the monitor measures. We can only imagine the immersion as we barrel between the barriers in a virtual F1 car, helmet leaning through the bends…
Will I actually want to look at it, though?
Well, with a 21:9 format, the Z301CT delivers proper widescreen gaming in Full HD – not to mention the 200Hz refresh rate and 4ms response time. Not up to speed with your quick flicker stats? Those are pretty speedy numbers.
OK, you've got me staring. When can I get one?
Once you've cleared your desk and rubbed your eyes, you'll be able to pick one up come February for a tasty €899 – which gives you a month to save up. If only your piggy bank responded to wistful stares.