7 things you need to know about Google Stadia
UPDATED: Google's ambitious game-streaming service now has a release date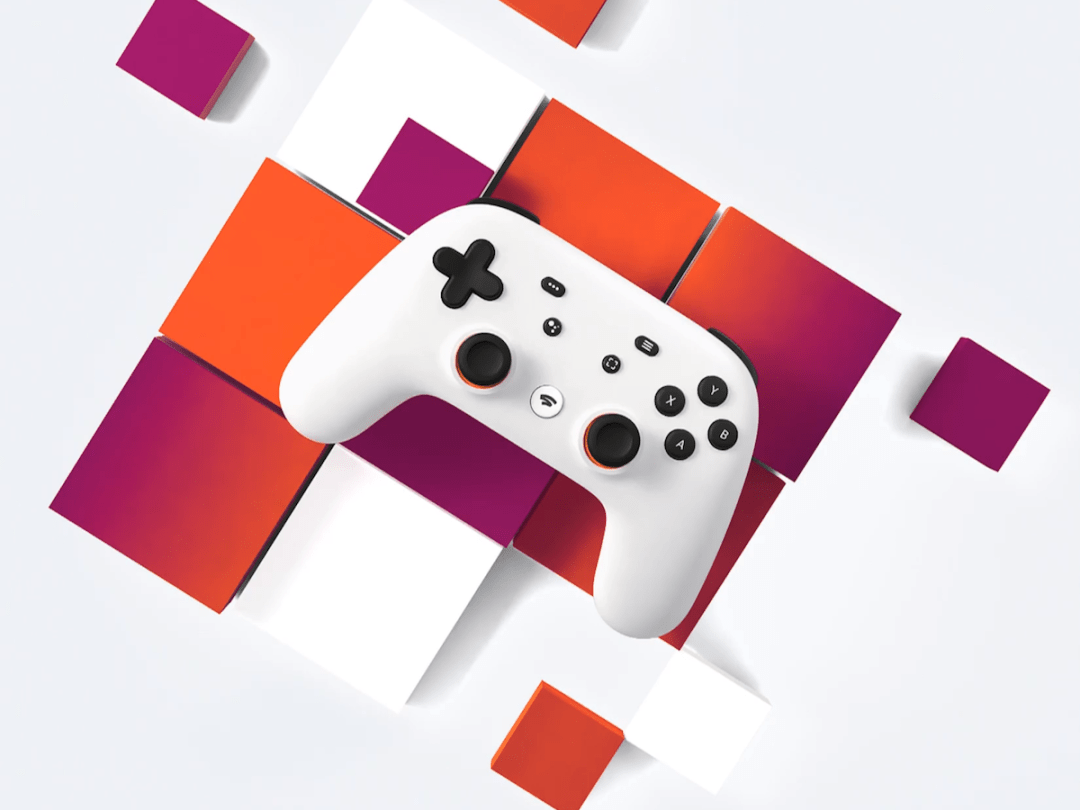 Google has a new gaming platform – but it's not a physical console, PC, or portable device. In fact, you can play on just about any screen.
Google Stadia is the company's gaming initiative, and like previous efforts such as OnLive and PlayStation Now, it's a fully cloud-streamed approach. With a strong internet connection, you don't need a console or powerful PC: you can run glossy, AAA-style games on a TV, smartphone, or other device at up to 4K resolution and 60 frames per second.
Sound too good to be true? Maybe a bit – but if anyone has the reach and resources to realise this ambitious vision, it's Google. Here's a look at everything you need to know. 
1) Stadia runs on nearly any screen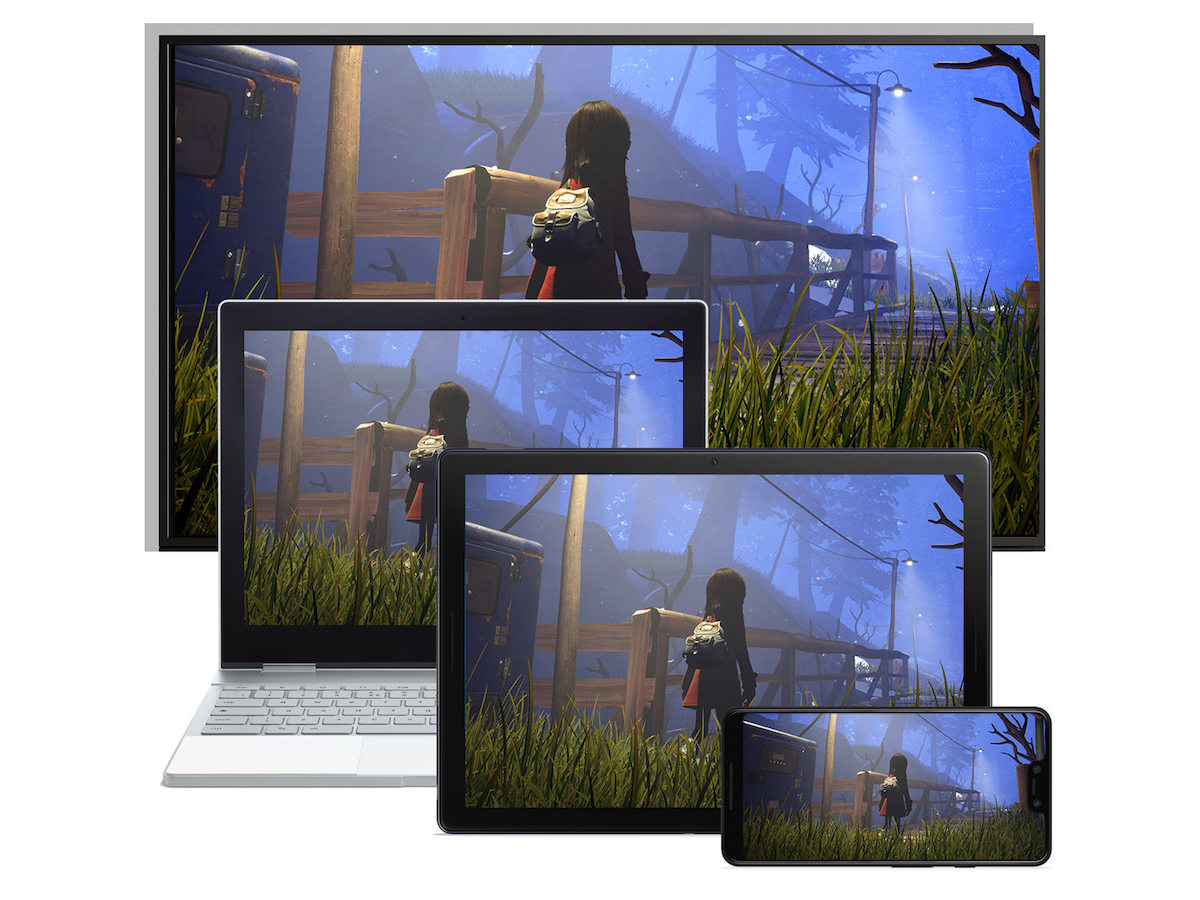 Google Stadia does all of its computing in the cloud, beaming your controller and keyboard inputs to a far-off server and then rapidly sending the feed to your screen with minimal latency. In other words, if you have a screen that's capable of playing videos, then it's also capable of running high-end games via Stadia – internet connection willing, of course.
At launch, Stadia will work on desktops, laptops, smartphones, and tablets, as well as televisions via Chromecast. As long as you have the speed to bring Stadia to life and maintain the quality of the feed, then you can enjoy top-end games basically anywhere. You can also switch between devices, in case you start a game on your TV and want to pick up again on your phone.
2) It'll have high-end AAA games
How high-end are we talking about? id Software has the upcoming Doom Eternal up and running on Google Stadia, while Ubisoft's Assassin's Creed Odyssey was Google's test game for the platform over the last few months.
Google has now revealed that at least 30 games will be available to play at launch, including Wolfenstein: Youngblood and Rage 2 from Bethesda, Borderlands 3 from 2K, and The Division 2 and Ghost recon Breakpoint from Ubisoft. Rockstar and EA are also on board, but are yet to confirm titles. Expect to hear more at E3.
Those are just early examples, but they show what's possible here. AMD has developed a custom GPU capable of delivering 10.7 teraflops of graphics performance – compare that to 6 teraflops on the Xbox One X and 4.2 teraflops on the PlayStation 4 Pro. And some games can use multiple GPUs as needed to further boost performance.
During testing, Google Stadia has been able to run games at 1080p resolution at up to 60 frames per second – but when it launches, it can hit peaks of 4K with HDR support at 60fps. That is, provided you have the 35Mbps of bandwidth required. A minimum of 10Mbps is reccommended for 720p.
3) There's a new controller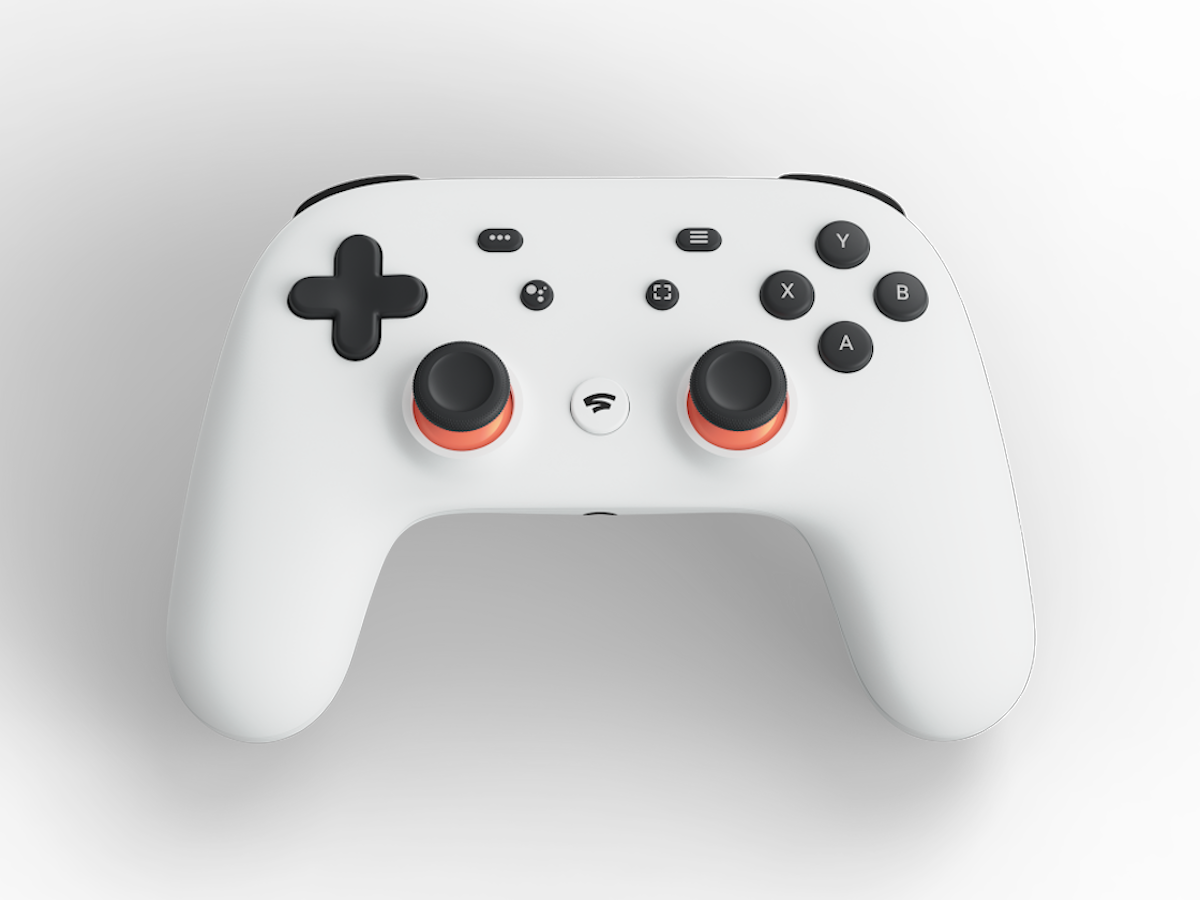 Google isn't completely without hardware: there's an official Stadia Controller, of course, and it looks a bit like Sony's DualShock 4 thanks to its parallel analog sticks… albeit with more of the Xbox One controller's bulk. Ergonomically, it doesn't look quite as brilliant as either one, but we'll see once we get our hands on it.
The controller has a couple of bonus features that could come in handy. First off, it'll connect via Wi-Fi directly to your cloud server instances to minimize input lag. It also has a capture button for streaming to YouTube, as well as a Google Assistant button that triggers microphone features built in by developers.
Luckily, you can also use your own gamepad and keyboard – but it sounds like the Stadia Controller could have enough benefits to warrant the investment if anyone goes all-in on the platform
4) It has cool social perks
Cloud computing isn't just good for delivering powerful content to modestly-powered devices. It also delivers some truly innovative new social features with Google Stadia.
State Share is a feature that lets you capture a moment from a game and send it via a link to friends or out to anyone in the world – and then they can pick right back up at that exact moment, as you saved it, and play it for themselves.
Meanwhile, Crowd Play is a feature that lets YouTube streamers better connect with fans, as viewers can queue up to play a game with their favourite broadcaster. Google showed it off with 2K Games' NBA 2K19, and it looks like a very handy feature. Could it (and Stadia) pull some top streamers away from Twitch?
5) Stadia's bringing back split-screen
Local split-screen gaming has largely suffered with the widespread adoption of online gaming, but Stadia combines the two features: it can stream multiple windows to a single screen, letting you play co-op games together with someone seated right next to you.
It's local multiplayer over the internet… clever, really. Of course, you'll need an even more amazing internet connection to pull this one off, so the feature could be a pipe dream for some Stadia players. Cool idea, though, at the very least.
6) Google's got exclusives
Based on the games that were shown and mentioned, it sounds like Google has plenty of partners lined up to release games playable via Stadia. However, much like Sony, Nintendo, and Microsoft, Google has set up its own in-house shop for producing exclusive games.
Stadia Games and Entertainment is headed by Jade Raymond, formerly of Ubisoft (Assassin's Creed) and EA, and it'll both create original Stadia games and help partners optimise their titles for the platform. The studio didn't have anything to debut just yet, but the announcement shows that this isn't a small thing: Google really is going deep into gaming.
7) It's coming this year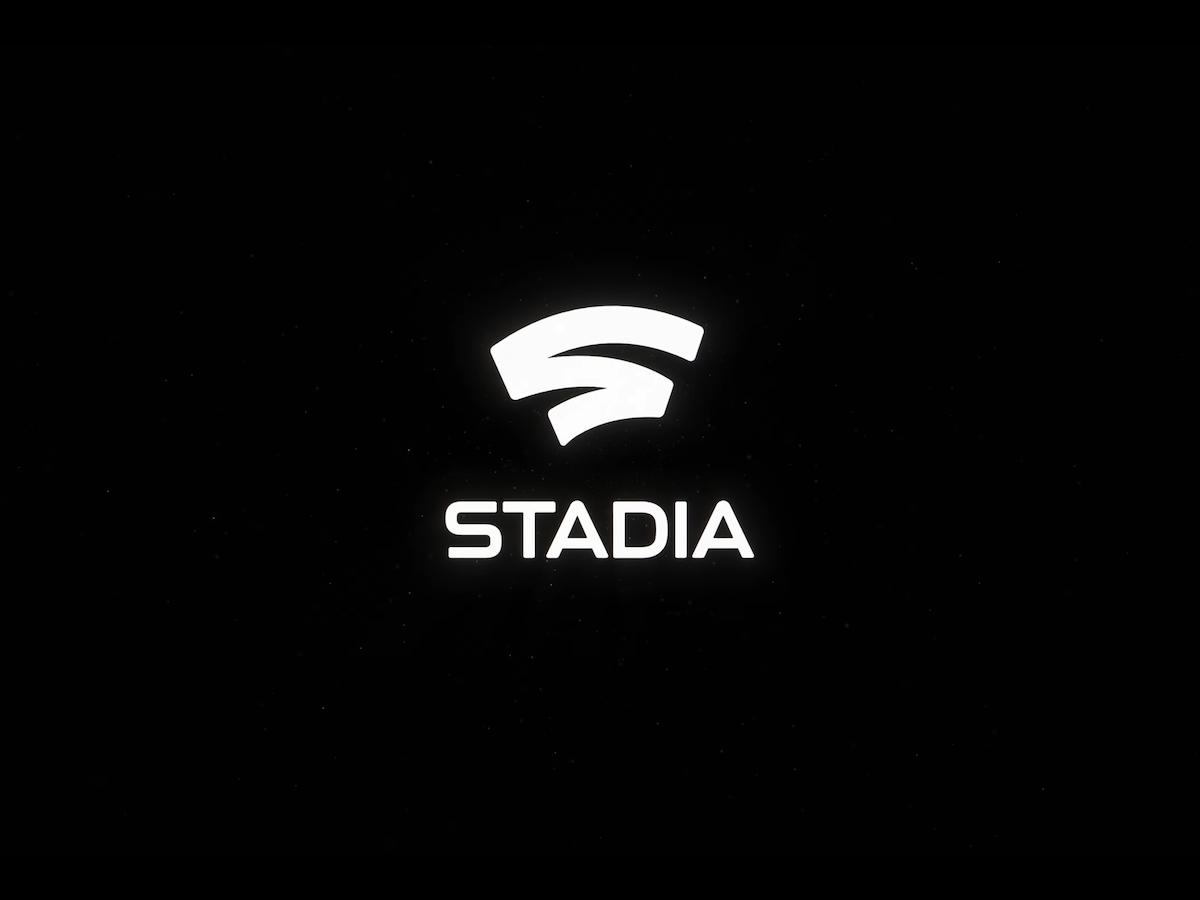 And we'll find out by the end of 2019 just how great (or not so great) Google Stadia really is. Specifically November, which we now know is when the service officially launches.
A starter kit, known as the 'Founder's Edition', will cost £119, and that comes with a dark blue Stadia controller, a Chromecast Ultra TV dongle and a three month subscription to Stadia Pro, which allows streaming at 4K 60fps. After that, you'll pay £9 a month, and from 2020 Google will sell the £60 controller seperately if you don't want to go all in on the hardware bundle.
It's a hugely ambitious initiative from Google, but cloud-gaming services have fallen short in the past due to latency issues. And even if Google has solved a lot of the old issues on its end of things, many people still won't have the internet speeds or unlimited data available to make the most of Stadia. Even so, it could have a significant impact. Stay tuned for more as it comes.