7 things you need to know about the Apple Watch Series 2
Is Apple's smartwatch sequel shaping up to be Terminator 2 or Batman & Robin?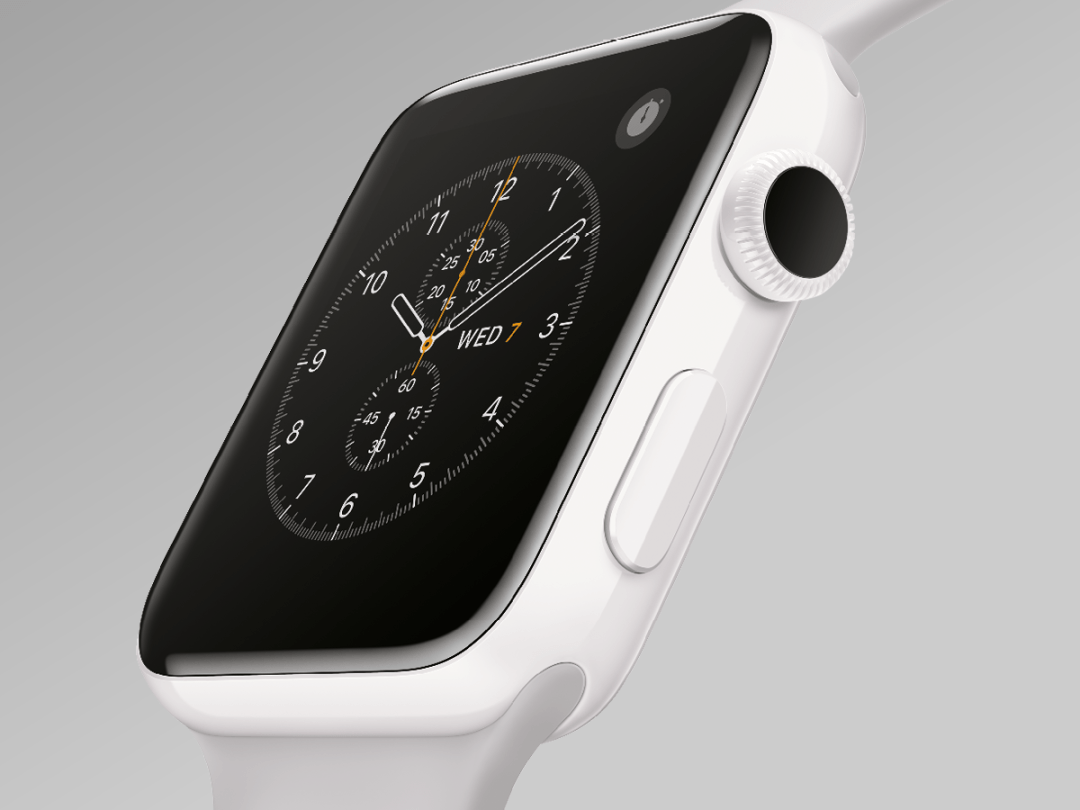 It's been almost exactly two years since Apple pulled back its sleeve to reveal its first Watch – and to celebrate it's announced a much improved 'Series 2' version that turns it into a genuinely desirable sports watch.
While the original Apple Watch suffered from something of an identity crisis, the curiously named sequel (it's not a car, Apple) seems to have doubled down on its sport-tracking potential with a range of new features targeted at runners, swimmers and, um, world-class Pokemon Go athletes.
Here are its most exciting new features (along with a surprise treat for the updated Apple Watch Series 1)… 
1) It's now properly swimming-proof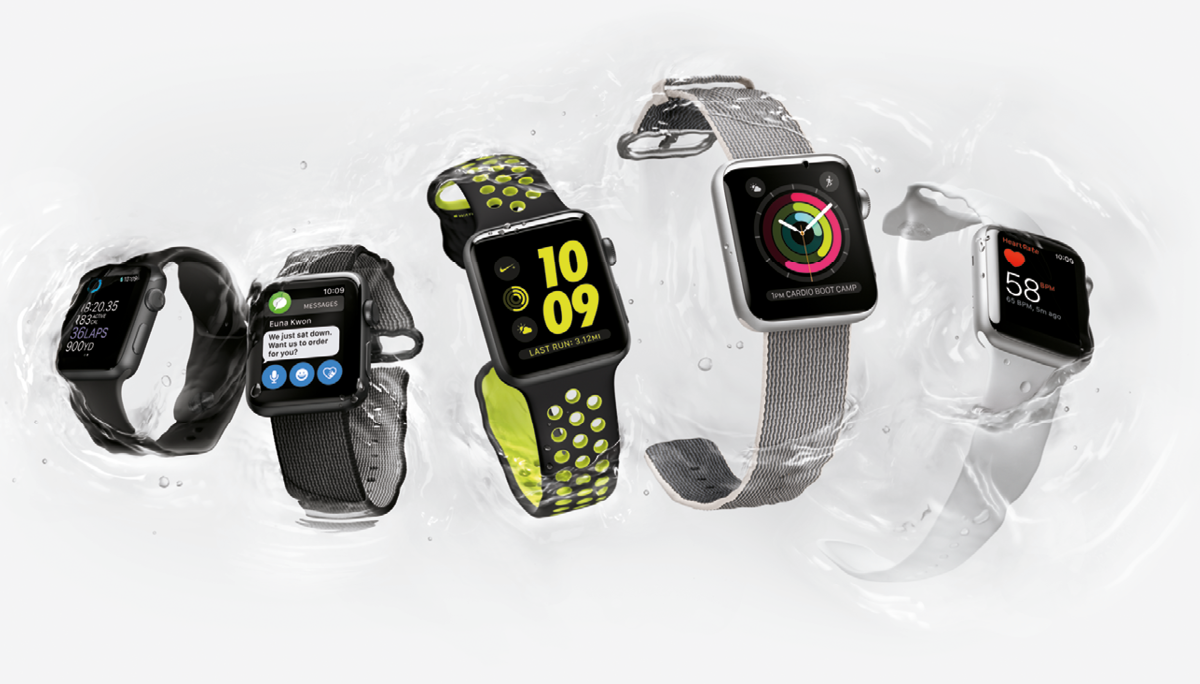 The original Apple Watch (or 'Series One', as it's now called) isn't exactly a water baby, with a 'splashproof' case that's only happy taking showers rather wild swims.
But Series 2 is swimmer-friendly, with water resistance to 50m, new seals and a speaker that helps eject water from it aquaphobic innards.
Apple claims to have developed it with pro swimmers, with two new modes ('swim' and 'open water swim') calculating your pace, laps and calorie burn, and apparently gradually tailoring to your stroke efficiency to improve its accuracy. We look forward to trying it out on our next visit to Shepperton Lake.
2) The biggie: it has built-in GPS
Like a relay team that could never quite the baton round, the first Apple Watch didn't quite deliver on its potential as a sports watch because of one crucial missing feature – built-in GPS.
That meant you had stuff your phone in your pocket for accurate running tracking, but the Series 2 fixes that by including a GPS chip.
This is big news – it means that Apple has found a way to include it without (we hope) catastrophically affecting battery life, and brings it up to par with more 'serious' sports watches like the TomTom Sports Spark 3.
Combine this with updated apps like Runkeeper, and you have what could be the world's most desirable sports watch.
3) It's much more powerful (and so is Apple Watch Series 1)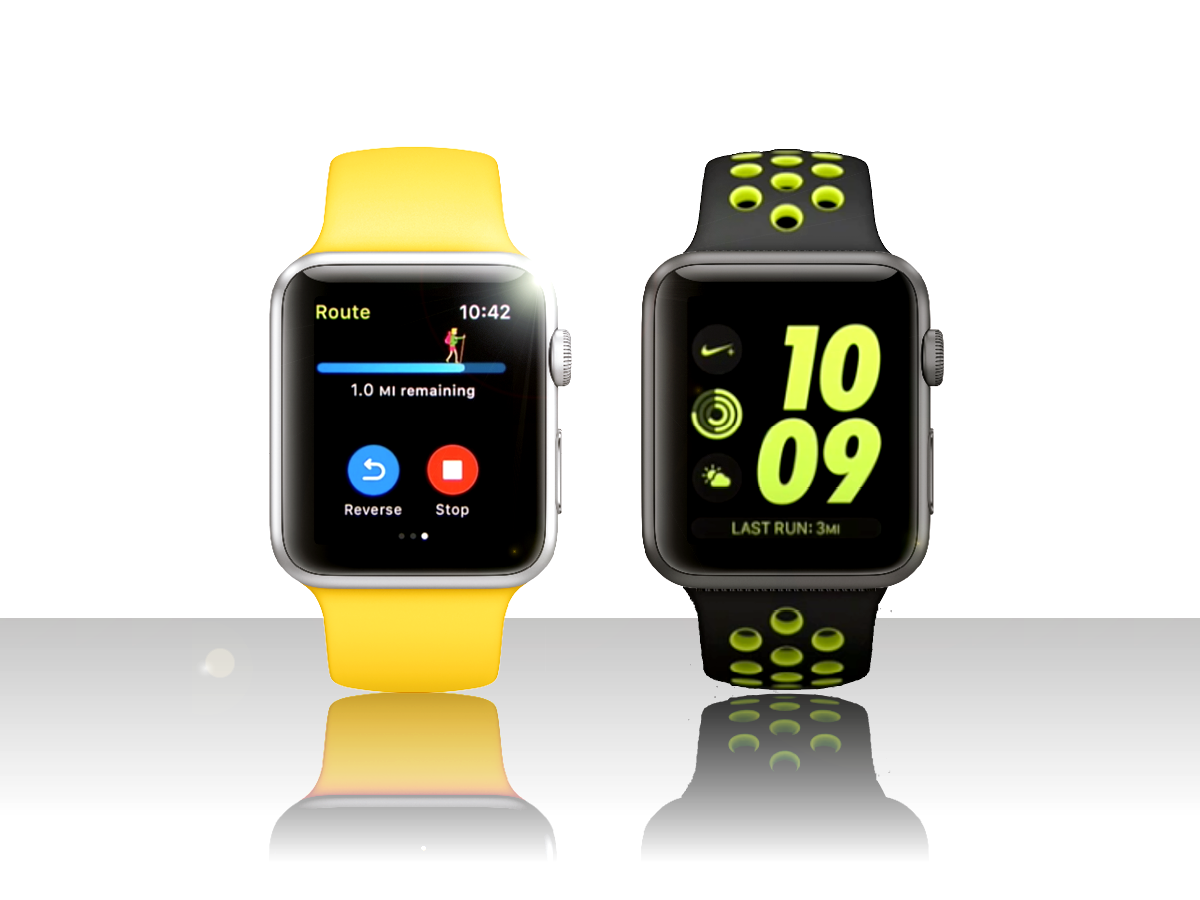 As the rumour mill predicted, the Apple Watch Series 2 has some much powerful innards to help power the next generation of smartwatch apps and games.
A dual-core processor promises to make it 50% faster, while a shiny new GPU gives it twice the graphics performance. Like the Night Sky example Apple touted, this means major boosts to frame rates and graphical info.
If your wallet can't quite stretch to the Series 2, the original Apple Watch will also be getting the new dual core processor to help it run quicker with the imminent WatchOS 3.
4) The screen is twice as bright
The Apple Watch Series 2's new screen, twice as bright as its predecessor, makes it the brightest display on any Apple gadget.
This will hopefully mean less squinting at your wrist when outside in bright sunlight, and more of the genuinely 'glanceable' functionality that Apple promised for its original smartwatch.
5) It comes in new flavours – including an Apple Watch Nike+ edition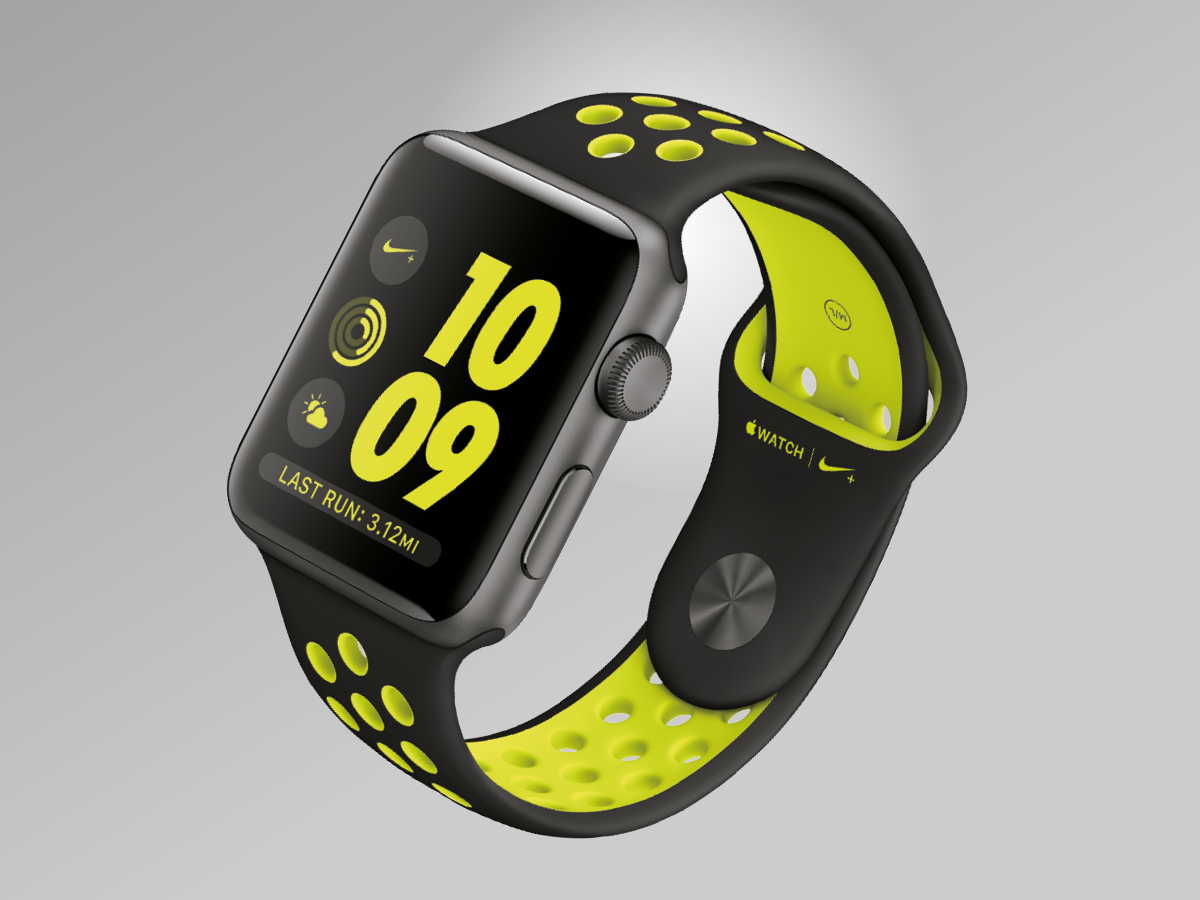 Ten years after Apple and Nike first teamed up for Nike+iPod, the hoody-wearing homies have joined forces again to make the Apple Watch Nike+.
It's physically identical to the Series 2, apart from some new luminius highlights that has split opinion in the Stuff office (with one writer branding it the Nickelodeon Watch).
The only other difference is a more running-focused front end, with your running stats displayed more prominently and the option of diving straight into a run either with a press of the screen or asking Siri to 'start a run'.
Perhaps less attractive for regular runners are the personalised motivational nudges, with personalised 'are we running today?' messages and 'Just Do It, Sundays' to get you off the sofa on the weekend. You do the tracking, Nike – we'll look after the training plan.
For the less sports-inclined, there's also new ceramic Apple Watch (starting at an eye-watering £1249) and a Series 2 upgrade for its Hermes tie-in (from a comparitively reasonable £1149).
6) You can pre-order it this Friday 9 September
The Apple Watch Series 2's new features list hasn't inflated its price too much – the base model and new Apple Watch Nike+ will both cost £369, a little higher than the Apple Watch's original price of £300.
You'll be able to pre-order it on September 9, with the Nike+ edition shipping in late October and WatchOS 3 landing on September 13.
If your piggy bank can't quite stretch that far, the Apple Watch Series 1 (with its new dual-core processor) will be available for £269. Not quite impulse buy territory then, but certainly Christmas list worthy.
7) Oh, and it'll reignite your Pokemon Go addiction
Just when you thought you'd got over chasing Gyarados and Pikachu, Apple has announced that a new Apple Watch Pokemon Go app is coming to reignite your life-ruining addiction.
It should at least mean fewer lamppost-butting incidents, with wrist-based info like your distance to the next egg shown alongside stats like calories burned and PokeStop landmarks.
In short, the new Apple Watch is essentially a platform for a Pokemon Go vs Nike+ deathmatch. May the best exercise-tracking app win.